Bundesliga Matchday 9: Goals, Records, and Returns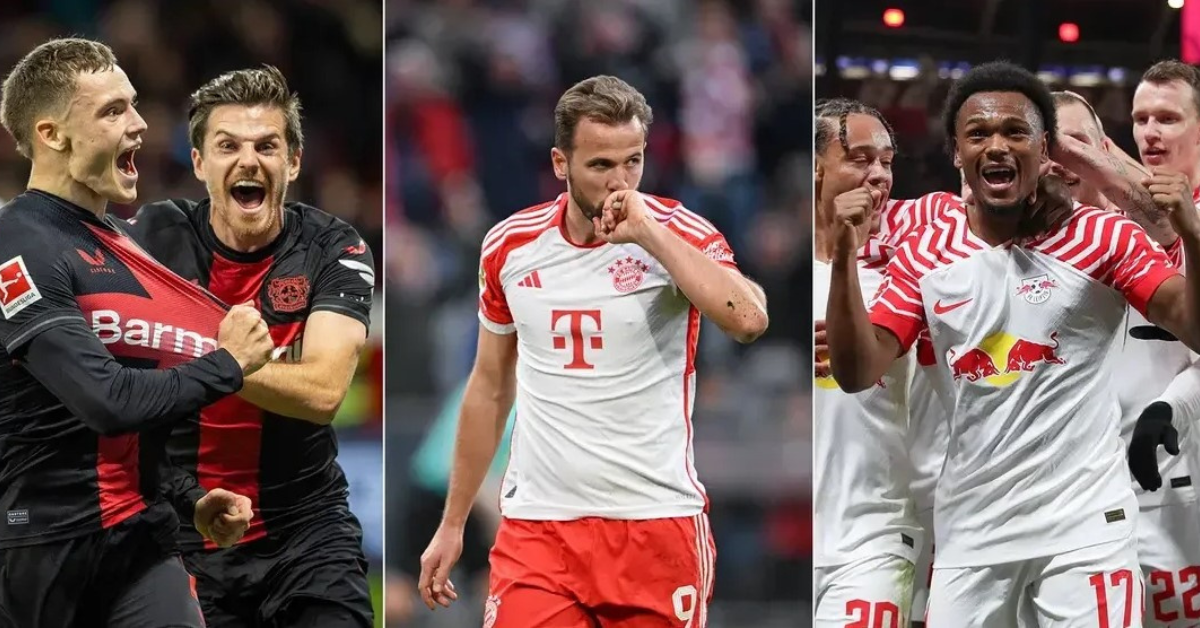 Matchday 9 in the Bundesliga recently concluded, and it was marked by a spectacular display of goals. This particular matchday has been the highest-scoring of the season so far, treating fans to some extraordinary strikes, notably from Harry Kane and Florian Wirtz. Here are the key takeaways from the weekend's action:
An Explosion of Goals:
The Bundesliga continued to live up to its reputation for thrilling attacking football, with a total of 42 goals scored over the weekend. Notably, a remarkable eight goals were scored in a single half of football at the Allianz Arena. Exciting fixtures such as Eintracht Frankfurt vs. Borussia Dortmund and RB Leipzig vs. Cologne added to the goal fest.
Harry Kane's Heroics:
Harry Kane shone for Bayern Munich, netting a sensational hat-trick in the second half to help his team secure an 8-0 victory over Darmstadt. One of his goals, in particular, will be remembered as a piece of Bundesliga history, as he spotted the goalkeeper off his line and executed a sublime lob from inside his own half. Kane now holds the record for the first Bundesliga player to score 12 goals in their first nine matches.
Florian Wirtz's Magic:
Florian Wirtz played a crucial role in Bayer Leverkusen's bid to return to the top of the table. His incredible goal against Freiburg showcased his skill and creativity as he maneuvered past defenders and slotted the ball into the net. Wirtz's performance left an impression, with even opponents acknowledging his talent.
Manuel Neuer's Return:
Bayern Munich's Manuel Neuer made his first Bundesliga appearance of 2023, marking his comeback from a long injury layoff. He made a significant impact by saving four shots and keeping a clean sheet. Neuer's return adds strength to Bayern's squad as they continue their impressive unbeaten start to the season.
Hoffenheim's Away Success:
Hoffenheim joined an elite group of teams in Bundesliga history by winning their first five away matches of the season. Their latest away victory, against VfB Stuttgart, halted the opposition's seven-match winning streak. Hoffenheim's coach, Pellegrino Matarazzo, has assembled a talented and cohesive squad that is making its mark in the league.
In summary, Matchday 9 in the Bundesliga was a goal-laden spectacle, featuring record-breaking performances from Harry Kane, Florian Wirtz's magical moment, the return of Manuel Neuer, and Hoffenheim's impressive away form. These developments have set the stage for intriguing matchups in the coming weeks, keeping fans eagerly anticipating the next thrilling Bundesliga encounters.
For More Related Updates Please Visit Our Official Website
By- Sahiba Suri