T10 League CEO Arvinder Singh promises top quality cricket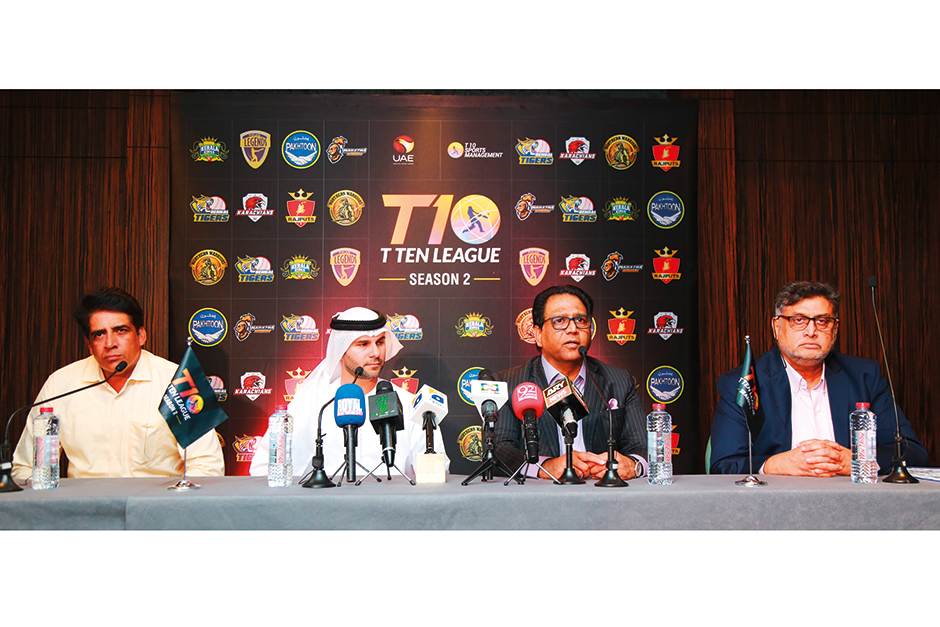 T10 League CEO Arvinder Singh is confident that the action-packed league will be a huge success, thanks to the top quality entertainment on the field. "I did not see the first tournament live. I had heard about this but, to be frank, I did not take it seriously. I don't blame anybody for what happened last year. It started off as four days of cricket, carnival and entertainment." Arvinder was quoted saying to ESPNcricinfo.
Arvinder Singh who was earlier the CEO of IPL franchise Kings XI Punjab has made it clear that top quality cricket will be the primary focus of the league. "At the end of the day leagues are not made of all of that. While that's okay to keep that in the stands if the cricket is not good and serious then you won't be taken seriously. From a crowd-engagement perspective, I appreciate the fact that the crowd wants to be engaged and be a part of the game as well. This is fine in the stadium but there are also hundreds of thousands watching on TV. From that perspective, if I do not get the eyeballs for serious cricket then all of this has no meaning."
The T10 League might be a huge success but Arvinder says there is no time to rest as he plans to make T10 a bigger event in the cricket calendar.  "I believe there is tremendous potential for this format. It's the fourth format sanctioned by the ICC and we have first-mover advantage and very exciting performances. I think the league itself needs to have the strength within itself to bear the challenges off the pitch and continue to focus on what the product is," he concluded.