Big money, Big Names: Major League Cricket looks to Crack US Market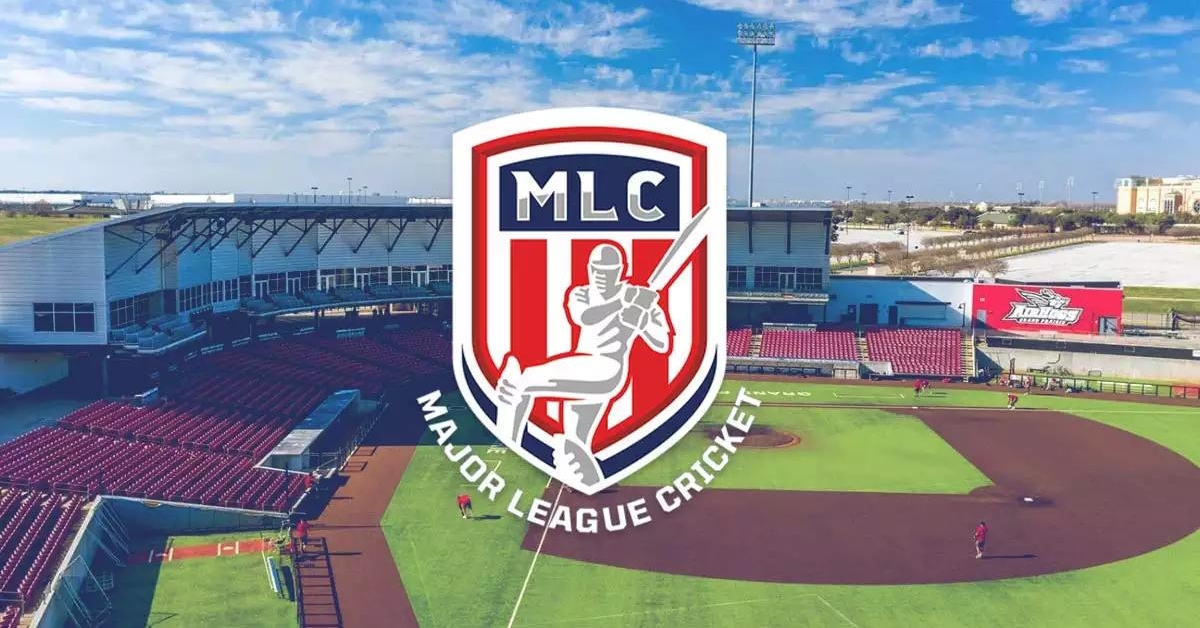 Major League Cricket (MLC) finally got underway in the United States last week after several false starts, fuelling hopes that the sport is poised to break new ground in a huge new market on the back of the popular Twenty20 format.
Five years after USA Cricket shared its plans to launch a domestic T20 tournament, the inaugural edition of the MLC kicked off having assembled an impressive array of investors.
Four of its six franchises are owned by business entities which also own teams in the Indian Premier League (IPL), the money-spinning standard bearer of franchise cricket.
Microsoft CEO Satya Nadella is co-owner of the MLC's Seattle franchise, while Washington and San Francisco franchises have strategic partnerships with the Australian states of New South Wales and Victoria.
While franchise-based competitions are springing up all around the world, Tom Dunmore, MLC's marketing vice president, said the U.S. competition cannot be dismissed as "just another T20 league".
"We're building stadiums and youth academies, we're building training centres and bringing in coaches and players," he told Reuters from Dallas.
"Those will be available for the USA national teams as well.
"It's not really like other T20 leagues that are using existing facilities in cricket-mad countries."
While cricket remains a niche sport in the U.S. it has been around for a long time in the country – the first international cricket match took place in New York in 1844 with the United States taking on Canada.
The MLC could be cricket's vehicle to break into a sporting landscape dominated by baseball, basketball and American football, said Dunmore.
"We're cracking a new market for the sport," he added.
"Cricket hasn't really broken into a major new market for some time. So this is a chance not only to do that, but to do it in the world's biggest commercial market."
Dunmore said cricket's existing fan base in the U.S. made it the sport's fifth-largest market.
"If we slice off even a small percentage of the rest of the population, you've got a massive market."
West Indies' Kieron Pollard, one of the first players to fully embrace franchise cricket, was confident MLC would take cricket "prime-time" in the U.S., even though others had failed to break open the market.