Basketball: Qatar Cup first round matches from Saturday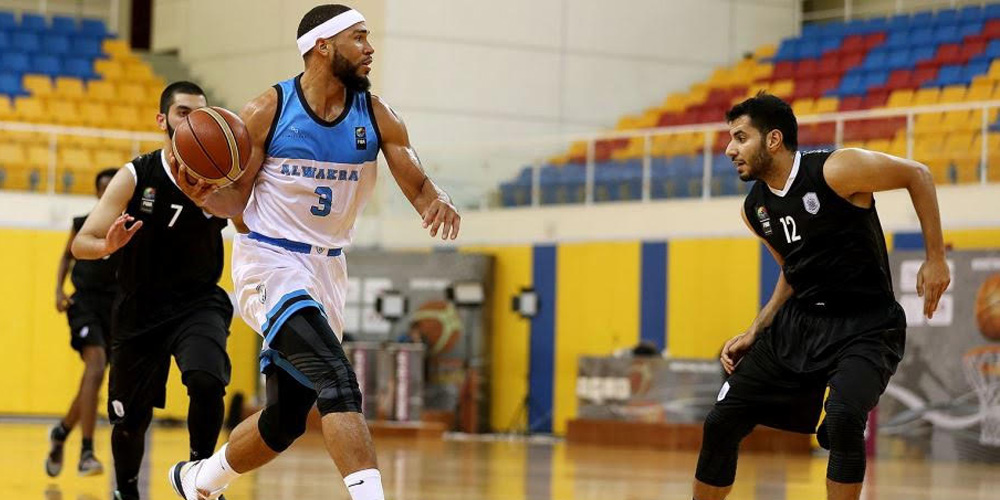 Doha: The first round matches of the Qatar Cup basketball tournament of the 2019-20 season organised by Qatar Basketball Federation will begin from Saturday October 10 at Al Gharafa Stadium, according to the schedule released by the organisers.
Ten teams are contesting for the top prize which include: Al Ahli, Al Arabi, Al Gharafa, Al Khor, Al Rayyan, Al Sadd, Al Shamal, Al Wakrah and Qatar Club
On the first day, Al Sadd meet Al Khor, while in the second match of the day Al Wakrah clash with Al Rayyan.
On Sunday October 11, at the same venue, Al Arabi square to Al Ahli, followed by the match between Al Gharafa and Qatar Sports Club.
The matches of the Qatar Cup could not be held as all sporting activities in Qatar came to a halt in the month of March on account of the Coronavirus Pandemic.
Qatar Cup schedule
Oct 10, 2020, 5:00 PM – Al Sadd vs Al Khor
Oct 10, 2020, 7:00 PM – Al Wakrah vs Al Rayyan
 Oct 11, 2020, 5:00 PM – Al Arabi vs Al Ahli
Oct 11, 2020, 7:00 PM – Al gharafa vs Qatar Club
Venue: All matches at Al Gharafa Sports Club