Tamim Iqbal's Shocking World Cup 2023 Revelation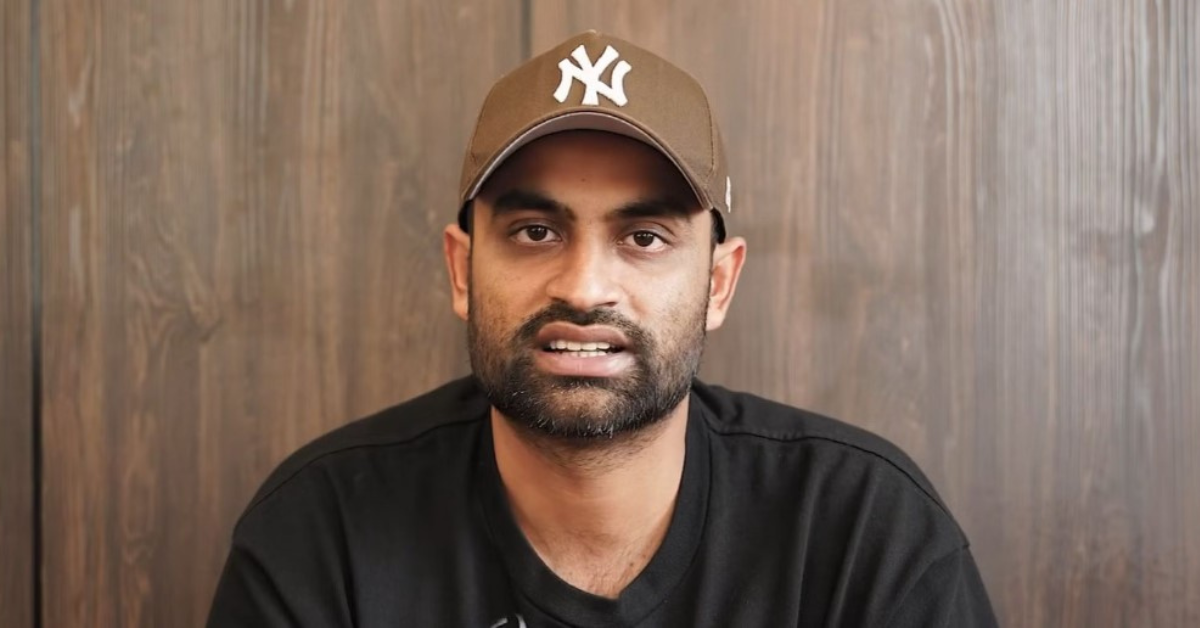 Tamim Iqbal's Shocking World Cup 2023 Revelation
Bangladesh opener Tamim Iqbal has stirred controversy by claiming that he was excluded from the World Cup squad because he refused to participate in what he termed a "dirty game." While initial reports suggested he was dropped due to fitness concerns, Tamim's revelations shed light on a deeper issue within the Bangladesh Cricket Board (BCB).
According to reports, Tamim had informed the BCB that he might not be able to play every game in the World Cup due to fitness concerns. However, in a Facebook video, Tamim disclosed that a senior BCB official had tried to convince him to play the first World Cup game but in an unfamiliar middle-order position—a role he had never played in international cricket.
Expressing his discomfort with the proposed change, Tamim said, "I have been playing in the same position for the last 17 years, and I never batted at three or four. If I was batting at three or four from the beginning, it could be adjusted. But I don't have any experience batting in those positions. I felt like I was being forced into new roles unnecessarily, and that's not something I took well."
He continued, "I told them that if this is your plan, then don't include me because I don't want to be part of this dirty game. I had further discussions with the senior official, the details of which I prefer to keep confidential. However, I made it clear that I didn't want to be associated with such practices."
The BCB selection panel had initially stated that Tamim Iqbal was omitted from the squad due to an injury. Contrary to this claim, Tamim asserted that although he experienced back pain, he was confident of being fully fit for the first World Cup game and had no substantial injury.
Tamim explained, "According to the physio's report, my condition was explained… There was some pain after the first and second games, but I was available for selection for the game on the 26th. The medical department suggested that if I rested, we could travel on the 27th, have practice games on the 28th [29th], and another on the 1st or 2nd. If I played the second practice game after resting, I would have enough recovery time, with a total of 10 weeks of rehabilitation, to be in good shape for the first game."
He clarified, "Nowhere in the physio report did it say that I would be unavailable for five matches. I wasn't denying having some pain, but I wasn't injured to the extent suggested by the media."
As the controversy unfolds, it remains to be seen how Bangladesh will handle the distraction and whether they can maintain their focus and deliver improved performances in the upcoming World Cup. Tamim Iqbal's revelations have put a spotlight on the internal workings of the team and the challenges they face as they prepare for this prestigious tournament.
For More Related Updates Visit Our Official Website
By- Sahiba Suri