"Ridiculous" Incident: Sunil Narine Receives Cricket's First Red Card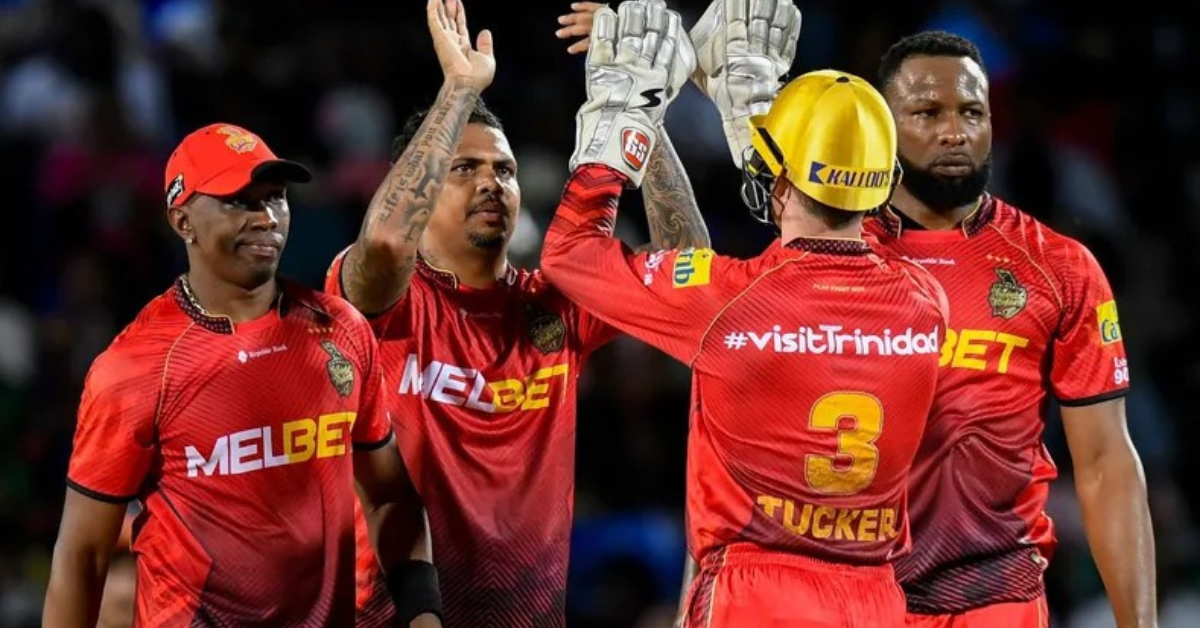 In an unprecedented turn of events, spinner Sunil Narine became the first player in cricket history to receive a red card. The incident took place during the Caribbean Premier League (CPL), marking a significant moment in the sport's evolution. Kieron Pollard, captain of the Trinbago Knight Riders, expressed his disbelief at the new rule, which penalizes teams for slow over-rates.
The CPL organizers introduced a range of measures aimed at combating slow play in both the men's and women's competitions this season. One of the most attention-grabbing changes was the introduction of a red card for fielding sides that fall behind the over-rate at the start of the final over of an innings. This drastic measure resulted in a loss of a player chosen by the captain and mandated that the team have six fielders inside the fielding restriction circle.
During a match against the St Kitts & Nevis Patriots, the Knight Riders found themselves behind the over-rate at the beginning of the 20th over. Consequently, skipper Kieron Pollard was shown the red card by umpire Zahid Bassarath. Pollard had to select a player to leave the field, and he chose Sunil Narine, who had already completed his quota of four overs with impressive figures of 3-24.
The red card rule, although intended to address slow play, raised questions about its impact on the game's entertainment value and viewer expectations. The situation demonstrated how cricket regulations were evolving to keep pace with modern demands for dynamic and fast-paced matches. While the decision received mixed reactions from players and fans alike, it highlighted the ongoing efforts to balance the game's traditional elements with contemporary preferences.
The incident sparked discussions about the effectiveness of such penalties in promoting quicker gameplay. While it remains to be seen how the red card rule will shape future matches and teams' strategies, its introduction undoubtedly injected a new layer of excitement and controversy into the cricketing world. As cricket continues to adapt to the changing landscape of sports entertainment, the red card incident will be remembered as a defining moment in the sport's ongoing transformation.
For more related updates, visit our official website!
By- Sahiba Suri