Labuschagne's Path to 2023 World Cup Squad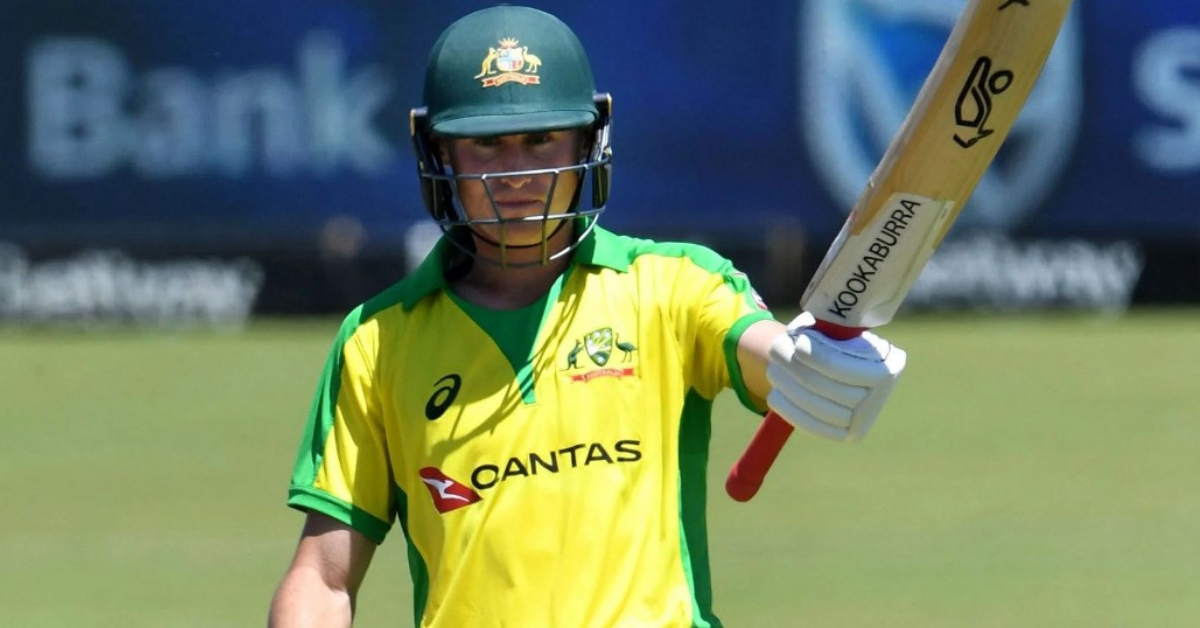 Labuschagne's Path to 2023 World Cup Squad
In the lead-up to the 2023 World Cup, Marnus Labuschagne, the star Australian batter, made a compelling case for his inclusion in the squad, specifically at the No. 4 position. His journey to securing a spot in the World Cup squad was marked by determination, hard work, and a firm belief in his abilities.
Labuschagne's journey began with his exclusion from the initial World Cup squad. However, he didn't let this setback deter his confidence. Instead, he approached the selectors and expressed his strong belief that he was the right candidate for the crucial No. 4 batting position. Labuschagne's self-assuredness and conviction in his capabilities were evident as he stated, "I really feel like I'm the guy for you to bat at No.4. I know I'm not there, I know I haven't performed like I wanted to, but I know I'm the person for the job at that spot."
This bold declaration was the first step in his path to securing a place in the World Cup squad. Labuschagne recognized that to succeed in one-day cricket, he needed to make some technical and mental adjustments. With his confidence unwavering, he embarked on a journey to refine his skills and adapt to the demands of one-day cricket.
Labuschagne's hard work and dedication paid off as he showcased his batting prowess in subsequent matches. His standout performances, including a century against South Africa and a brisk 72 against India, reaffirmed his readiness for the World Cup challenge.
With Australia's middle-order showing signs of vulnerability leading up to the World Cup, the roles of Labuschagne and Steve Smith in stabilizing the batting line-up have become even more critical. Labuschagne's ability to anchor the innings and adapt to different situations, coupled with Smith's experience and skill, will be vital in countering opposition bowling attacks and ensuring Australia's success in the tournament.
As Labuschagne gears up to take on the No. 4 position in the World Cup, his journey serves as an inspiring example of self-belief, hard work, and determination. He has proven that when the opportunity arises, he has the confidence and ability to rise to the occasion and make a significant impact on the team's performance. The cricketing world will be eagerly watching as Labuschagne aims to fulfill the role he envisioned for himself and contribute to Australia's quest for World Cup glory.
For More Related Updates Visit Our Official Website
By- Sahiba Suri