Aston Martin Close on Mercedes after Austrian Protest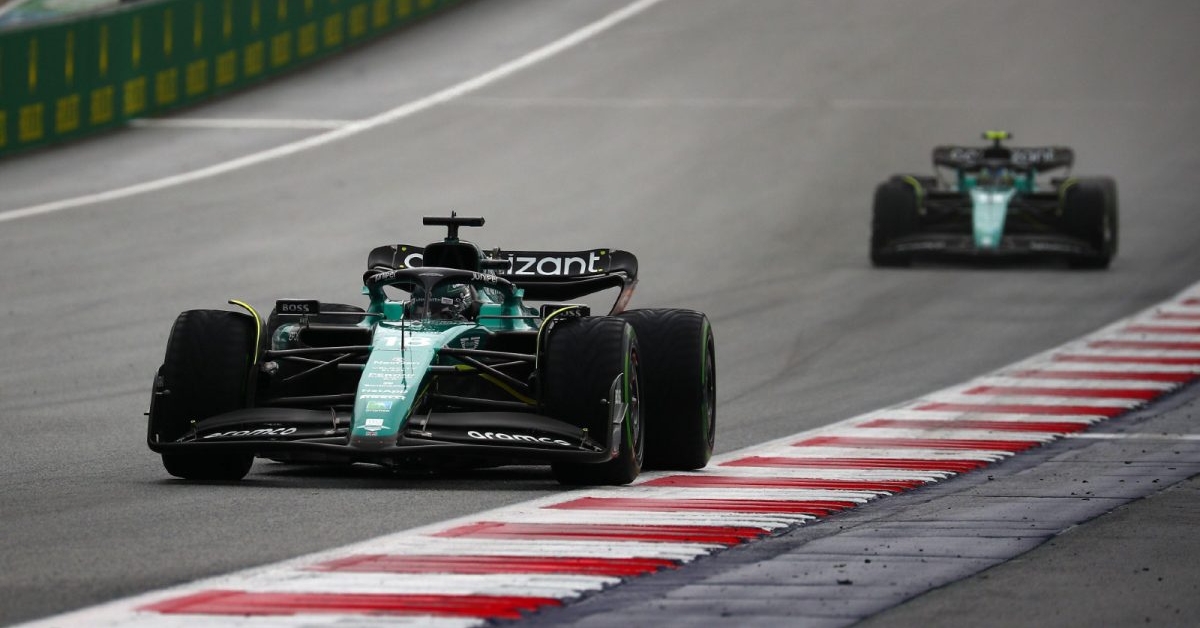 Aston Martin moved to just three points behind second-placed Mercedes in the Formula One constructors' standings after successfully protesting the Austrian Grand Prix results on Sunday.
Double world champion Max Verstappen's victory for Red Bull remained unaffected, along with the second place of Ferrari's Charles Leclerc and third of Red Bull's Sergio Perez.
Stewards accepted, however, that some drivers had not been penalised for exceeding track limits in a race awash with breaches.
The final classification demoted Ferrari's Carlos Sainz from fourth to sixth while McLaren's Lando Norris and Aston Martin's Fernando Alonso moved up to fourth and fifth respectively.
Seven times world champion Lewis Hamilton dropped from seventh to eighth and behind Mercedes team mate George Russell while Aston Martin's Lance Stroll gained a place to ninth and Alpine's Pierre Gasly lost one to 10th.
Aston Martin had been six points behind Mercedes before the protest.
"An examination of the list of deleted lap times provided to the stewards by race control revealed that a number of track limit infringements had not previously been referred to the stewards for potential penalty," stewards said.
"It was determined that some of these infringements warranted a penalty that was not previously applied when the provisional classification was published."
A spokesman for the governing FIA said race control had to review more than 1,200 instances in the 71 lap race where a car was reported to have potentially left the track.
Race control dealt with more than 100 deleted laps during the race and were asked to reconcile all of them with the penalties applied.
"Due to the specifics of the circuit layout and the propensity of many drivers to repeatedly drive outside of the boundaries of the track, an unprecedented situation arose which resulted in all potential infringements not being able to be reviewed during the race," said the spokesman.
He said the FIA would again recommend that the circuit add a gravel trap at the exit of turns nine and 10, something previously resisted because the circuit also hosts a round of MotoGP.
The Red Bull-owned circuit has a contract with Formula One until at least 2030 after an extension was announced on Sunday.
Source Reuter