Ramsey to Dembele, 12 big names your club can sign for free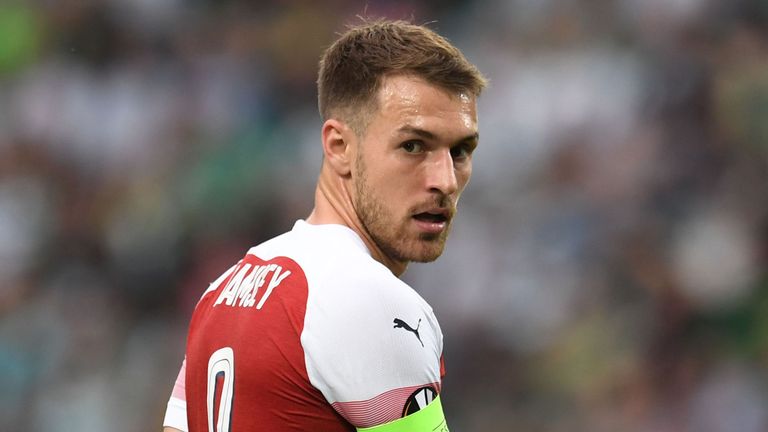 The January transfer window now open and several teams are looking to fix their issues by bringing in new reinforcements. While it's the time for new signings, its also the time when players who are running out of contracts are allowed to talk to other clubs. Here we take a look at some of the biggest names who will be available on a free transfer in a few months.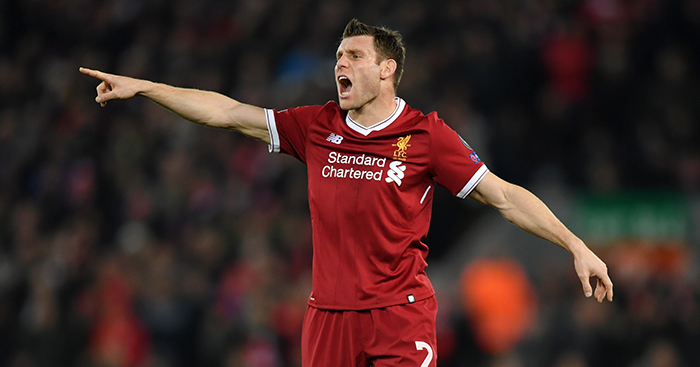 JAMES MILNER – Liverpool
Milner is aging like fine wine and has become a much better player since he left Manchester City for Liverpool. A utility player, Milner has been used by Klopp in several areas of the field and yet, he has never failed to deliver. At 33, there is plenty of football left in this English man, so we don't expect him to leave the Premier League in the coming months. However, it will be interesting to see if Liverpool decided to extend his contract because if they don't he will have plenty of suitors who will come knocking on his doors.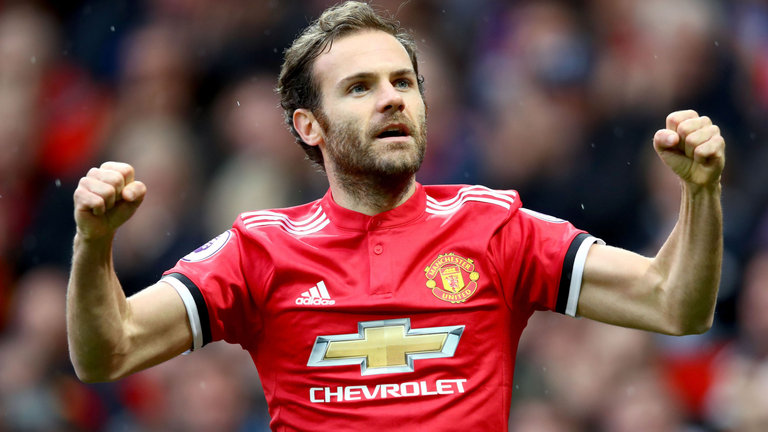 JUAN MATA – Manchester United
Juan Mata is having a stellar season at Manchester United this campaign, and it has become very clear to both Jose Mourinho and Ole Gunnar Solskjaer that the Red Devils are much weaker without the little Spaniard in the side.
With no contact negotiations initiated, they risk losing the 30-year-old on a free transfer this summer and finding his replacement is not going to be an easy task for Manchester United. The likes of Juventus are already flirting with the creative midfielder and a return to Spain could also be on the cards.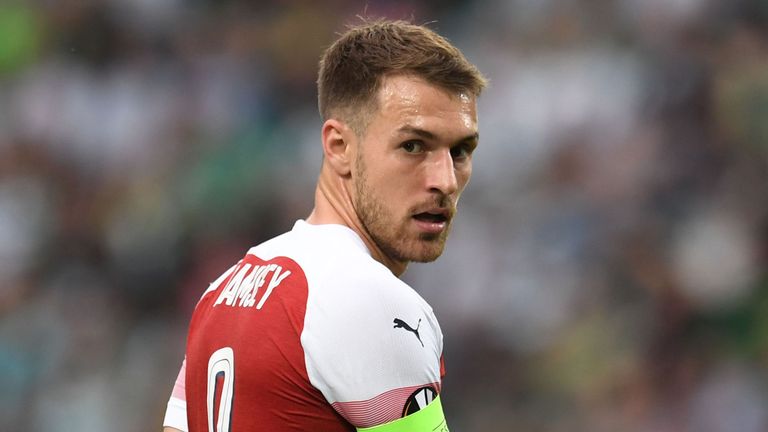 AARON RAMSEY – Arsenal
Arsenal are definitely regretting the way they handled Aaron Ramsey's situation because they are losing a quality Box to Box midfielder on a free transfer. Ramsey wanted to stay at Arsenal and even agreed to a new deal before Unai Emery intervened and withdrew the offer.
If Emery thought he wasn't good enough, Ramsey will have the last laugh because he is currently being chased by the likes of clubs much bigger than Arsenal, with PSG, Juventus, Real Madrid and Bayern Munich desperate to sign him.
Reports are also doing the rounds that Ramsey has agreed to play alongside Cristiano Ronaldo at Juventus next summer.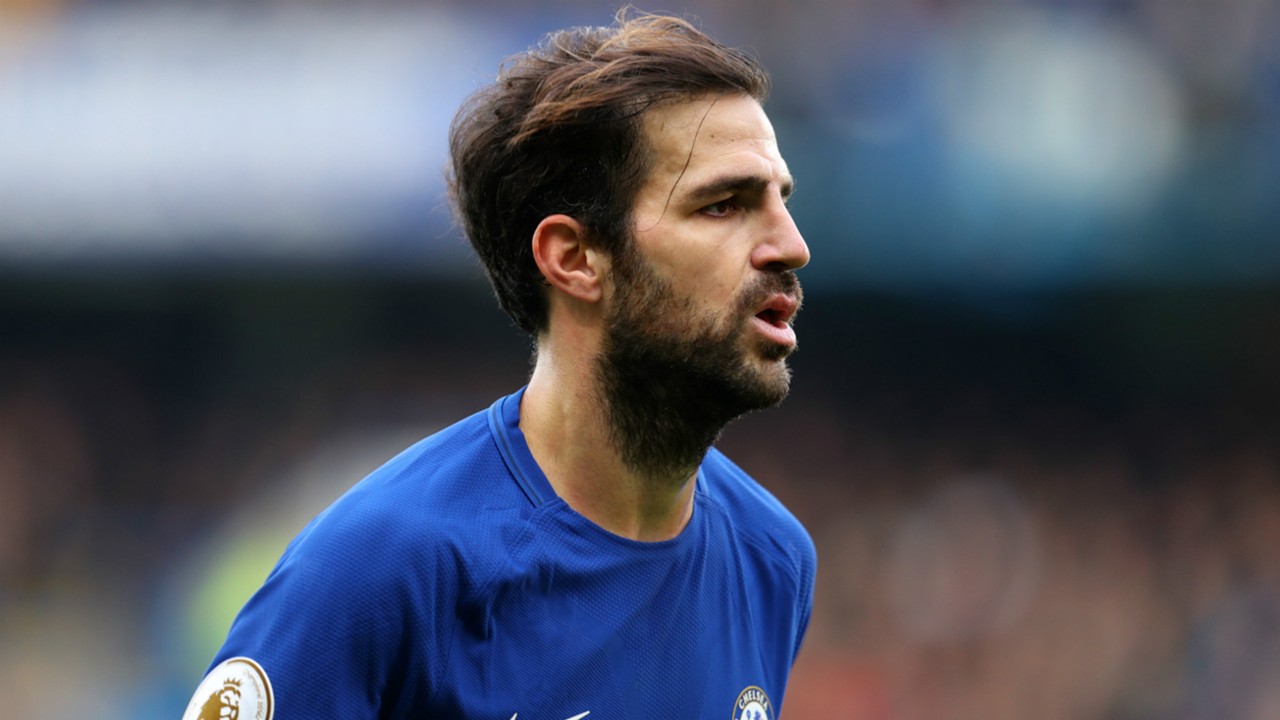 CESC FABREGAS – Chelsea
Cesc Fabregas and Chelsea was a wonderful story, but every story has to come to an end. Fabregas might have been an Arsenal player before, but it was at Chelsea he found success and respect. Fabregas has had his time at Chelsea and its time to move on because he is no longer a first choice player.
His contract might run out in the summer, but it looks like he will move to AS Monaco for a fee with his old Arsenal teammate Thierry Henry putting his trust in him to rescue his dreadful campaign in the Ligue 1.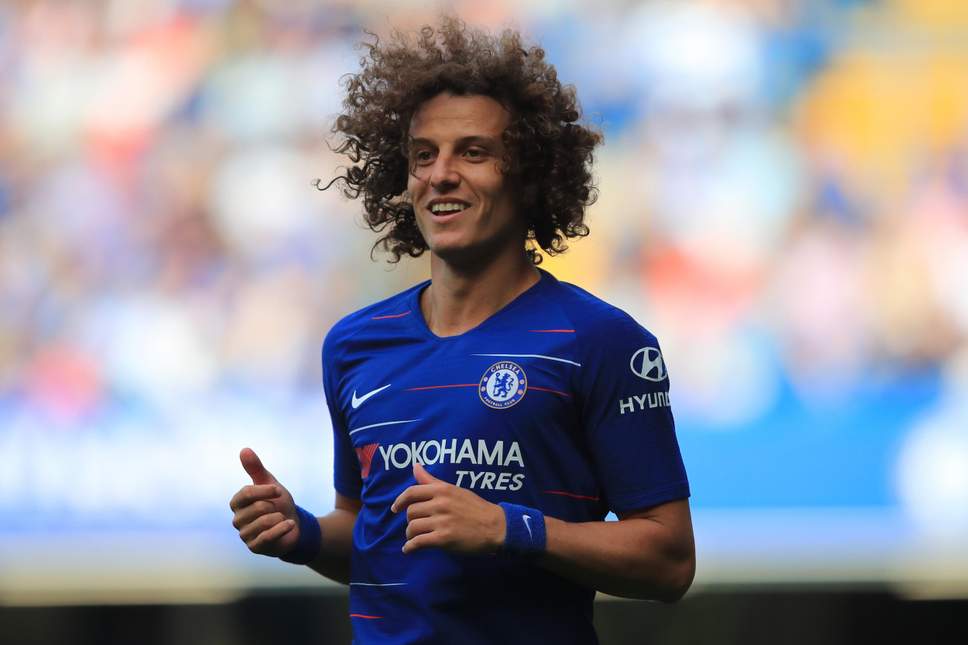 DAVID LUIZ – Chelsea
Luiz is undoubtedly one of the key players for Maurizio Sarri this season and it is surprising that the 31-year-old has not been offered a contract extension. While Luiz has had his flaws in the defense, there is no argument about what he brings to Chelsea's attack. At times when Jorginho's is nullified, Luiz acts as the Blue's creator in chief. He will certainly be unhappy if Chelsea offers him only a one-year extension due to their over 30 age policy. However, teammate Willian urged the Blues to extend his good friend's contract by stating 'For me, I want him to stay.'
VINCENT KOMPANY – Manchester City
Manchester City captain Vincent Kompany is available on a free transfer and a host of clubs would want the Belgian in their ranks. However, injuries have been a major concern for the 32-year-old who will be a year old by next summer. Manchester City are unlikely to let go of their mercurial captain and are likely to extend the Brussels-born defender's stay at the Etihad Stadium.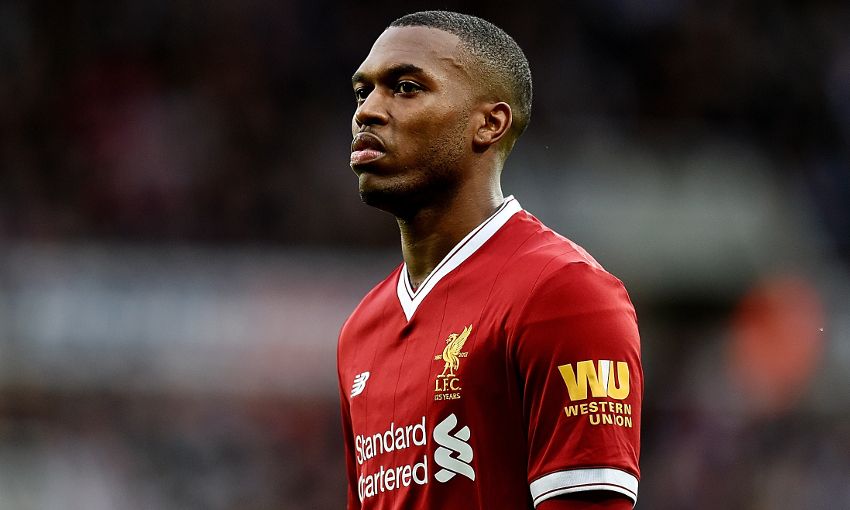 DANIEL STURRIDGE – Liverpool
Sturridge was once Liverpool's most prolific striker, however, a host of injuries has seen him fall down the pecking order in the last few seasons. However, this season Sturridge has proven his fitness by keeping a regular spot on Liverpool's bench. He might not have much to say in the title race, but his wonder goal against Chelsea kept Liverpool's unbeaten run.
With no proper backup for Firmino, Liverpool are likely to offer the striker a new deal, but it would be best for him to find a way out of Anfield with the likes of Sevilla, Valencia, Monaco and Inter Milan keen on his services.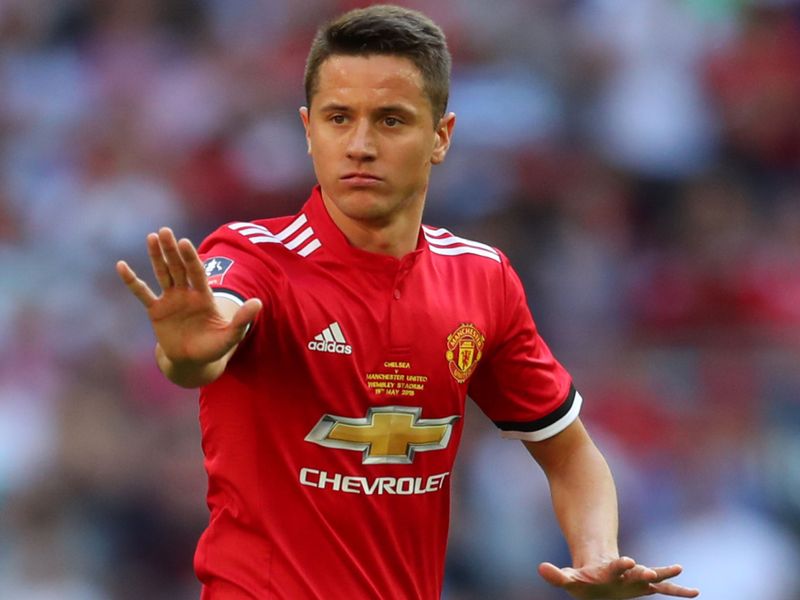 ANDER HERRERA – Manchester United
There is no doubt about Ander Herrera's importance at Manchester United since Solskjaer took charge of the Red Devils. He has been playing regularly since and talks are going on to extend his stay at Old Trafford, however, no agreement has been made. Athletic Bilbao are keen to reunite with the midfielder and he could be tempted to go back to Spain to his boyhood club at the end of the season.
OLIVIER GIROUD – Chelsea
Oliver Giroud has been at Chelsea for less than a year now and his contract is set to expire in six months. Chelsea are currently having troubles with their strikers with Morata nor Giroud firing. Even if the Blues dive into the transfer market and sign a new striker, Giroud could be offered at least a one-year extension, however, he would want a longer contract that would offer more security and it wouldn't be surprising if we see him switch.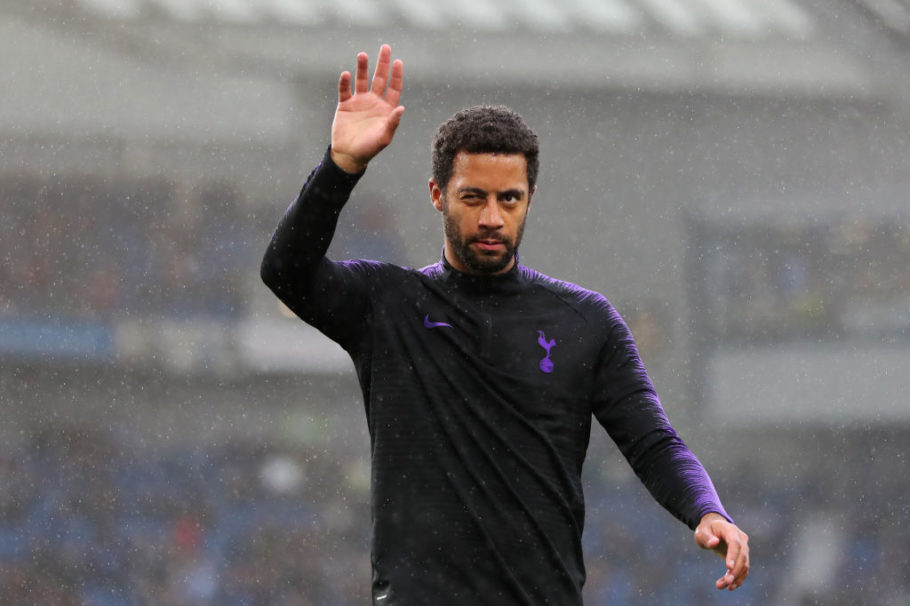 MOUSA DEMBELE – Tottenham
There was a time when Dembele was considered as an untouchable in Tottenham's starting XI, they just couldn't replace him. However, the Belgian hasn't featured for Spurs since November 3 and they are excelling without him. With the likes of Juventus, PSG, and Inter Milan looking for a midfielder there are plenty of clubs who would want to sign him if they miss out on Aaron Ramsey.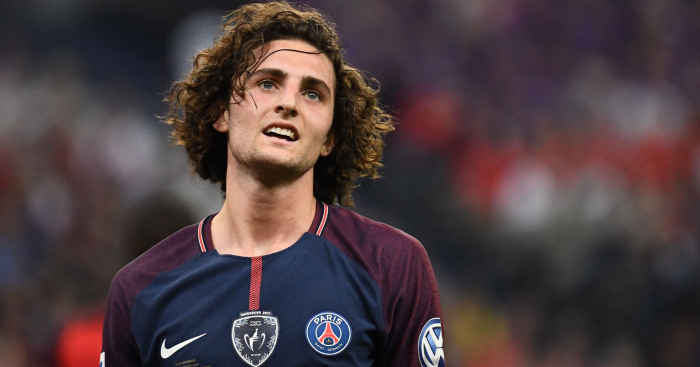 ADRIEN RABIOT – Paris Saint-Germain
Rabiot seems to have his heart on moving to Barcelona. Tottenham tried to sign him, but the young playmaker turned them down. PSG are not happy with his behavior and have banished him from the squad for his reluctance to sign a new extension. If Barcelona comes calling he is likely to move this January, if not definitely in the summer.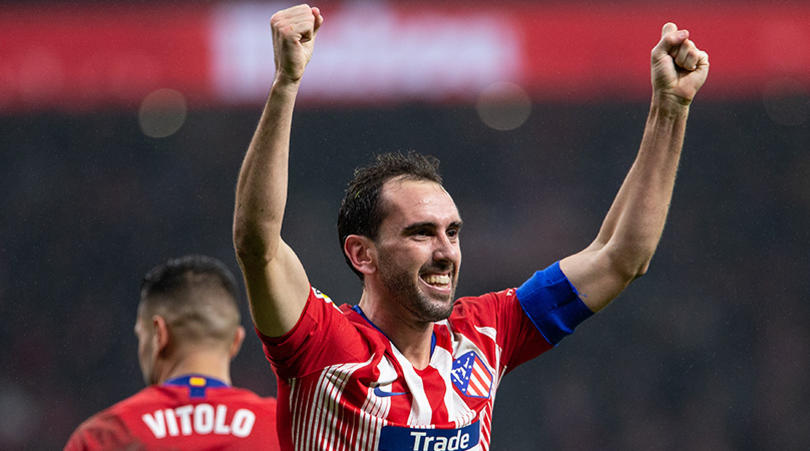 DIEGO GODIN – Atletico Madrid
One of the top central defenders Diego Godin is available on a free transfer this summer. Several Premier League sides would be keen on bringing him to England, but its highly unlikely that Atletico would let go of their star man so easily. Nevertheless, Godin will fit into the Premier League life without any difficulties.