Oh Mario! – Balotelli banished from Nice training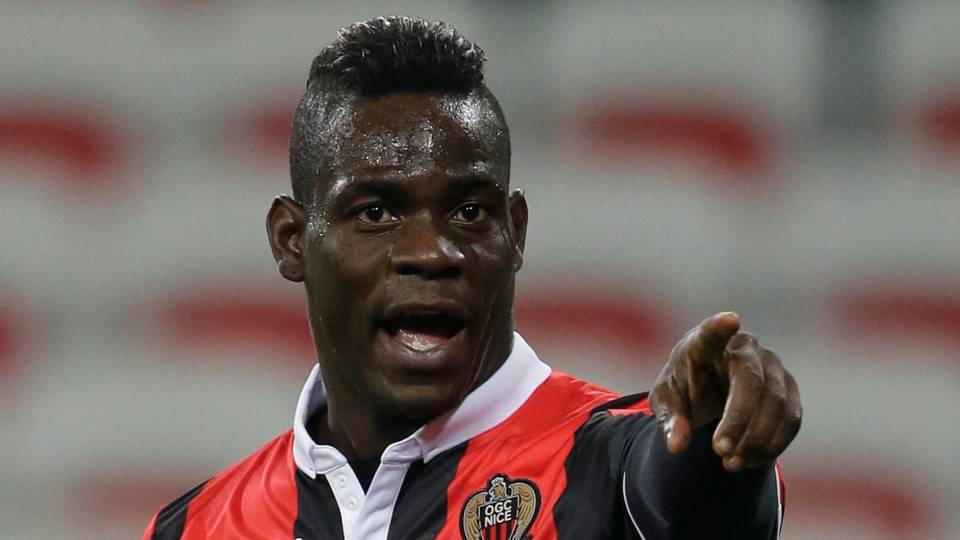 Italy striker Mario Balotelli who is currently in his third season with French side Nice has been given an extended period of leave by his manager Patrick Vieira to think about his future at the club.
The 28-year-old who is well known in the football circle as one of the biggest troublemakers was expected to leave the Ligue 1 outfit last summer after coach Lucien Favre's departure.
Now, reunited with his former Manchester City teammate Patrick Vieira who succeeded Favre, Balotelli has failed to lock in inner demons inside.
From fitness issues to lackluster performances, Patrick Vieira was forced to sparsely use the striker and with the winter transfer window now open, Vieira has given his troublemaker some time to think about where his future lies.
"I have given Mario a few extra days off to think about his future and what he wants to do. He's under contract here and everything is possible if we can come to a common agreement who knows" the Nice manager told reporters.
While Vieira and Balotelli were teammates at Manchester City, their relationship hasn't been good at Nice. In a recent interview, Vieira lashed out at the 28-year-old stating
"I have to think twice before I say anything…When it comes to Mario, I want to answer back, or just slam him up against the wall or leave him hanging by his collar on the coat rack, but I can't, as I'm no longer a player.
"I don't want to say something I'll regret. I am trying to be constructive in my comments to him."
Looks like Vieira has had enough of this problem child, nevertheless, the Italian has settled well at Nice. Ever since his transfer from Liverpool, Balotelli has scored 15 goals in 23 games in his first season and 18 in 28 games last season. While Mario might be asking the question 'why always me?' he will know it is because the goals have dried up this year.