Manchester United Confirmed as Premier League's Best Supported Team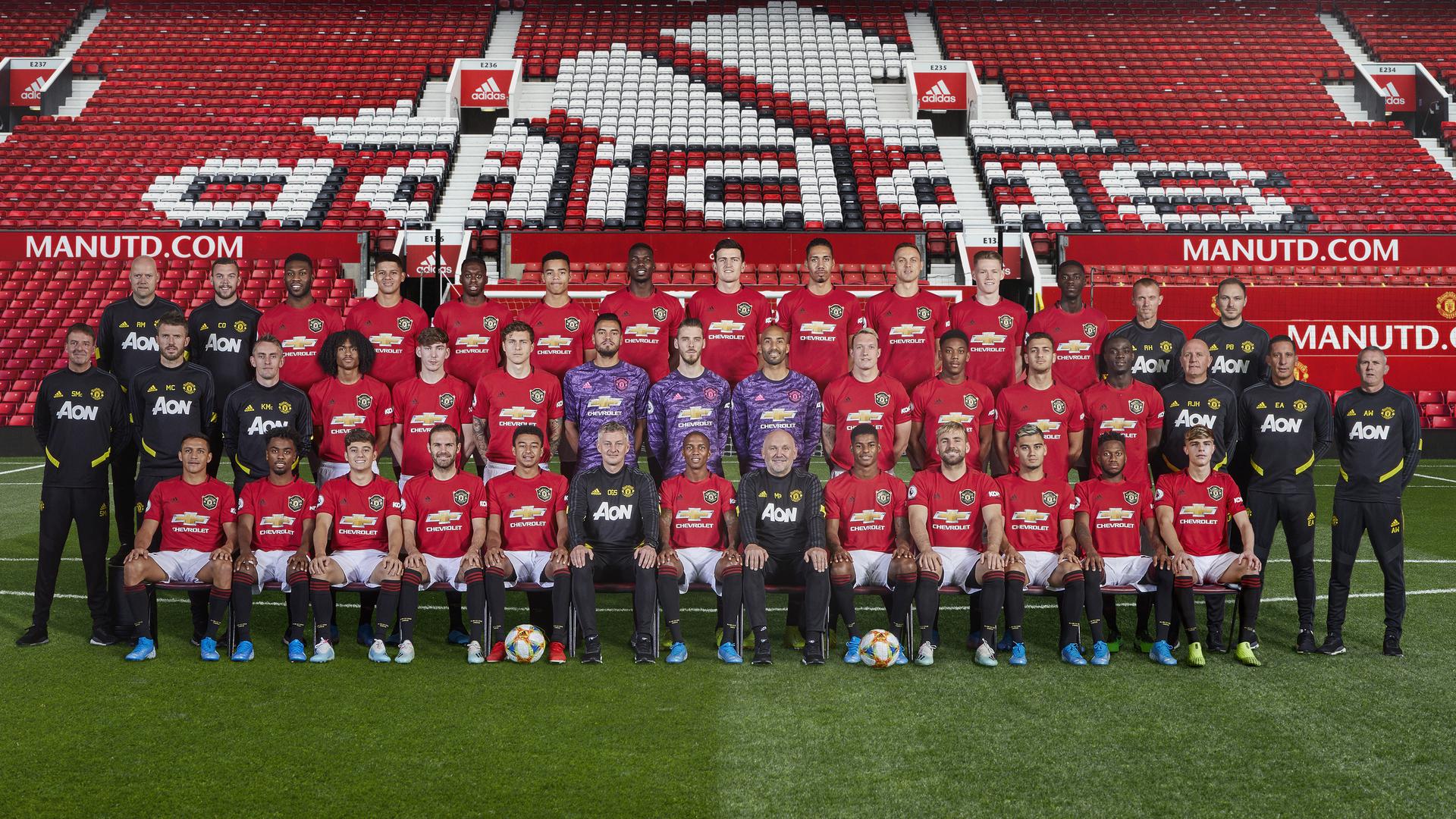 While the main source of glory in football comes from the action on the pitch, there's always the bragging rights of how many fans cram into the stands as a secondary 'competition' to try and win. And while their efforts on the pitch have been mediocre at best in recent years, Manchester United continue to dominate the Premier League as far as home attendances are concerned.
They top the standings as far as all-time league attendance is concerned – with a whopping 94 million people watching the Red Devils in action, according to GazetteLive.com.
That's 14 million more than Liverpool and Arsenal, and a huge 25 million more fans than have headed to Maine Road and then the Etihad Stadium to watch Manchester City – of course, their success on the field has come a lot more recently.
There are so many distractions and other temptations for football fans these days it is something of a surprise that attendances remain so high, and indeed the English Football League smashed their best season's attendance figures in 2018/19 – more than 18 million people watched games in the second, third and fourth tiers of the pyramid.
But there is an underlying downward trend to Manchester United's numbers – they were down in 2019/20, on average, from the season prior, so has the Premier League finally reached saturation point as far as its popularity is concerned?
Entertainment Options Everywhere
Research suggests that football fans aren't that price-sensitive, as a rule, and even when the cost of a season ticket is increased most stay loyal to the cause. Indeed, when you think about how much we fork out on subscription packages for Sky Sports and BT Sport, we might conclude that football is one of the least price-affected 'products' around.
So what else would explain the drop-off in Manchester United's attendance figure, as one example? Clearly, a lack of progress on the pitch will have an impact, and it would be fair to say that the Red Devils' barren spell has been reflected on the terraces – their crowd average is down more than 1,000 people per game.
There are, of course, other factors to consider. Football fans have so many other forms of entertainment to choose from, and many of them are readily available at their fingertips such as Netflix and popular mobile gaming titles including Fortnite and Minecraft. Smartphone and tablet technology is such that you can hardly blame fans for saving their hard-earned money and seeking entertainment elsewhere – the mobile gaming industry, for example, is worth a staggering £55 billion annually according to TechCrunch.com.
Arguably, from the player's perspective, there has never been a better time to join mobile gaming sites like casinos. When you take a look at casinomarket.com, for example, you can see the variety and quality of bonuses, promotions and free spins offers that are available.
There are many distractions too of course both personal and economic, but let's be honest – going back to the 1950s, a lack of options was one of the factors behind the huge attendances witnessed at British football matches.
The beautiful game's popularity is yet to wane, but you wonder as more options for 'entertainment' come along if football attendances might be the ultimate casualty.