Happy Birthday, Cristiano Ronaldo- The Rise and Rise of CR7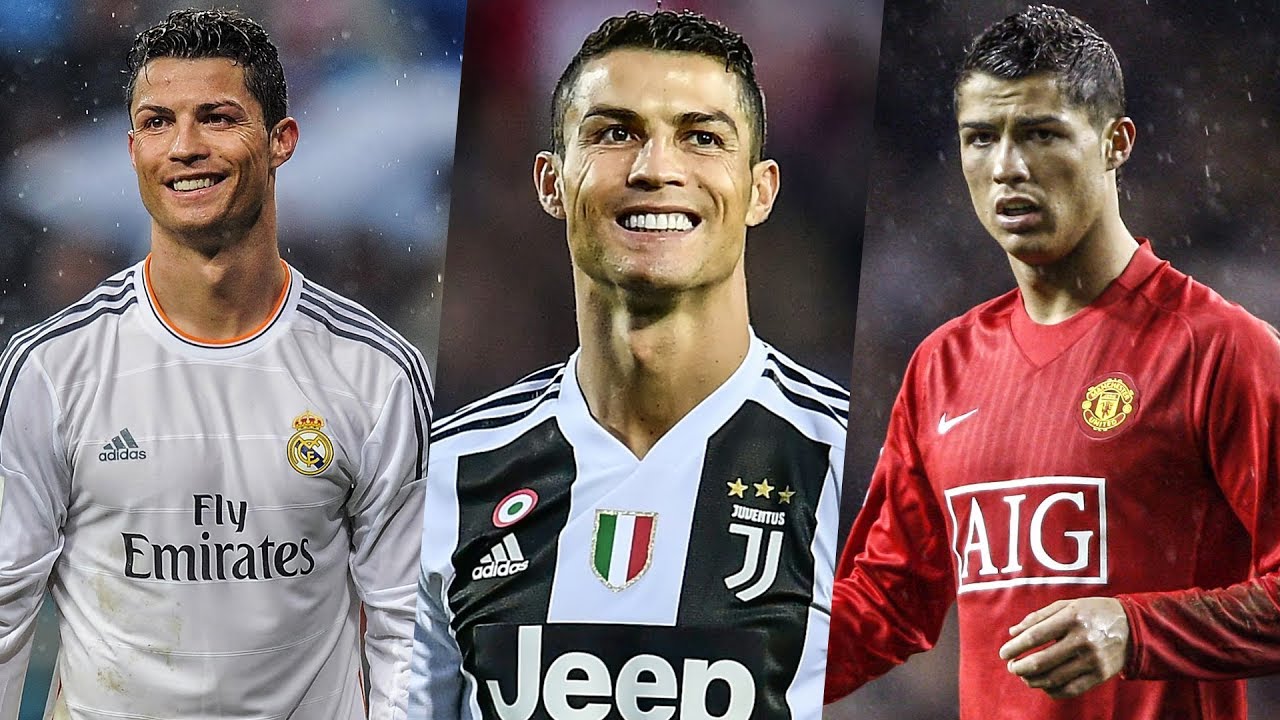 February 5 marks the birthday of arguably the best footballer to have graced the game ever, Cristiano Ronaldo dos Santos Aveiro, who is the highest goal scorer for Portugal and also the current captain of the national football team. The footballer turned 35 on Wednesday. He was born on the Portuguese island of Madeira, and grew up in Santo António, Funchal. He grew up in a Catholic family sharing a room with all his siblings. He has an older brother and two younger sisters.
His first taste of football was with Sporting Lisbon. He joined the club when he was just 12, and by the time he was 14, he started playing semi-professional football and agreed with his mother to cease his education in order to focus entirely on the game.
He got his first big break under former United manager Sir Alex Ferguson in 2003-04 after Sporting defeated United 3–1 in a friendly game and Ronaldo performing well in that game. United agreed on signing him and then loan him back to Sporting Lisbon. However, he left an impression on Sir Alex Ferguson and the management during his initial stay with the club, after which they agreed on retaining him. A decade after his departure from the club, in April 2013, Sporting honored Ronaldo by selecting him to become their 100,000th member. 
Also Read: Former Arsenal Manager Arsene Wenger Launches FIFA Talent Development Programme in Doha
Ronaldo became the youngest Portugal footballer to join United in the 2003-04 season. His transfer fee of £12.24 million made him, at the time, the most expensive teenager in English football history. To add to that, he was also given the number 7 jersey, which was previously won by United legends like David Beckham and Eric Cantona. Till 2009, when he joined Real Madrid, Ronaldo had scored 118 goals from 292 appearances. This was the start of the elongated success that he was about to get in the sport of football.
Also Read: Leading Goal Scorers in Every Playing Position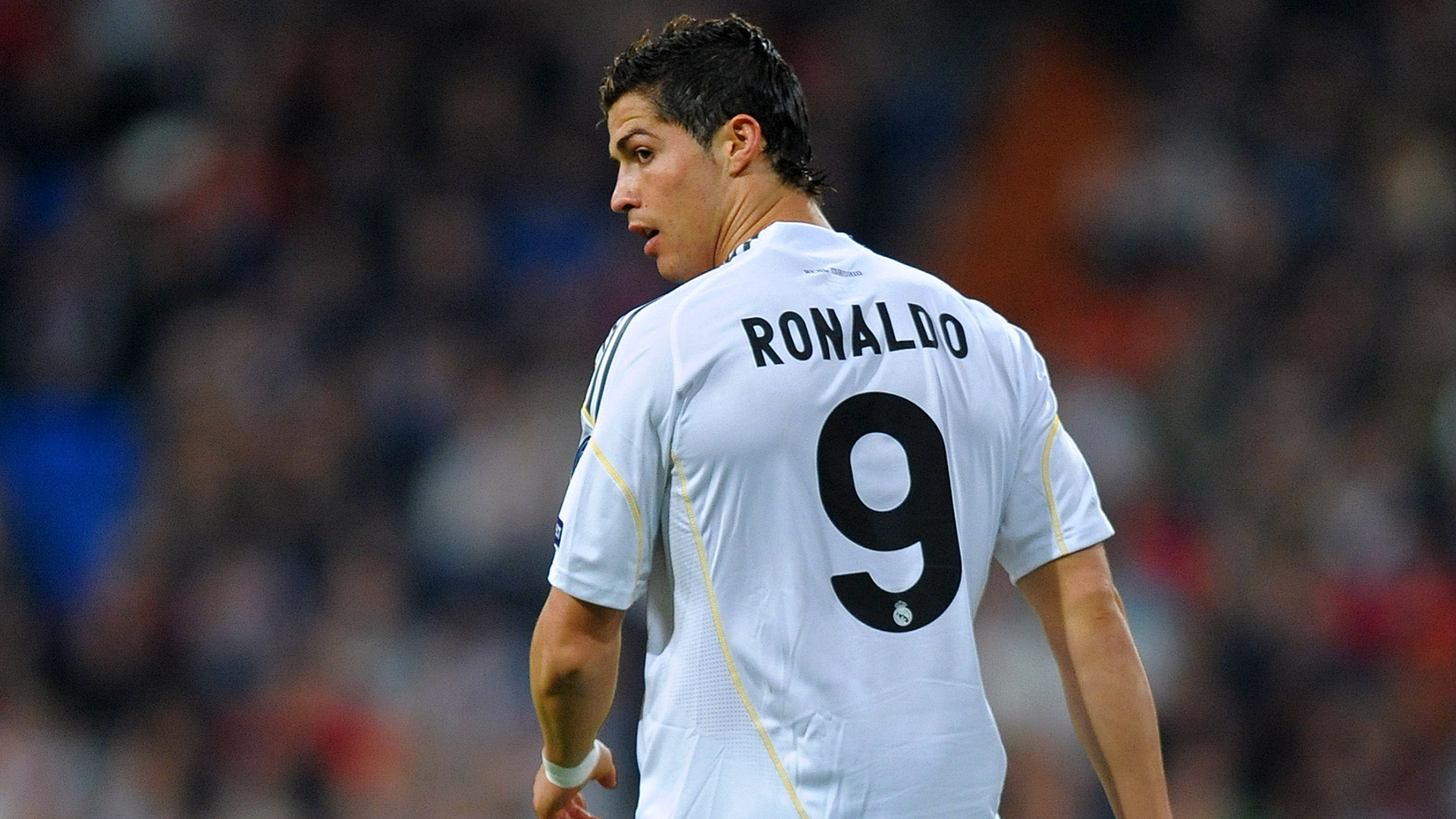 He joined Real Madrid on a record deal of £80 million (€94 million). His contract, which ran until 2015, was worth €11 million per year and contained a €1 billion buy-out clause. His contract was further extended by three years at the club. This was the decade when Ronaldo was at his supreme best in the game. In total, the star footballer had scored 450 goals from 438 appearances displaying some unmatched football skills. This was also the era when he was compared regularly with Lionel Messi. Both of them were in their prime form during this decade and broke a number of records in club football. Meanwhile, At the start of the 2013–14 season, Ronaldo signed a new contract that extended his stay by three years to 2018, with a salary of €17 million net, making him briefly the highest-paid player in football. Another highest point of his career was that between the 2013 and the 2015 season, Ronaldo won two back to back Ballon' D Ors.
Between 2015 and 2017, Ronaldo also scored the most number of goals for his club and in the process crossed the 300-mark for his club. He scored 48 goals in the 14-15 season, 77 in the 15-16 season and 50 in the 16-17 season. He also received his fifth Ballon d'Or in the 2017-18 season. The 2017-18 season was his last with Madrid.
Also Read: UEFA Champions League: Round of 16 First Leg Predictions
On 10 July 2018, Ronaldo signed a four-year contract with Italian club Juventus after completing a €100 million transfer, which included an additional €12 million in other fees. The transfer was the highest ever for a player over 30 years old, and the highest ever paid by an Italian club.
Ronaldo scored his first goal for Juventus in his fourth appearance for the club in a 2–1 home win over Sassuolo. His second was the 400th league goal of his career. His tally of goals for Juventus currently stands at 40 from 50 appearances and his overall tally stands at 722 in his overall career so far, 30 more than Lionel Messi's 692.
Ronaldo's career has been one to remember so far. He has won five FIFA Men's Best Player awards, five Ballon d'Or, one European Championship, five Champions League and three Premier League titles so far. His current net worth is $460 million. Every year Cristiano Ronaldo earns a base salary of $64 million. Off the field he earns an additional $40 million from endorsements. He also has a wide presence in social media as well. He has 122 million likes of his official Facebook page, while he has 201 million followers on Instagram.
35 years young, Cristiano Ronaldo is one of the most loved footballers to have played the game ever and his loyal fans would want him to continue as long as he can.
Happy Birthday, CR7.