IPL 2020 Postponed to April 15 Amid Coronavirus Outbreak Concerns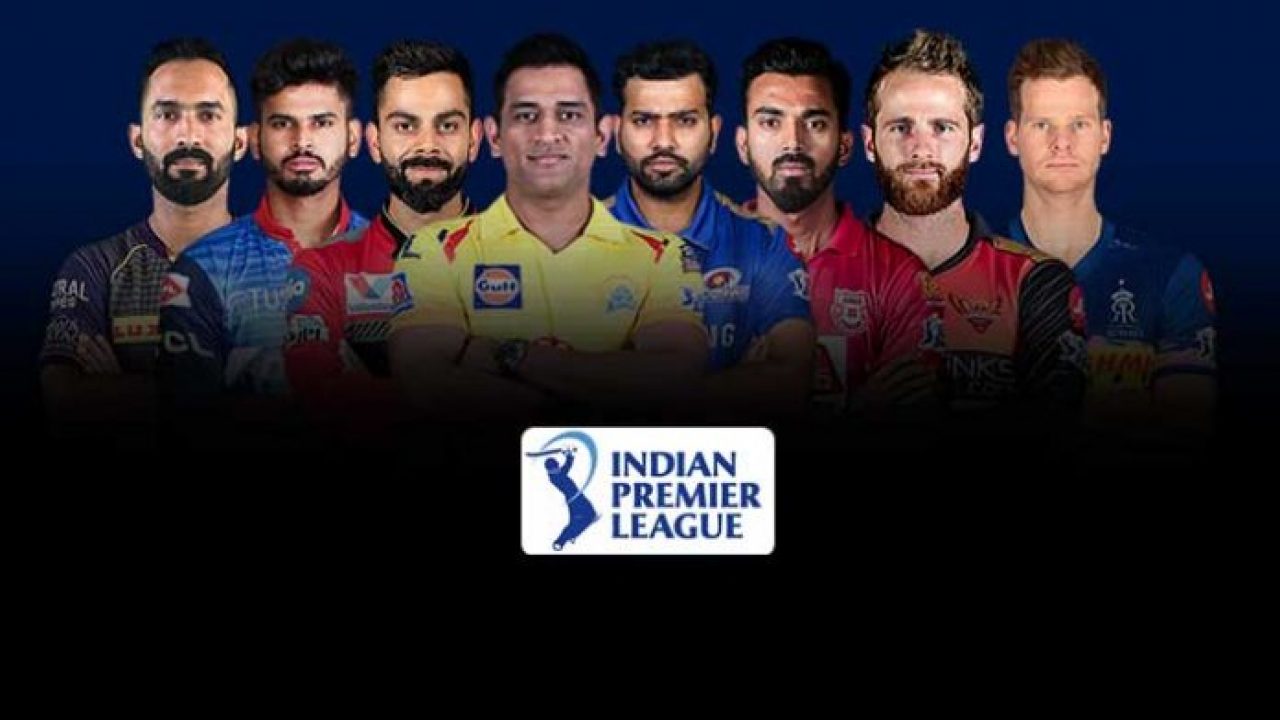 The IPL 2020 has been postponed to April 15 after the global concern over the coronavirus outbreak. The tournament was earlier scheduled to start from March 29. Top BCCI officials including President Sourav Ganguly and secretary Jay Shah and top management of the IPL agreed on this unanimous decision after certain government organisations advised on taking down the tournament.
"The BCCI is concerned and sensitive about all its stakeholders, and public health in general, and it is taking all necessary steps to ensure that, all people related to IPL including fans have a safe cricketing experience," a BCCI media release stated.
Also Read: IPL 2020 Behind Closed Doors Amid Coronavirus Outbreak Makes No Sense
"The BCCI will work closely with the Government of India along with the Ministry of Youth Affairs and Sports, Ministry of Health and Family Welfare and all other relevant Central and State Government departments in this regard" the release further stated.
There were also chances that IPL 2020 could have been held behind closed doors had it started as per its original schedule. The Ministry of External Affairs went a step further, recommending to the BCCI not to go ahead with the tournament. The IPL 2020 Postponed is more of a precautionary measure than getting the entire tournament cancelled for the season.
Also Read: IPL All-Star Match Postponed -Reports
The IPL sent out the message of the postponement to all the eight franchisees further saying that it would held a meeting on Saturday, to discuss further on the matter.
The IPL now joins a host of high-profile sporting events including the UEFA Champions League, the NBA and the ATP Tour to be affected by Coronavirus. The World Health Organization (WHO) declared on Wednesday that the coronavirus outbreak could now be seen as a "pandemic" as coronavirus cases are constantly increasing around the world.