Kobe Bryant's Death: Final Moments Before the Champions' Helicopter Crash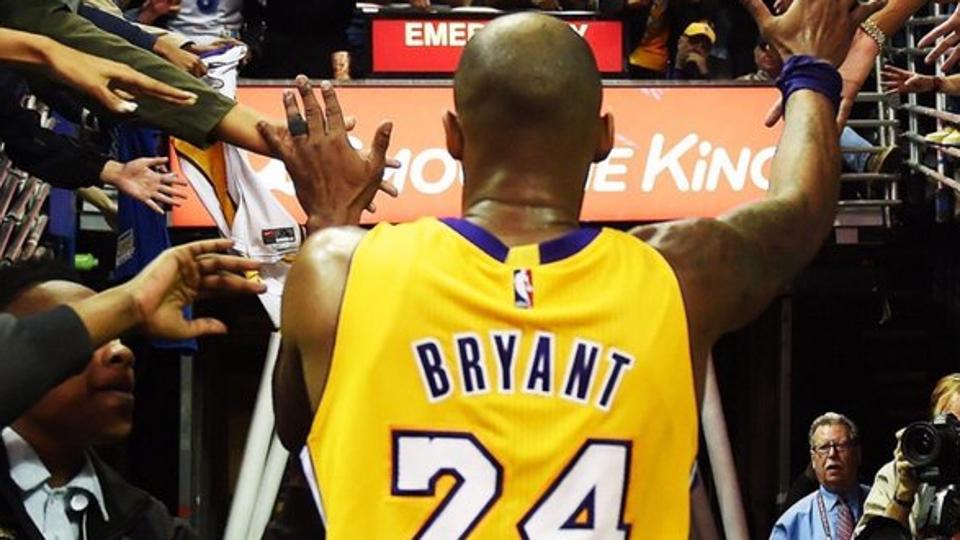 Kobe Bryant, the NBA Most Valuable Player who had a 20-year career with the Los Angeles Lakers, died on Sunday when the helicopter he was traveling in crashed and burst into flames in the hills above Calabasas, about 30 miles northwest of downtown Los Angeles. His daughter Gianna, 13, was also on board and died along with seven others. Kobe Bryant's Death came as a huge shock to his fans when they found out that the champion was aging just 41 on his deathbed.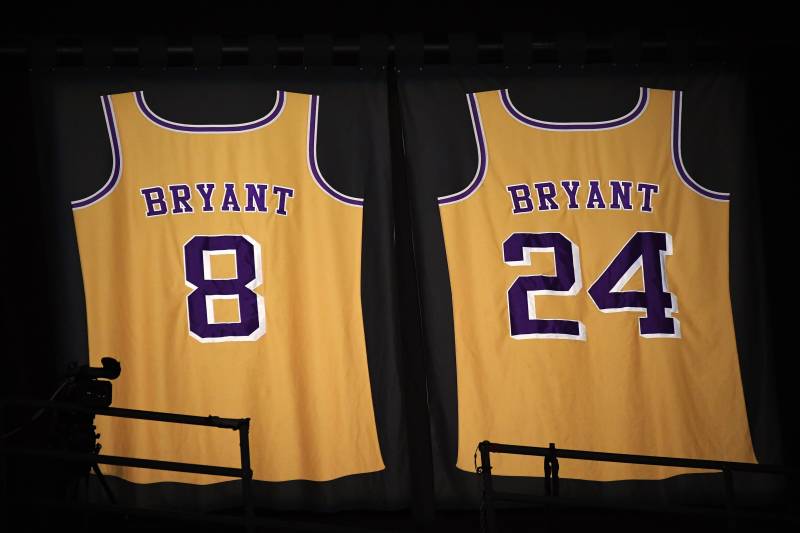 There was as a lot that happened moments before Kobe Bryant's death which has been up in the media since the moment he expired. After a lot of research, some very important facts have been assembled which led to his death. Moments before the fatal accident which took away the life of Kobe, his 13-year old daughter and seven others, the pilot had tried to climb out of layer of clouds, but the aircraft then banked sharply and lurched towards the ground.
Also Read: Legendary Basketball Player Kobe Bryant Dies off Plane Crash at 41
The engine of the helicopter Sikorsky S-76B slammed against a hillside within a minute of the pilot losing control and burst into flames, killing all nine people on board, according to details of Sunday's crash revealed on Tuesday by federal aviation safety officials.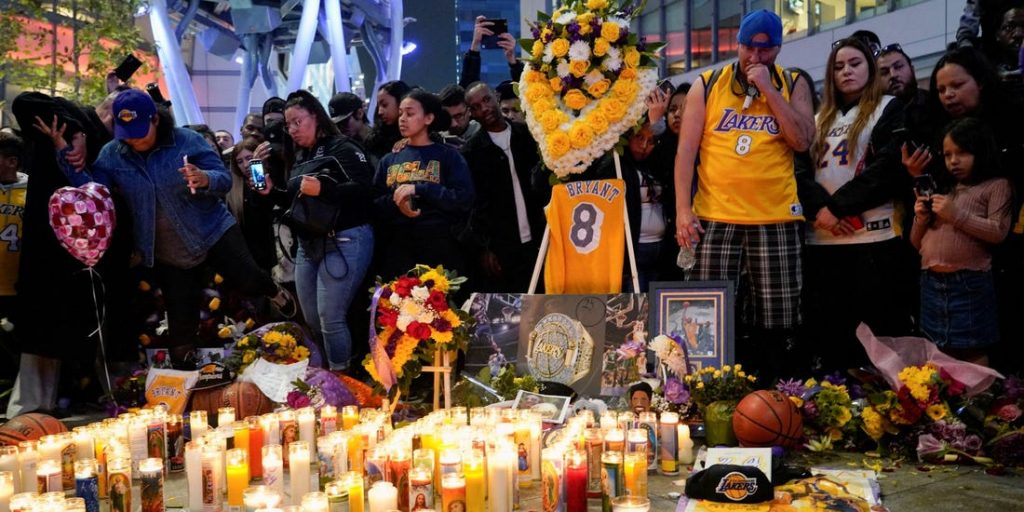 Meanwhile, the National Transportation Safety Board (NTSB) estimated that the helicopter carrying Kobe and the other people hit the ground at a speed of more than 2,000 feet (610 m) per minute.
Moreover, the NTSB board member Jennifer Homendy told that helicopter was not equipped with any kind of "terrain awareness and warning system," a device that might have alerted the pilot that the aircraft was dangerously close to the hillside, Homendy said. Nor did the chopper carry a "black box" flight data recorder, which would make it easier to piece together the cause of the crash, she further added.
Investigators further explained that they had no explanation as to what might have led the aircraft to bank abruptly to one side and then plummet to the ground.
Also Read: Qatar to Organise 65 Major Sporting Events in 2020
Meanwhile, Kobe Bryant also made a last tweet to LeBron James before his death to congratulate the latter for overtaking him as the third-leading scorer in NBA history.
Meanwhile, American pop star Kylie Jenner also expressed her grief of Bryant's death via a tweet.