"Union Berlin's Bold Summer Signings"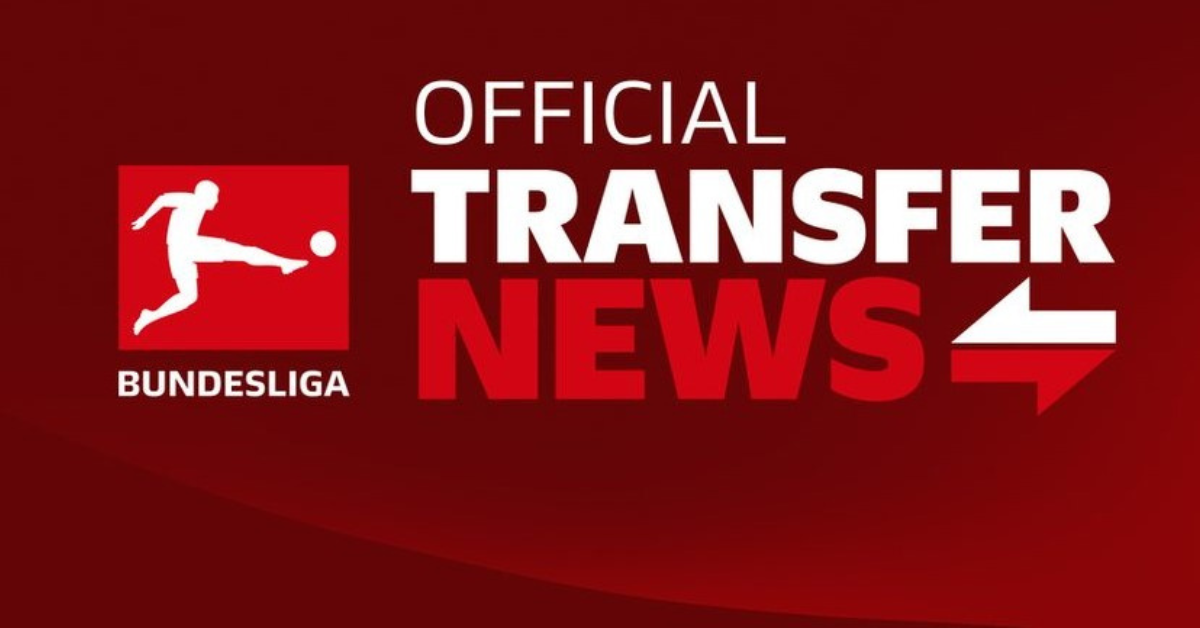 Union Berlin's Statement Signings Fuel Their Ascent
Union Berlin is generating considerable excitement among their fans with a series of ambitious summer signings as they gear up for another Bundesliga campaign and their maiden appearance in the UEFA Champions League.
While Harry Kane's high-profile transfer has dominated the summer headlines, Union Berlin is quietly brewing something special in the heart of the German capital.
Following Hertha's relegation to Bundesliga 2 last season, Union Berlin stands as Berlin's sole representative in the Bundesliga. Moreover, they are set to make their UEFA Champions League debut after a remarkable fourth-placed finish in the previous Bundesliga season.
Watch:https://www.sportsmonks.com/football-news/bundesliga-summer-2023-transfers/
Union Berlin is determined to extend their fairytale journey by making a significant impact in both the Bundesliga and on the European stage. Their strategy revolves around the acquisition of several high-profile international signings, underlining their ambition to compete at the highest levels of German and European football.
Urs Fischer, Union Berlin's coach, has cultivated something extraordinary in the German capital, and there are no signs of slowing down. The club's recent signings exemplify their commitment to continuous improvement and success.
One of the earliest summer additions was Brenden Aaronson, who arrived in July on a season-long loan from Leeds United. The 22-year-old American midfielder, affectionately known as the "Medford Messi" in his native New Jersey, has represented the US national team with distinction, amassing 32 caps and seven goals. Despite his young age, Aaronson boasts prior Champions League experience, with eight appearances for Red Bull Salzburg, where he provided two assists, notably against Bayern Munich. His captivating playing style, characterized by trickery and dribbling, has ignited anticipation among Union's supporters, despite a red card in only his second Bundesliga appearance. There is ample time for Aaronson to prove his worth in the season ahead.
Shortly after Aaronson's arrival, another impactful signing emerged in the form of David Fofana. The 20-year-old Ivorian attacker joined Union Berlin on a season-long loan from Chelsea, where he had recently signed in January. Fofana's explosive pace and goal-scoring ability make him a promising prospect for the club. His noteworthy contribution, with two goals in a 4-1 friendly victory against Atalanta in August, has further fueled excitement among Union Berlin fans.
In a surprising and bold move, Union Berlin secured Lucas Tousart, a beloved figure from city rivals Hertha. Tousart, at 26 years old, possesses the midfield tenacity that Union thrives on and brings invaluable European experience to the club. He featured in 15 Champions League matches for Lyon, including a memorable goal against Juventus in the 2020/21 competition's round of 16.
With these statement signings, Union Berlin is poised for an exhilarating season in both domestic and international competitions. The club's supporters eagerly await the unfolding of another chapter in their remarkable journey, driven by ambition and bolstered by exceptional talent.
For more related updates , visit our official website .
By- Sahiba Suri