FA to reduce number of overseas player allowed on Premier League squads due to Brexit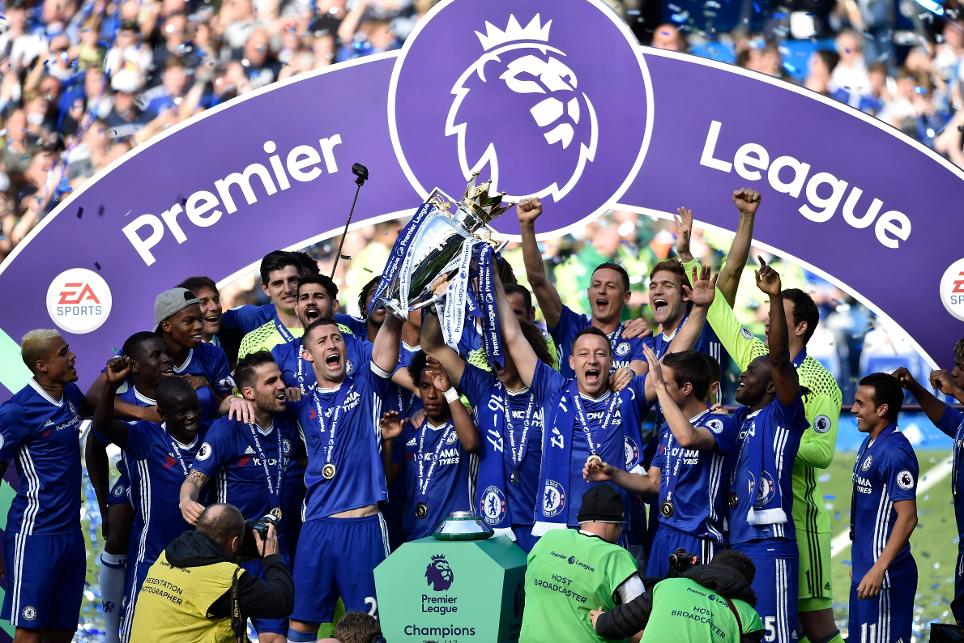 The English Football Association (FA) is planning to cut down the number of overseas player from 17 to 12 in order to deal with Brexit and boost the number of homegrown players. This will cause a serious problem as 13 clubs from the top tier in English football have more than 12 players with the Manchester City and Spurs topping the charts with 17 players. The proposal is likely to be put forward to the Premier League clubs this week in order to secure them favourable circumstances post-Brexit world.
This means every club has to have more than half (13) of every 25-man squad must be made up of homegrown players who have spent three or more years in an English or Welsh academy between the age of 16 to 21. The English Football League (EFL) won't be affected by this as it already has a maximum of seven foreign players for every 18- man squad.
The FA in return to sweeten the deal have agreed to give a governing body endorsement, usually issued for a non-EU/European Economic Area elite player to help the development of football in England, for a work permit for every foreign player who gets a contract with a Premier League club regardless of whether they would be handed one now based on current guidelines. If the clubs fail to reach an agreement with the FA on Brexit, they could face a "no-deal" scenario where all EU players would have to fulfil the same criteria that non-EU players do now to get a work permit, the report added.
England's top flight has benefited hugely from buying players from within the EEA (European Economic Area), which has allowed clubs to sign them without a work permit being required. But the recent decision of FA would be significantly hampering the inflow of Foreign players as well as bringing an uncertainty to Non-European players currently playing in the Premier League. Foreign players from outside the EEA must satisfy strict criteria to gain a work permit, up to playing in as many of 75% of their country's international matches. Such criteria would see players like Chelsea midfielder, N'golo Kante and Manchester City winger Riyad Mahrez prevented from playing in England as neither player were full internationals prior to signing for Leicester City and under rules for non-EEA players, would not have qualified for a work permit.
But the FA has been determined that Brexit is an opportunity to increase the number of England-qualified players in the Premier League without stopping clubs signing the overseas stars who make the league so popular internationally. Before the Brexit referendum the-then, FA chairman Greg Dyke spoke of limiting "an awful lot of bog-standard foreign players".