Dani Alves Wants To Play In The Premier League Before Retirement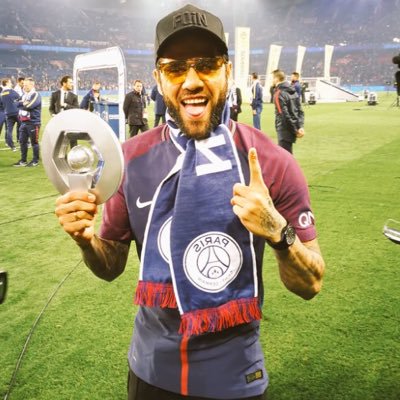 With 38 trophies to his name for both country and clubs, French club Paris Saint-Germain (PSG) right back Dani Alves wants to play for the English Premier League before hanging up his boots. The Brazilian star defender has seen his previous moves to the Premier League break down but that hasn't deterred him from harbouring his ambitions to play in one of the world's toughest league. "The idea that I might finish my career without going to the Premier League, it is not possible," Alves told The Telegraph in an exclusive interview.
Premier League giants Chelsea had sought for his services during Jose Mourinho's first stint with the Blues but the talks had failed. Pep Guardiola had also tried to secure Alves' services and reunite with his former Barcelona boss in 2017 but the transfer yet again failed to materialise and saw him sign for Juventus and then PSG on a free transfer. After his transfer to the French giants, Alves had also apologised to Guardiola for failing to sign for City.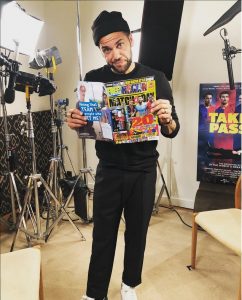 Alves has always been an ardent fan of Guardiola. He went on to liken his coaching style to sex. "It is because of moments like this that we all love football. The only thing that beats it is sex", Alves told in his documentary Take the Ball, Pass the Ball.
Alves had a prolific and trophy-laden career with Barcelona for eight years. He arrived at the Nou Camp in July 2008 from Sevilla. With Barcelona, he won three Champions League titles. He left for Juventus from Barcelona in 2016 with a year left on his contract. Shedding light on the reason why he quit Barcelona, he said as quoted by FIFA, "I have to say that I didn't feel as comfortable any more at Barça".
With the Premier League getting tougher every passing year, any top flight club would benefit hugely from the services of Alves.