Buffon: Would have quit if not for PSG, Barcelona or Real Madrid call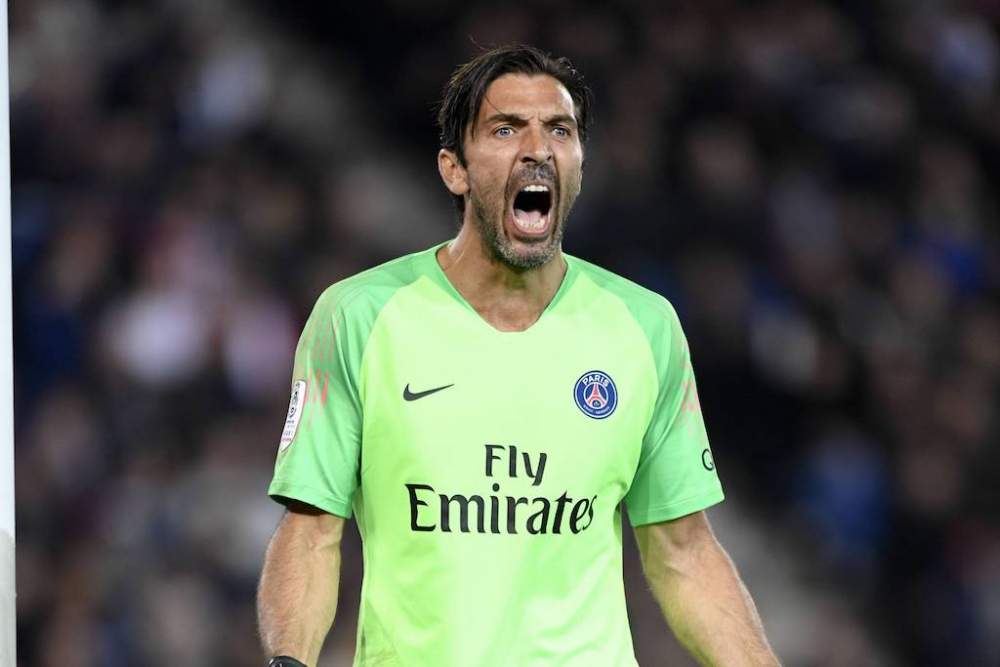 Goalkeeping legend Gianluigi Buffon revealed to RMC in a recent interview that if he had not received an offer from Paris Saint-Germain, Barcelona or Real Madrid in the summer he would have called it a day on his illustrious football career. Despite being 40, PSG showed extreme faith in Buffon and brought the former Juventus man to Paris on a free transfer. Buffon has found plenty of play time under Thomas Tuchel in Paris.

"The important thing is no longer passion, it is the challenge — I like that a lot," Buffon said. "I had decided to retire, and only a call from PSG, Real Madrid or Barcelona could have changed my mind. It was only a dream, craziness, and then it happened. I was already getting ready for life after football. The call came back in May, and I thought about it for two weeks. I decided that I was able to do one or two more seasons. I also want to stop playing at the highest level. I am not afraid of stopping, and it certainly will not be a problem if I am no longer competitive."


Gianluigi Buffon, Goalkeeper, Paris Saint-Germain
One of the primary reasons Buffon wanted an offer from Real Madrid, Barcelona or PSG is because of his love affair with the Champions League, a trophy that continues to elude him throughout his illustrious playing career. The former Italy international recently was called into action in the second half of PSG's 2-1 win over Orleans in the Coupe de La Ligue after Alphonse Areola picked up an injury. Buffon is also expected to start against Nantes in the upcoming Ligue 1 fixture on Saturday.