Virtus Pro disband their CSGO team after failure to qualify for the CSGO Minor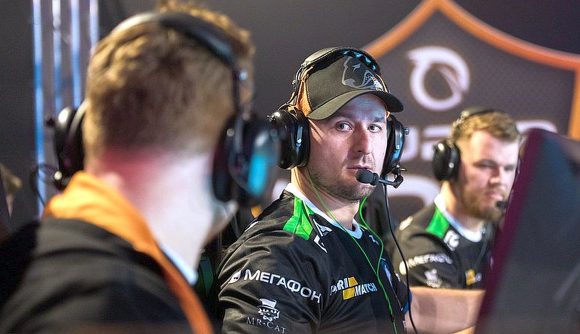 Virtus Pro has announced that it will cease its Counter Strike Global Offensive operations effective immediately. This decision comes as the team failed to qualify for the European minor. This is a big blow to the organisation which was one of the best teams in Counterstrike at a time. The original Virtus Pro roster comprised of members from the Golden Five. These included Kuben [ as coach ], Taz, Neo and Pasha [ who joined at a later date]. There were aspirations that this team would make a big name for themselves in CS: GO after their ESL One Katowice 2014 win. They managed to defeat NIP, the best team in the world at the time 2-0 in the Grand finals.

Due to the latest tournament performance our CS: GO team will cease any competitive activities until further notice. We will announce our next steps by the end of the year.

In a public statement, Roman Dvoryankin, Virtus.pro General manager had this to say about their decision.

After London Major, we were quite optimistic about the potential of the current lineup. Unfortunately, our expectations were not met. The long-term strategy for us is to build a competitive team around young players and we will follow it while making decisions. I'd like to ask our fans to be supportive in the next couple of weeks.

Will Virtus Pro CS: GO stay in Poland?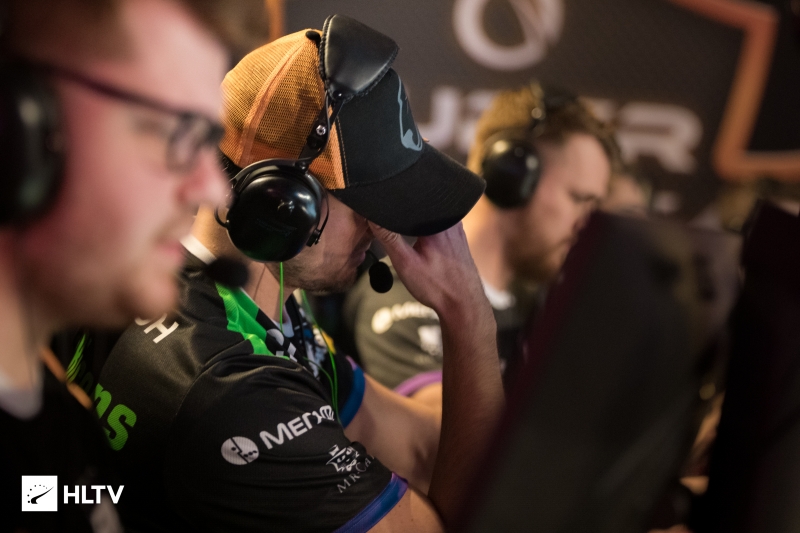 The bigger question for the team remains whether they will have their new team based off Poland. It is not unthinkable to see Virtus Pro exit the Polish CS: GO scene. EnVyUs did the same with the French scene after years of poor performances. If Virtus Pro do decide to leave Poland, they might shift back to the CIS region. However, we will find answers to these questions before the end of this year. Virtus Pro should have a few announcements by the end of the year.
Pasha has already announced his retirement.
One of the players from Virtus Pro, Pasha has already announced his retirement from CSGO. This comes at a time when the organisation and the team failed to produce good results.