Introducing Teamfight Tactics Patch 13.15 Notes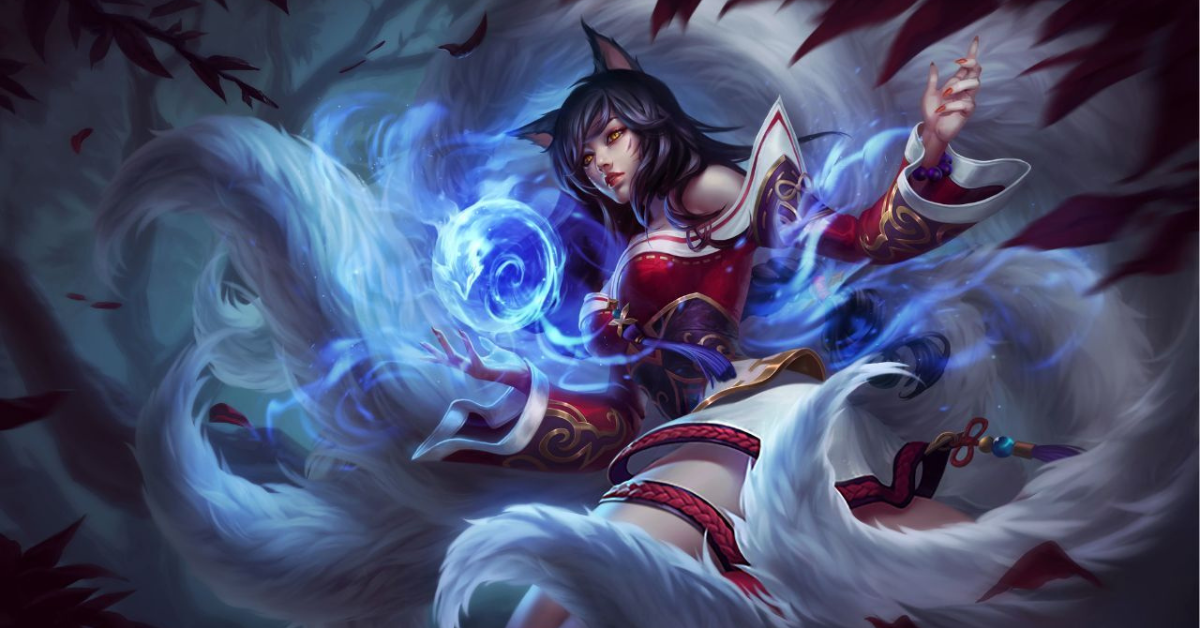 Greetings, Soul Brawlers!
As we approach the end of Soul Brawl and the Choncc Dome, Patch 13.15 brings lighter balance changes, along with two significant reworks for Piltover and Shifting Sands. Moreover, we're introducing a new Region Portal to replace Lavender Sea. Let's dive in!
SOUL BRAWL AND THE CHONCC DOME
As a reminder, the Soul Brawl mode, Choncc Dome Event, and Soul Fighter themed cosmetics are active from July 19th (afternoon PT) to August 15th (afternoon PT). Check out more details about the game mode, event, and cosmetics here.
SYSTEM CHANGES
We're making adjustments to item distribution to address major item disparities before Raptors. The change ensures players have more components earlier, making it easier to commit to a specific direction. Raptors will also be less hectic with a more balanced distribution of items.
REGION PORTALS
Lavender Sea and Shifting Sands are undergoing changes due to low pick rates. Lavender Sea will be removed completely, while Shifting Sands will grant all players Pandora's Bench. Additionally, a new Region Portal, "The Hall Of The Nine," will offer players the same loot from a varied pool at the start of each stage.
LARGE CHANGES
TRAITS
Bastion: Receives a small amount of early resists to become more playable.
Noxus: Power is shifted to the base to make it easier to get started with Noxus without relying heavily on stacking.
Rogue: Gets increased bleed damage and improved targeting after diving into the backline.
T-Hex: Now players will keep T-Hex power and receive a large set of loot upon cashing out, balancing risk and reward. Expect 20% of the cashout power in T-Hex and 80% in loot.
Get ready for exciting gameplay with these changes and have a blast in the final stages of Soul Brawl and the Choncc Dome!