Astralis win the first ever Intel Grand Slam with a $1 million prize pool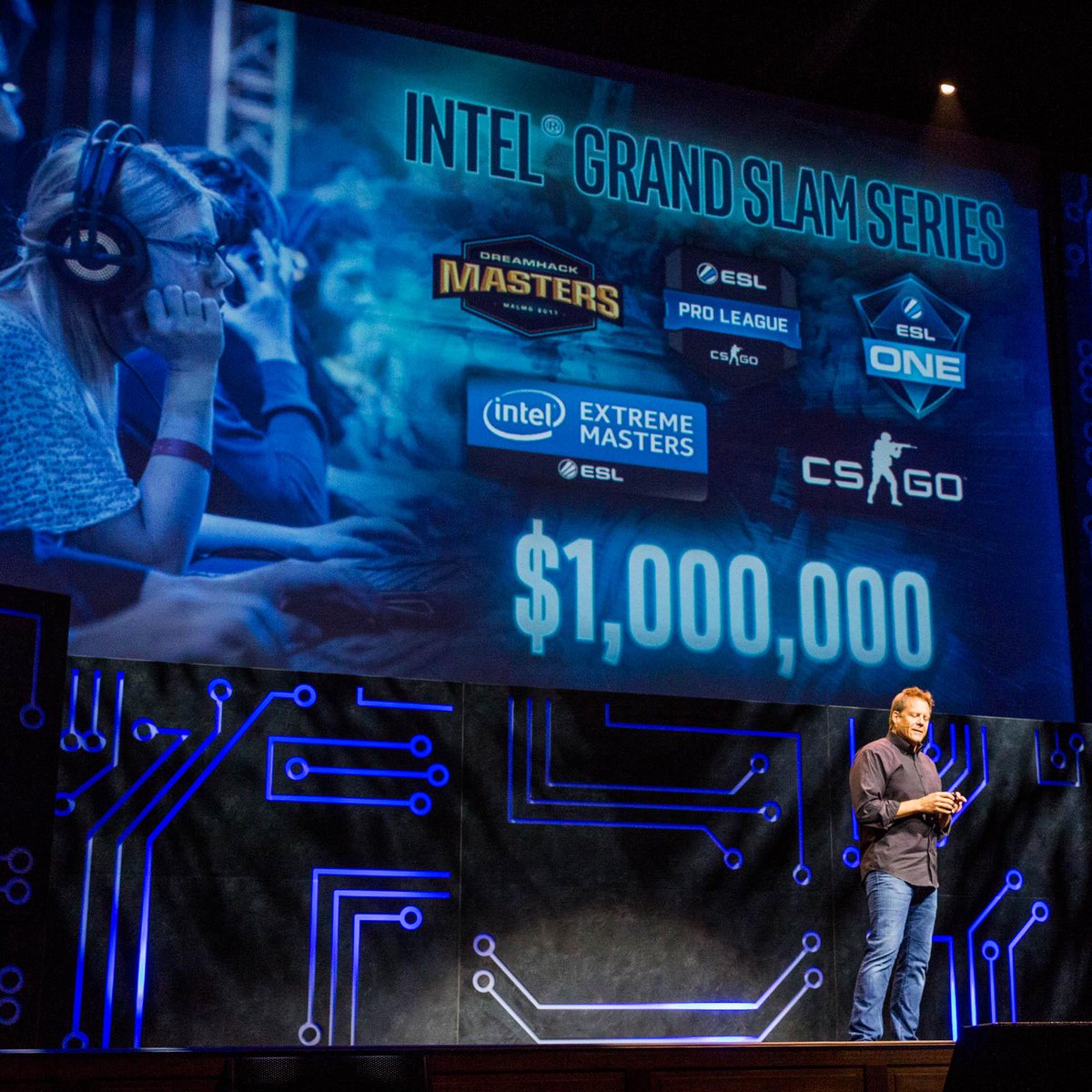 Astralis won the ESL Pro League Season 8 LAN Finals after a dominant 3-1 performance over Team Liquid. The two teams met once more in the finals of ESL Pro League. The best team in Europe faced off against the best North American team. While the series started with a strong performance by the North American team. The dominance with which Team Liquid defeated Astralis on Map 1 definitely gave a scare to eat Danish fans. But the Danish team was led by Glaive and he led by Example. Picking up the AWP, getting the most frags and hyping up the rest of the team, Glaive was doing it all.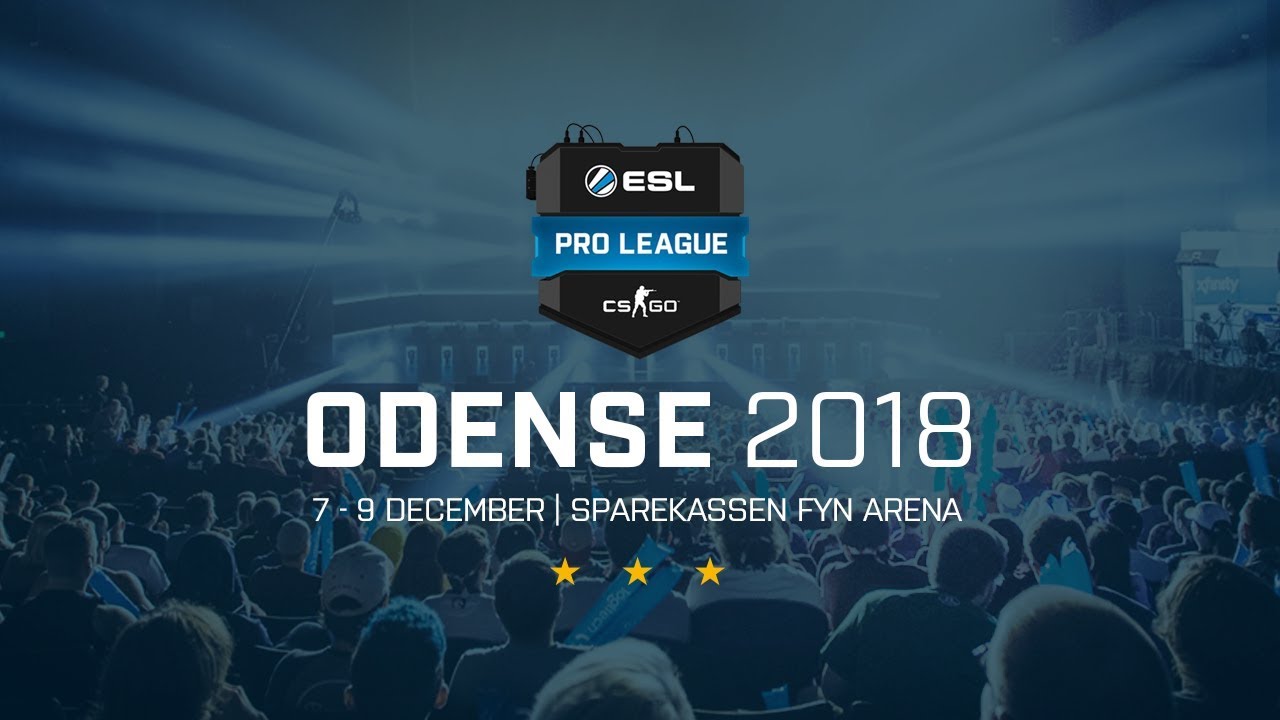 With this win, Astralis secure the Intel Grand Slam Season 1 as well. They win $250,000 from ESL Pro league Season 8 LAN finals. In addition to this, their win at this event cements their position as the best Counter-Strike team in 2018. This level of dominance has little precedence and Astralis is definitely an all-time great roster.
The Intel Grand Slam Season 1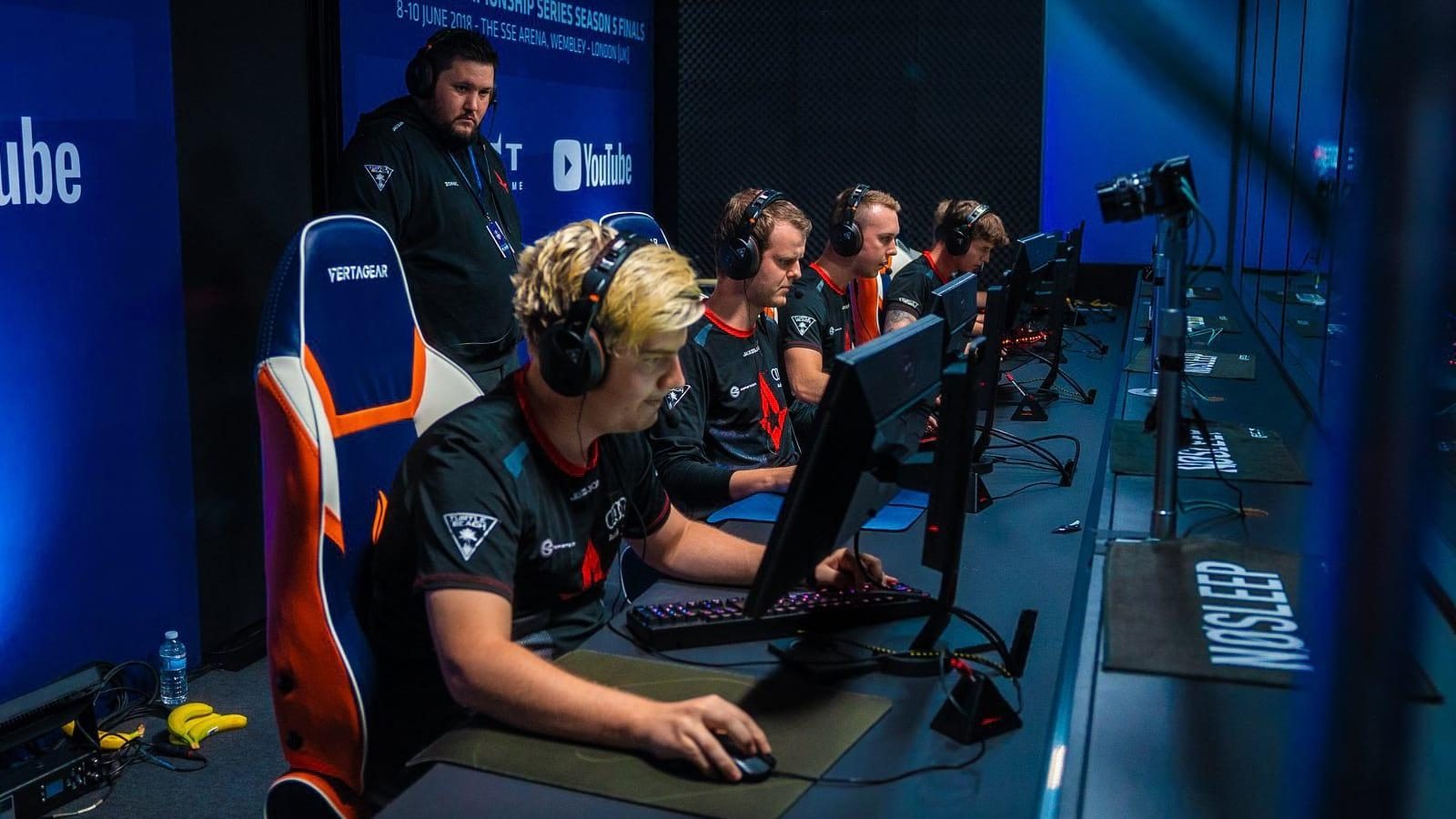 The Intel Grand Slam is an opportunity for the top teams to assert their dominance in the CS: GO scene. The prize goes to the first team to secure four tournament victories within a specified slot. For Astalis, their domains in the past year have definitely put this team as one of the best teams in Counter-Strike.
Here is a list of the vents they won that helped them secure the Intel Grand Slam 2018.
Dreamhack Masters Marseilles 2018

ESL Pro League Season 7 LAN Finals

IEM Chicago 2018

ESL Pro League Season 8 LAN Finals.
With this victory, Astralis wins a prize money of $1 million from the Intel Grand Slam. This domination stretched through two seasons of the ESL Pro league and it is only fitting that they win the tournament at ESL Pro League LAN finals.