Ravindra Jadeja, Sanjay Manjrekar Involved in Twitter Banter, Once Again
India won the second T20I against New Zealand in Auckland by 7 wickets to take a 2-0 lead in the five-match series. KL Rahul (57) and Shreyas Iyer (44) added 104 runs for the third wicket to anchor the Indian chase. Both the young Indian batsmen have been in good form, which has been on show in the series so far. KL Rahul was adjudged the Man of the Match for his unbeaten knock as well. However, the Ravindra Jadeja-Sanjay Manjrekar twitter banter took a new shape in the match with the former Indian batsman taking a sly dig at the Indian all-rounder.
Former Indian batsman and member of the commentary team in New Zealand Sanjay Manjrekar tweeted after the match, saying that the Man of the Match in the second game should have been given to a bowler as they did a good job to restrict the opposition under 150. "Player of the match should have been a bowler", said Manjrekar in his tweet.
Ravindra Jadeja who had a spell of 2 for 18 in the match, was quick to respond to Manjrekar's tweet asking him to name the bowler. "What is the name of that bowler?? Pls pls mention", tweeted Jadeja. This also restarted the Ravindra Jadeja-Sanjay Manjrekar twitter banter all over again.
Taking a sly dig at Jadeja's tweet, Manjrekar replied "Ha ha…Either you or Bumrah. Bumrah, because he was extremely economical while bowling overs no 3, 10, 18 and 20."
The Ravindra Jadeja-Sanjay Manjrekar twitter banter dates back to the 2019 World Cup where the former Indian batsman referred to Jadeja as a "bits and pieces cricketer".
Also Read: Legendary Basketball Player Kobe Bryant Dies off Plane Crash at 41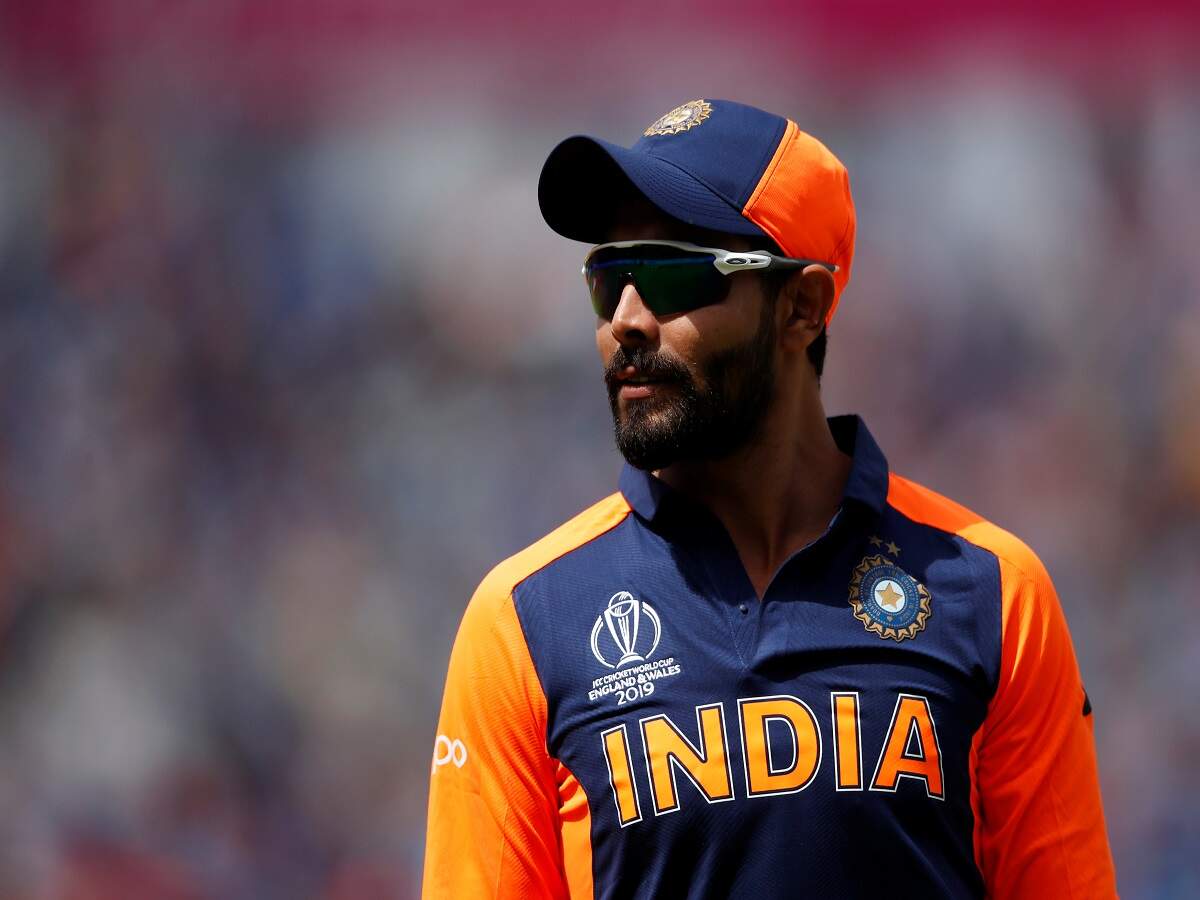 I am not a big fan of bits and pieces players which Jadeja is at this point of his career in 50-over cricket. In Test matches, he is a pure bowler. But in 50-over cricket, I would rather have a batsman and a spinner," Manjrekar had said when he was asked as to whether the left-arm spinner can be played in place of one-off Yuzvendra Chahal and Kuldeep Yadav who conceded plenty in India's only defeat of the campaign against England.
Manjrekar's comments on the subject weren't acceptable to Jadeja at all and he decided to let the former Indian batsman know of his viewpoint via a tweet.
"Still I have played twice the number of matches you have played and i m still playing. Learn to respect ppl who have achieved.i have heard enough of your verbal diarrhoea."
Also Read: T20 World Cup Qualification System to be revamped from 2021
Meanwhile, in the ongoing series between the Kiwis and the Men in Blue hosts have a lot of work to do in the next three matches. They need to win three back to back to win the series which seems difficult against an all-round Indian team. The third T20I match of the five-match series will be played on Wednesday at Hamilton.