WWE Superstar announces retirement after getting fired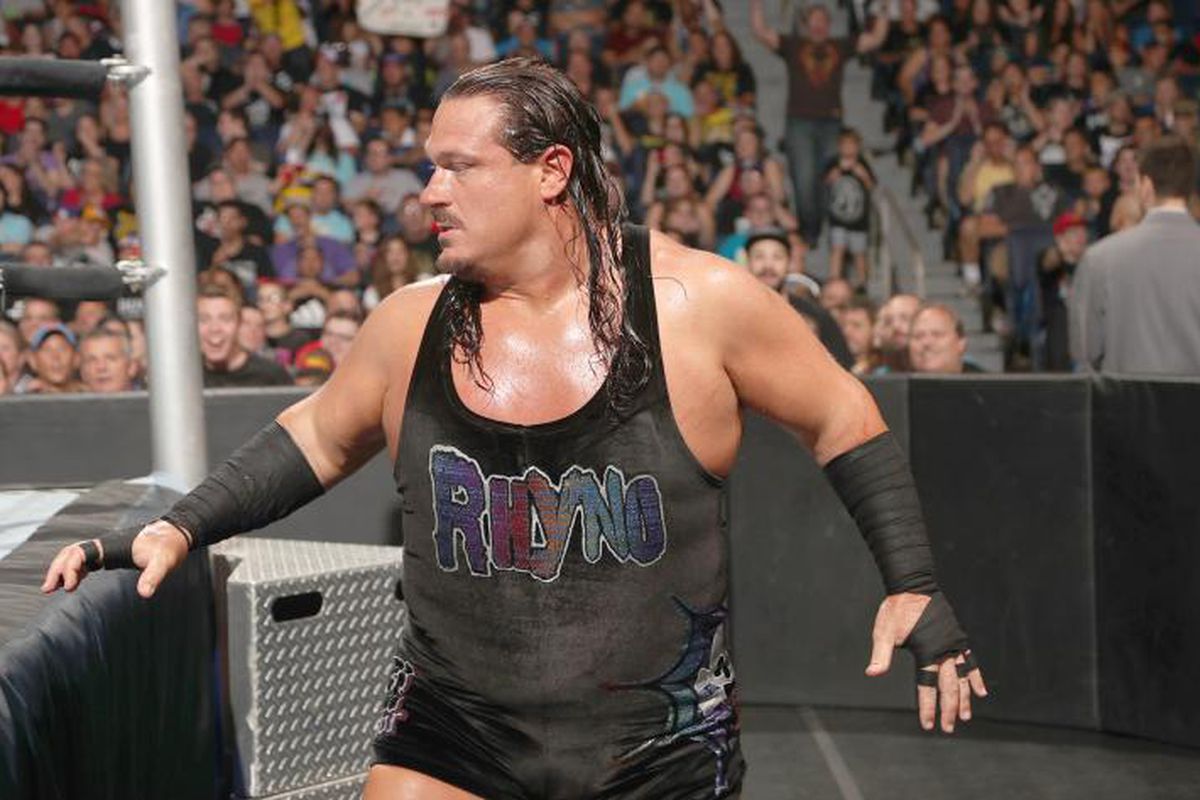 WWE Superstar Rhyno has announced his retirement from in-ring competition following his loss to Heath Slater in a loser gets fired match in the latest episode of WWE Raw.
Earlier in the show, WWE Raw's acting General Manager Baron Corbin addressed both Slater and Rhyno that he is looking to cut costs and one of them have to leave the company but both of them refused to leave which led Corbin announcing a match between both the members of the tag team and announced that the winner will stay on Raw while the loser will be fired.
Slater beat his tag team partner and retained his job while Rhyno was fired and was seen leaving the building after his loss. But, it is understood that Rhyno announced his retirement in front of the live crowd in attendance at the Toyota Center in Houston, Texas, and thanked the fans for their support over the years when WWE television went for a commercial right after the match. However, Slater, after retaining his job by defeating Rhyno, was made a referee on the show by Corbin.
If the news of Rhyno's retirement is not a part of any future storyline, his 24-year-old wrestling career has come to an end. Over the last two decades, the legendary ECW Superstar had had memorable runs in WWE, WCW, ECW and TNA. Some of his accomplishments in the business include the ECW World Heavyweight Championship and TV Championships, the NWA World Heavyweight Championship under TNA and the WWF Hardcore Championship, WCW United States Championship and recently, the WWE SmackDown Live Tag Team Championship with Heath Slater.
Post-retirement, one can expect Rhyno to be a part of few independent promotions and concentrate on his political career in full swing as he has already shown interests in becoming a politician and had contested general elections for the Republicans in the past.