WWE stock increases as wrestling league signs new India TV rights deal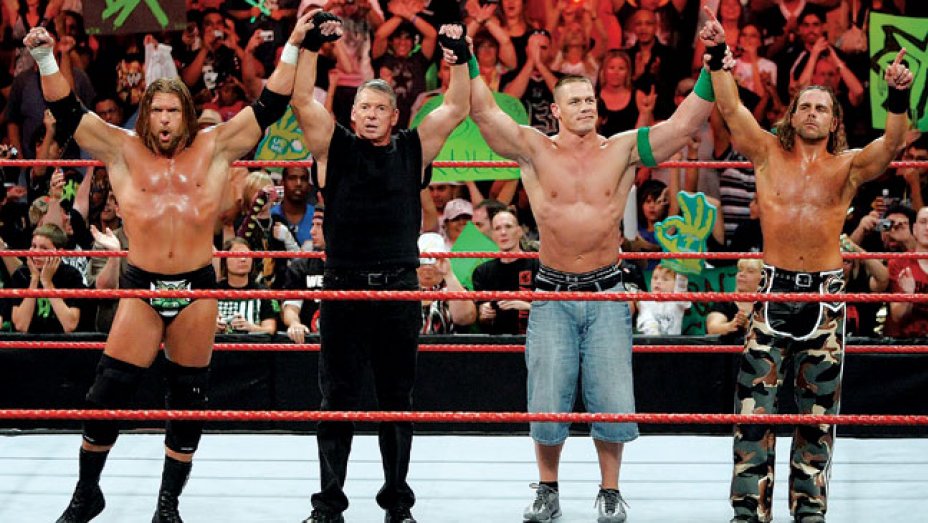 The World Wrestling Entertainment's (WWE) new deal into the Indian market could be vital for the American wrestling league's revival considering a surge in their recent stock prices. WWE stock has been on the rise again after dropping 26% in October, jumping 8.78% on Wednesday alone. And according to a report by Barrons, their new TV rights deal in India could be the reason.
According to the report by Barrons, the new TV rights deal could be completed by early 2019 while another one in the U.K. is expected soon this year.
"We believe the setup into the India renewal is oddly reminiscent of how the stock was positioned heading into the U.S. renewal last year," Guggenheim's Curry Baker wrote Wednesday. "India's competitive, growing media ecosystem appears poised to deliver a win for WWE and its shareholders."
It is not surprising to see WWE take significant expansion steps, now that WrestleMania 35 is due within almost five months. The World Wrestling Entertainment would be more than willing to engage more and more audiences from around the world for their flagship event of the year.
According to Baker, he predicts that the value of the India deal will raise a compounded 38% through 2024. He added that the agreement would increase from 10% of revenue in 2017 to nearly 17%. He upgraded his share price target from $100 to $105. WWE stock closed on Wednesday at $71.01. Next year would also mark the debut of WWE's entry into FOX and NBC Universal, deals which saw a massive three-fold increase from the previous negotiations.
WWE is taking a fast approach with their expansion. Their entry into the European market is already set with a deal in the United Kingdom to be announced by the end of the year. WWE also roped in European independent wrestling sensation WALTER on contract to grab some eye-balls.