WWE rope in European star WALTER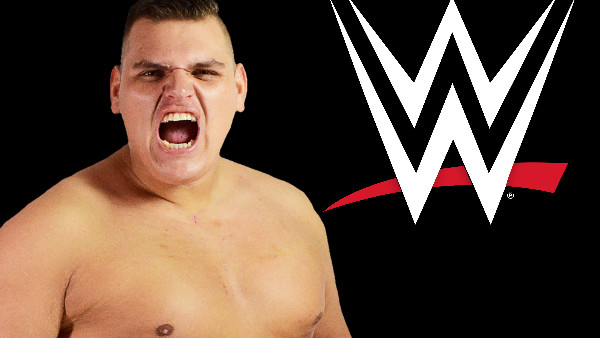 In their bid to expand operations and a major fan base to Europe and especially the United Kingdom, WWE have stepped up their game. World Wrestling Entertainment have signed Independent Wrestling sensation WALTER. This move comes in as WWE's European expansion, as WALTER will play a major role in NXT UK and will presumably continue working for affiliated promotions like PROGRESS and wXw.
Dave Meltzer explains this move to have been anticipated rather than coming as a surprise. In the Wrestling Observer, Meltzer talked about the obvious expansion plans of WWE and how their recruitment team is putting in extra effort to make it work in Europe. WWE's interest in WALTER came back in March 2018 itself, when the wrestler rose to fame in the continent as an independent wrestler. Adding him to the roster was a move that was ought to be taken by WWE.
The Austrian hard-hitter has a unique style of fighting and has fans admiring him. His dominance in the ring and a dynamic style of fighting has garnered a lot of fan following in Germany's wXw and America's PWG group. And it is highly expected that this style of fighting will be suited for WALTER in WWE as he is backed to succeed in the arena.
Reports suggest that he has already signed a full-time contract with WWE and will join the roster as soon as he finishes his commitments. The 31-year old recently dropped the PWG championship earlier this year which was presumably because of his new deal with WWE that has come up.
WALTER has previously worked under several different names, including Big Van Walter and Big Daddy Walter, before simply going by his first name. He is trained by European star Michael Kovac.