Top 5 WWE returns of 2018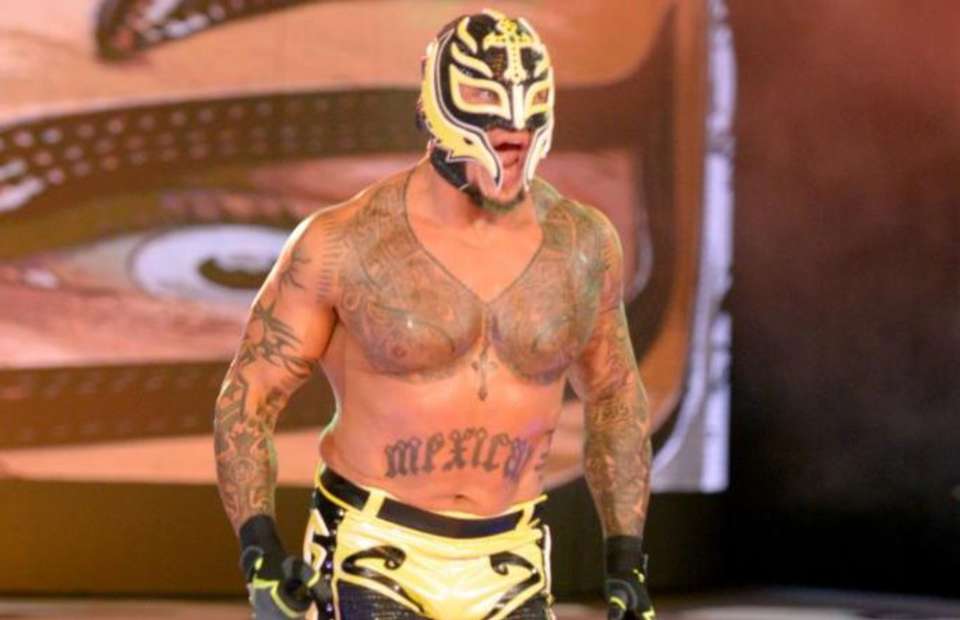 The year 2018 was a rather dull year for WWE as the program became stale which resulted in the ratings dipping to an all-time low. Though there were a few interesting rivalries and matches every now and then, the product failed to amaze the fans big time.
This year also saw a few Superstars who made their return to the company. Some came back after leaving the company and some came back after recovering from an injury. Let us take a look at five Superstars who returned to WWE in 2018.
Drew McIntyre returns to Raw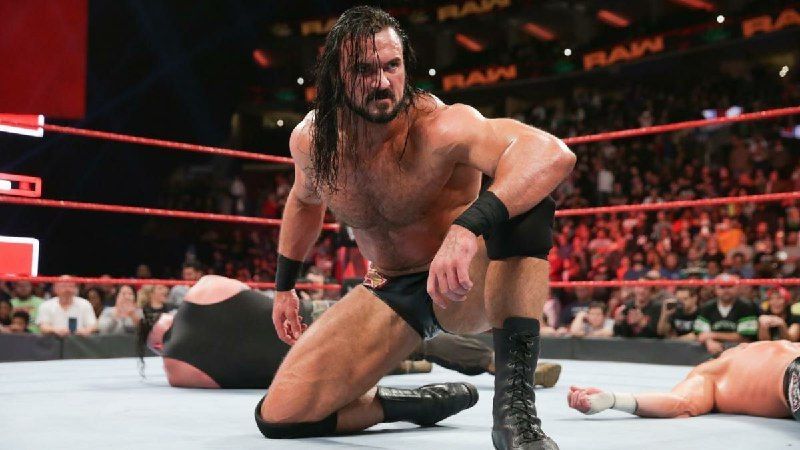 A few years ago, when Drew McIntyre made his WWE debut, he was touted as The Chosen One as he was handpicked by WWE Chairman Vince McMahon. But, his run was underwhelming in spite of winning the Intercontinental title as he soon became a jobber before leaving the company in 2014, something that was described by him as the best thing that could have happened to him.
When he returned to WWE's developmental territory NXT last year, he looked a better wrestler and impressed everyone and went on to become the NXT champion. But, he suffered an injury during his match against Andrade Cien Almas and was forced to be out of action for a few months and when he came back, he came back in style.
One can affirm that Drew left as a boy in 2014 and returned as a man in 2017 as he has been a better version of himself, both a wrestler and a character. He made his main roster return after WrestleMania as Dolph Ziggler's partner and attacked Apollo Crews and Titus O'Neil. It has been eight months since his return and he has already established himself as one of the best wrestlers on the roster and has been rumoured to win the WWE Universal championship down the line.