Top 5 WWE matches of 2018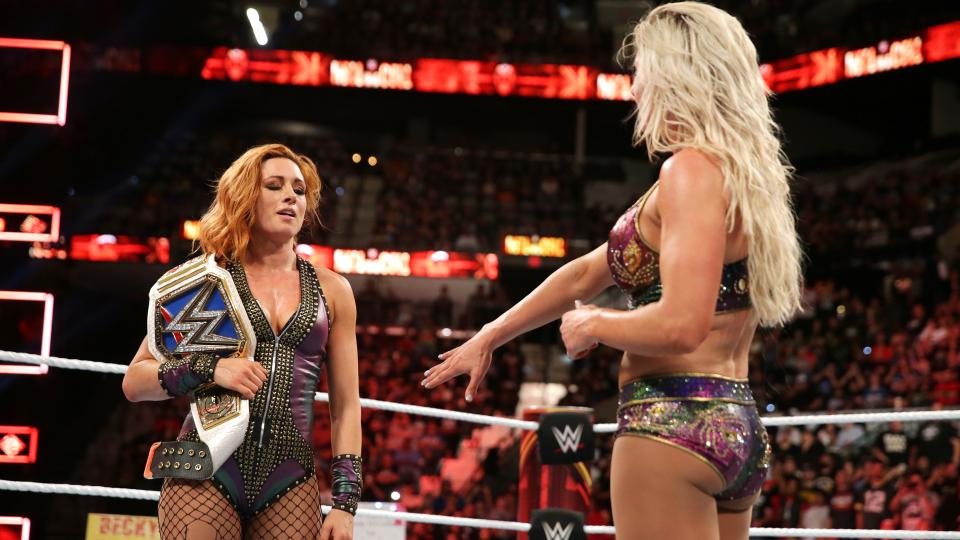 In a few days' time, the year 2018 is set to come to an end and WWE will be hoping that 2019 is a better year in terms of TV ratings for them compared to 2018. To get better TV ratings, they should book interesting rivalries and good matches.
In the year 2018, one can easily count the number of good matches, leave out great matches, WWE had in the main roster. With just over two weeks, which will have three Raws, two SmackDown Live, NXT and 205 Live episodes and the final PPV of the year, WWE TLC, left in the year, let us take a look at five of the best matches WWE had this year.