Top 5 WWE feuds of 2018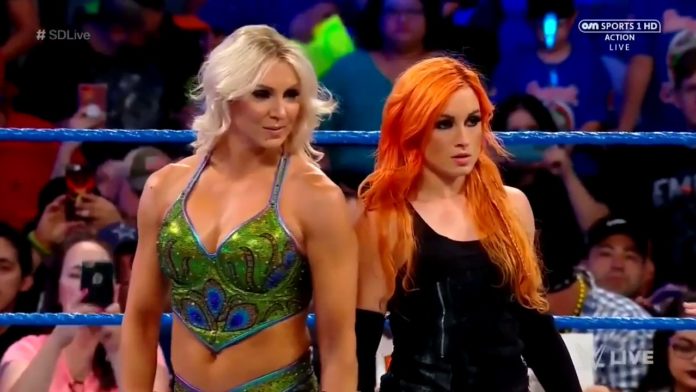 The year 2018 is set to come to an end in a few days, and WWE will be entering into 2019 hoping that the promotion gets more ratings compared to 2018. On several occasions, WWE had below-par TV ratings in 2018 as a result of poor booking. Most of the matches of late were repetitive, and it has become boring for the fans to watch the same thing week after week.
The WWE creatives were lacking in ideas for fresh feuds, which is very evident by the number of stale rivalries in the main roster. Still, there were a few feuds that stood out from the rest in 2018.
Let us take a look at five best feuds across all four brands who had a great 2018.
Becky Lynch vs Ronda Rousey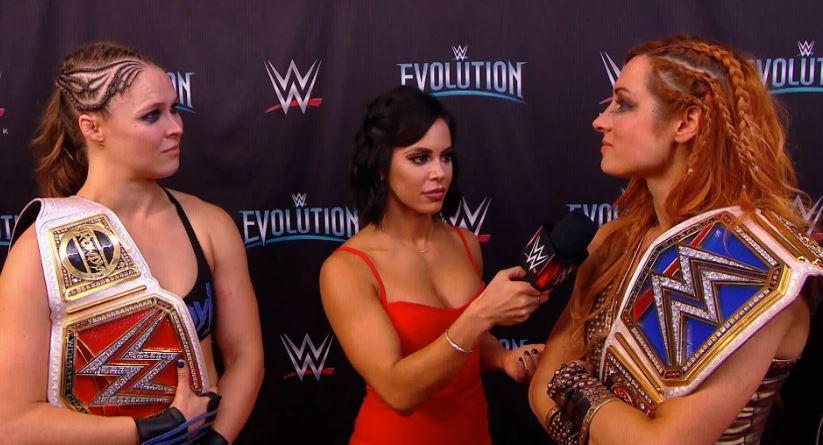 Unlike most of the feuds, the one between Ronda Rousey and Becky Lynch didn't have any betrayal or a #1 contender's match. It all began when both these women, the Women's Champions of their respective brand, were pitted against each other in a Champion vs Champion match at WWE Survivor Series.
What followed was one hell of a build-up between the two as Becky constantly got under the skin of Ronda on Twitter, Instagram and with the mic and showed why she is one of the women with better mic skills. Ronda, in a bid to give it back to Becky, failed to do so on numerous occasions as the Irish Lass Kicker always had the upper hand between the two whenever they had an exchange.
The only time both of them were on the same brand, the SmackDown Live Women's Champion put Ronda through a Dis-Arm-Her when the women from the blue brand invaded Raw on the go-home episode of Survivor Series.
Unfortunately, both these women could never face off in the PPV as per the actual schedule as Becky suffered a concussion, broken nose, and black eye after she was hit on her face by Nia Jax when the women from Raw and SmackDown Live were involved in a brawl. In spite of the match not taking place, a lot of people were invested in the rivalry and still, many hope that the two will take on each other at Royal Rumble or WrestleMania.