The return of Cenation! John Cena confirms return date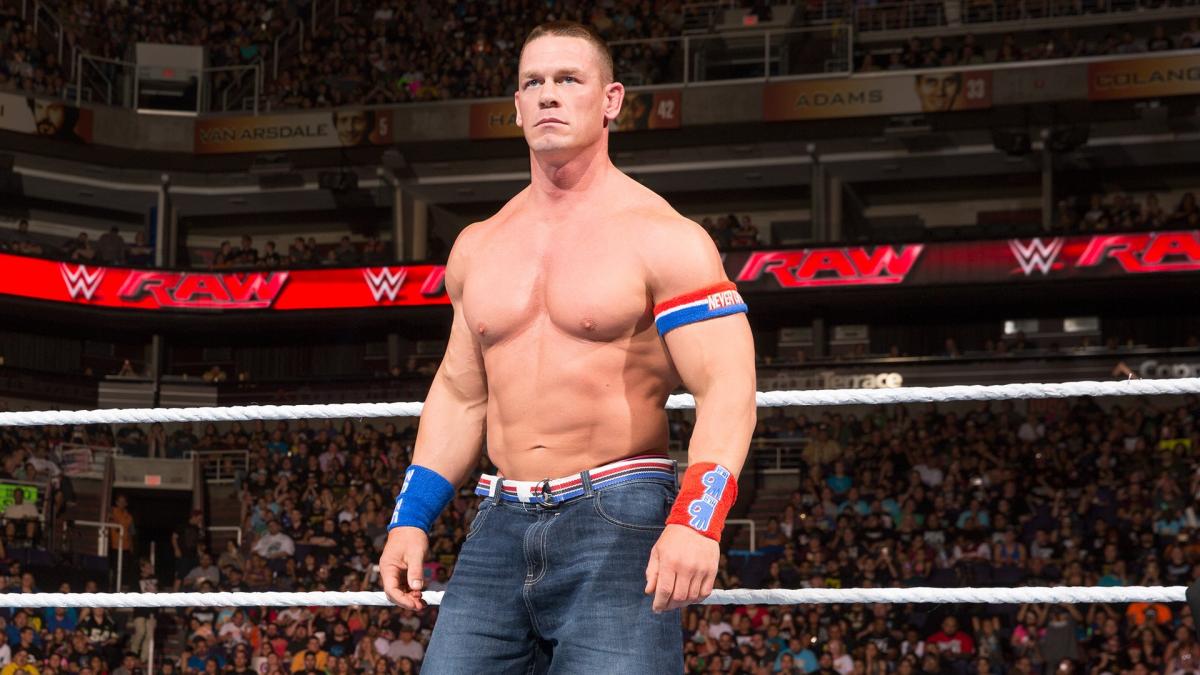 Bookmark the date exactly a month from now. It is the return of one of WWE's most loved figure, John Cena. One of the most integral part of WWE in their formative years, John Cena took clues from his fellow Wrestling partner The Rock and ventured into the world of Hollywood. And the 16-time Champion decided to take some time off from his Wrestling career to avoid juggling with Hollywood.
Being in and out of the WWE for quite some time now. John Cena was shooting a new Hollywood project with Jackie Chan. This kept him out of action from inside the ring. But the Cenation could be headed back to WWE now that the shoot is finally over. John Cena tweeted about the end of his 160—day project with Jackie Chan in China and hinted a return to the WWE.
160 days ago I landed in 🇨🇳 to film w @EyeOfJackieChan today is the final day of that project. An experience I'll never forget. I'll have 1 day home then ⏰ to promote @bumblebeemovie until it's release 12/21 then, I truly return home @WWE @TheGarden 12/26 #HLR #NeverGiveUp ⚡️👊

— John Cena (@JohnCena) November 24, 2018
The timing of his return is nearly perfect as WrestleMania 35 is nearing. John Cena last featured in WrestleMania 35, where he was pitted against The Undertaker. However, Cena was defeated by the Deadman then. He later locked horns with Triple H at The Greatest Royal Rumble, following up with a tag team match with Bobby Lashley against Kevin Owens and Elias at the Super Show-Down in Australia.
With Roman Reigns sidelined due to his battle with Leukemia, the WWE might view this as a perfect opportunity to make use of John Cena. Although Brock Lesnar and Seth Rollins are rumored to be the duel in WrestleMania 25 next year, John Cena would feature somewhere. For now, Cena said that his comeback match would be at the Madison Square Garden. Even for Cena, it's the best bet to finally clinch his 17th Championship belt and break the longtime Ric Flair's record. Cena will also feature in WWE Raw next year.