Seth Rollins to be pitted against Brock Lesnar in WrestleMania 35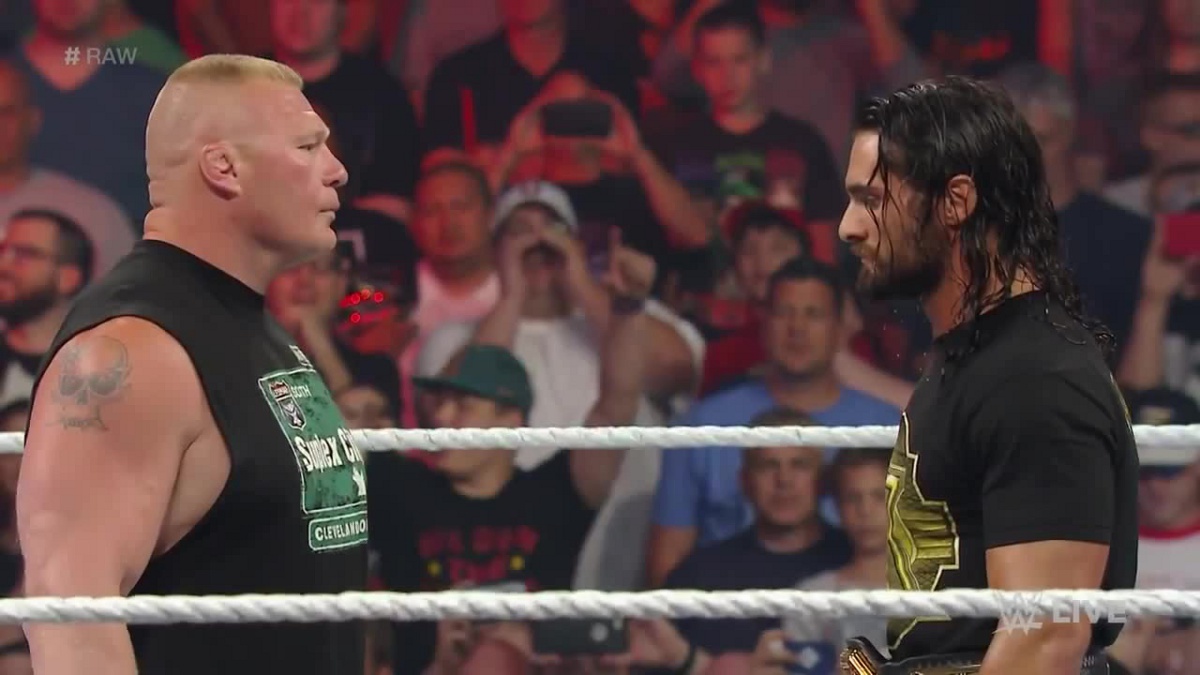 It won't be wrong to say that the Survivor Series attracted a lot of fan engagement that the WWE needed. And following a successful Survivor Series 2018, the World Wrestling Entertainment is preparing in full force for the upcoming WrestleMania 35 next year. And one of the most sought after battle will be that of Brock Lesnar. Although rumors suggested that Braun Strowman or Drew McIntyre would take on the WWE Universal Champion, it is instead the WWE Intercontinental Champion Seth Rollins who is pitted against his former rival.
According to The Wrestling Observer Newsletter, WWE has planned for a Brock Lesnar vs Seth Rollins showdown and they also note that WWE will bring up Roman Reigns' leukemia battle in the storyline to make things more intriguing.
"Lesnar is right now scheduled to face Seth Rollins at WrestleMania. Lesnar vs. Rollins is scheduled to play off Roman Reigns in some fashion, so Reigns' name and illness are scheduled to continue to be in used in storyline going forward."
The most notable face-off between Brock Lesnar and Seth Rollins was in Battleground 2015. A match where The Undertaking made a surprising entrance and kicked Lesnar in the crotch. This was initially reported as a "no contest", but on the following night on Raw, Lilian Garcia announced that Brock Lesnar as the winner by disqualification, and Seth Rollins remained the champion.
With the match all but set to place, Rollins will supposedly drop his current WWE Intercontinental Champion belt before the WrestleMania begins. Seth Rollins is set to defend his title in a highly anticipated face-off against Dean Ambrose at the TLC Pay-per-view and will probably be defeated in his bout to fight in the WrestleMania.
Meanwhile, seated on the sidelines for the Survivor Series, Becky Lynch teased up on a tag-team match with Connor McGregor at the WrestleMania 35. McGregor could follow Ronda Rousey into the WWE with this.