Roman to Reign again? WWE star Roman Reigns makes shock return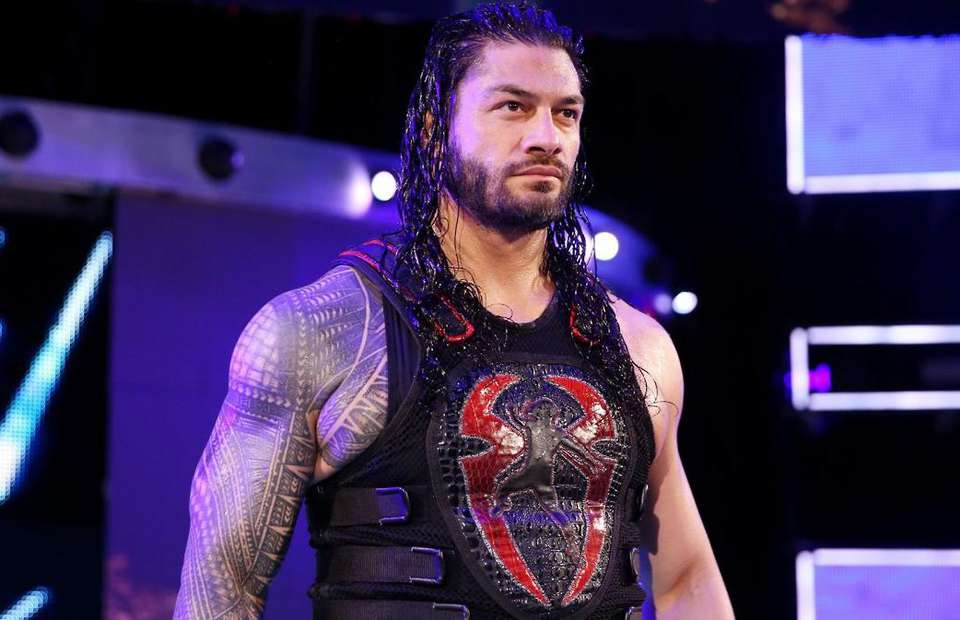 Just days after World Wrestling Entertainment faced outrage over publicizing Roman Reigns leukemia battle, seems like the star has made a shock return. According to multiple reports, Roman Reigns is soon to feature in a WWE show after recent photos suggested him shooting a segment with WWE.
Roman Reigns had a dream career at a considerably young age, which was halted by his leukemia diagnosis. The former champion is out of action since October and is set to make his first appearance since his hiatus. PWI claim Reigns was part of WWE's recent Tribute to the Troops show, which will be broadcast on December 20. But it remains unclear on how Reigns took part in the show, filmed in Fort Hood Texas.
The Big Dog had left his fans and WWE fans in tears after he decided to quit from WWE, even giving up on his World Championship belt. Reigns felt this was the best thing he could have done for his family at that time. But he had promised to make a return someday. And this return, although not in a ring or a fight, could mean things are improving for the 33-year old. Mike Johnson of PWInsider claimed Reigns was in Texas during the filming, but it is not yet certain if he appeared on camera.
Johnson said: "Former WWE Universal and World Champion Roman Reigns is in Ft. Hood, Texas today to take part in WWE's Tribute to the Troops festivities. If Reigns appears on the Tribute to the Troops broadcast, it will be his first appearance on WWE programming since announcing he was taking an indefinite leave to deal with a recurrence of leukemia."
He has only been photographed once in public since making his announcement, at an American football game. And now rumors of his involvement in Tribute to the Troops show could mean good things for the audiences.