WWE Raw Results News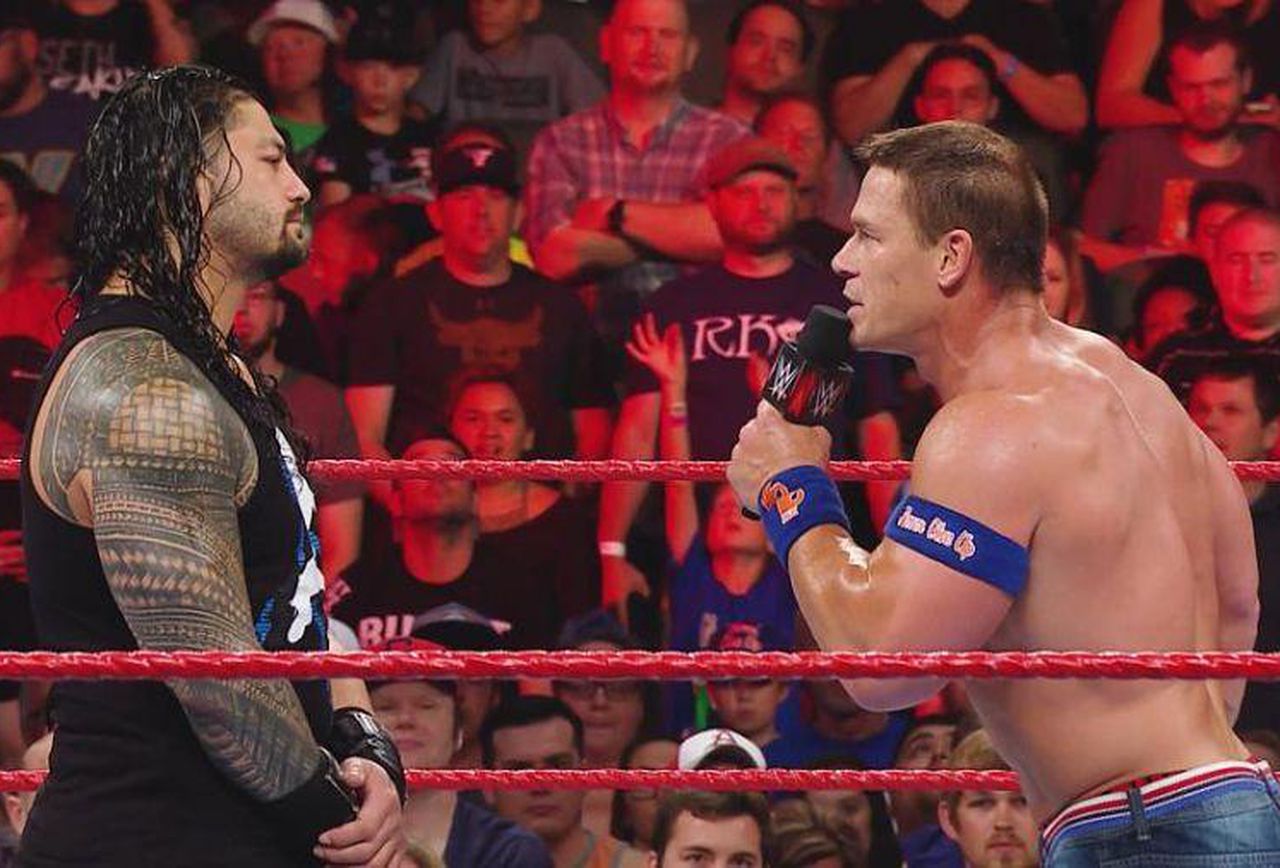 On July 22, RAW took a break from its usual episodic programming to offer another nostalgia-laden show in the form of the WWE Raw Reunion in Tampa. While the usual WWE fan-base whor egualrly follow WWE RAW match results, is sometimes critical about such shows, this one turned out to be pretty well-accepted. The audience was treated to a star-studded show, packed with upwards of 40 advertises names such as D-Generation X, Hulk Hogan, Ric Flair, and Stone Cold Steve Austin. In WWE RAW news, the show was constituted of the WWE 24/7 Championship with nine different champions crowned throughout the broadcast that lasted for 3 hours.
Raw Reunion brought to the limelight legends who were projected as stars of WWE RAW results who hardly had any major angle that will ensure them a lasting image. This instantly draws our attention to the fact that WWE will perhaps be unable to hold on to its inevitable ratings once all the stars sink back into dormancy. There was a little increase in WWE Raw viewership in around July mid-month, and WWE enthusiasts are anticipating a significantly high bump in the viewership for RAW's latest specialty show.
According to WWE Raw results updates, the show was kicked off by the 16-time World Champion John Cena. He ran down the list of contemporary WWE RAW winners who were present for the show followed by his reiteration that WWE will always be his home. Once he gave the green signal for the show to begin, the Usos headed to the ring, coaxing him for the battle rapping. After some initially hesitation on Cena's part, the Usos roasted him for leaving WWE for Hollywood. Cena, in retaliation, brought up the brothers' past conflicts with the law. It was then revealed by Jimmy and Jey that pops was in the building, and Rikishi was to come out next. As soon as Rikishi was going to bust his moves, the Revival interrupted with D-Von Dudley following. The action will be continued in the form of a tag match between The Usos and The Revival. Till then, we will have to wait for WWE RAW fight results with our fingers crossed!