WWE Extreme Rules 2019 Winners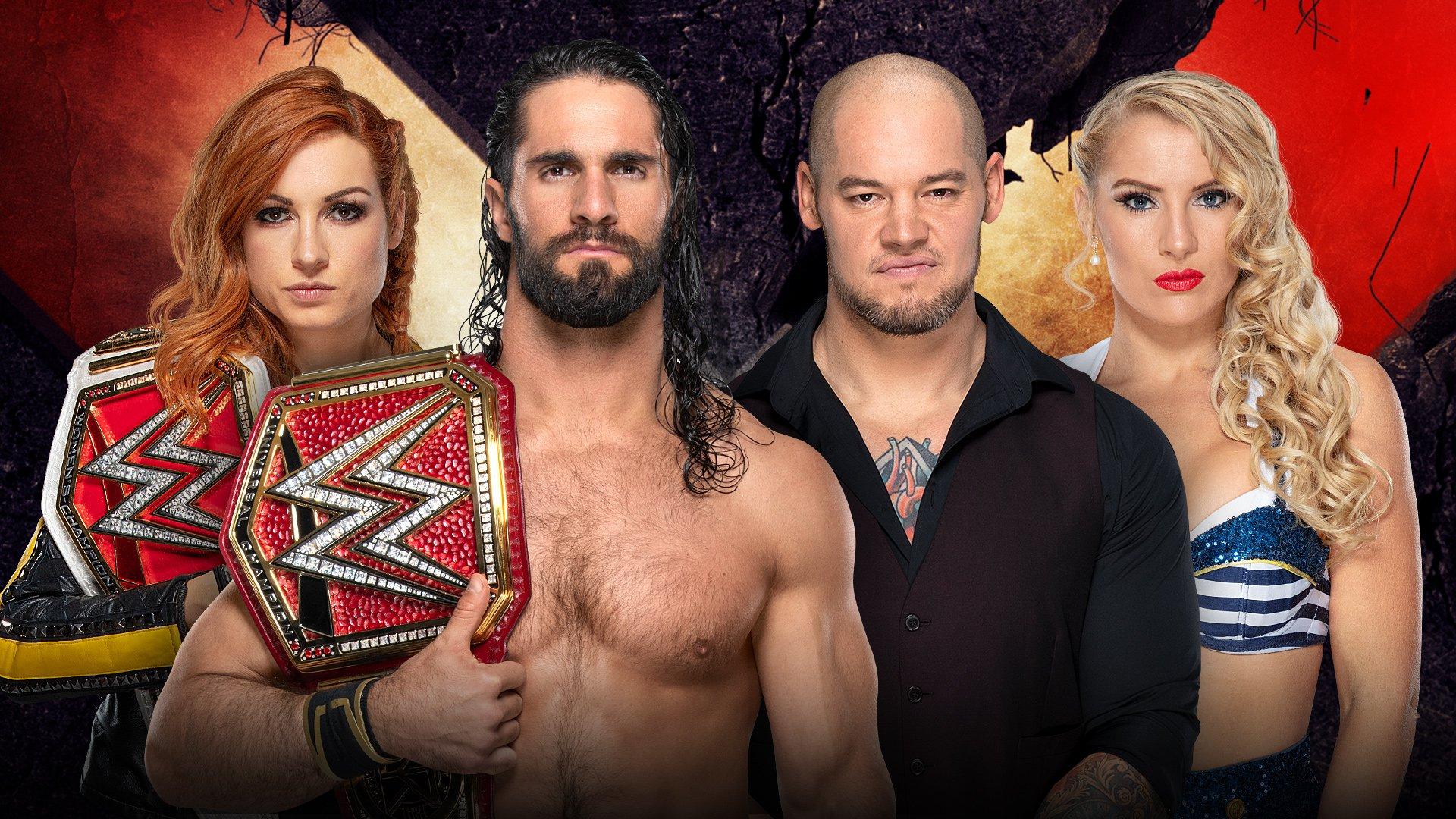 WWE Extreme Rules was a mega pay per view event followed eagerly by thousands of fans. Before getting into the WWE Extreme Rules winners and WWE Extreme Rules 2019 highlights, it should be prudent to mention that there has been a major momentum shift witnessed in the WWE Universe in the build-up to this event and its aftermath.
Here are some of the key WWE Extreme Rules 2019 match cards and highlights which includes the eventual results:
WWE Extreme Rules 2019 pay per view was rocked by the winner Shinsuke Nakamura who recently received a reward from the company for sticking faithfully to it over a long period of time. Nakamura now stands eligible for getting an extension and the ex-Royal Rumble victor should definitely love the same.
Drew McIntyre was the sore loser despite teaming up with Shane McMahon. There was a major loss to Roman Reigns at Stomping Grounds after the defeat at WrestleMania. He also lost another pay-per-view mega event against The Undertaker and Roman Reigns.
The Undertaker was a winner as expected. He started off Extreme Rules in a seasoned manner and made up for the match against Bill Goldberg which was quite messy to say the least.
Bayley managed to defeat Nikki Cross and Alexa Bliss to emerge a winner. Bayley should take a lot of heart from her victory against two opponents.
Braun Strowman and Bobby Lashley were winners. These guys created a stir at Extreme Rules and won their match with aplomb.
Ricochet was the loser although the ex-United States Champion flattered to deceive. The crowd was tired at that point and this failed to motivate him enough to keep going. The big loss also put a stop to his winning momentum. As part of a major feud, Ricochet wins and sometimes loses against his major rival AJ Styles.
Samoa Joe lost a world title bout once again in what was billed to be almost a main event. Samoa Joe is a talented wrestler and performer although he could not win on this day.
Brock Lesnar was the big winner at Extreme Rules 2019. Lesnar once again came up to the top of the entire pyramid at WWE. Seth Rollins had his Universal Championship track ended. Lesnar could be a part-time guy retaining the Championship for some time now. The SummerSlam event between Rollins and Lesnar may be a possibility although it has been discussed to death at this point.
Overall this was a very eventful day for the audience at the WWE Extreme Rules 2019. The story writers / creative team should be able to work and add in more excitement and action in the next version of the WWE Extreme Rules pay per view event.