5 WWE Superstars Who Definitely Retired too Soon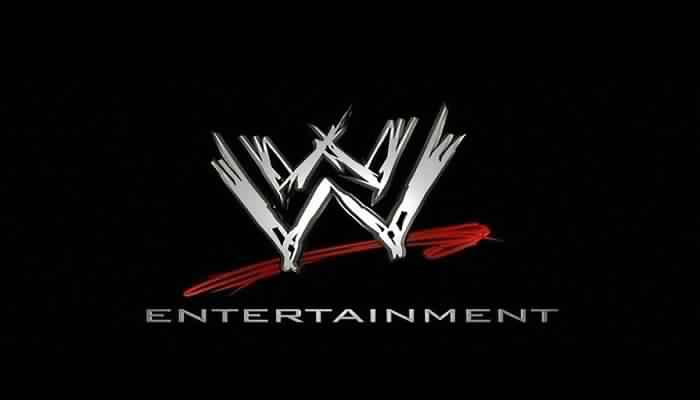 A wrestler goes through lots of practical problems. They put themselves to face challenges every day in the ring. They take risk of facing injuries. Some those are prone to injuries are forced to retired early. Though every wrestler's career comes to an end at a certain point of time when he takes the most vital decision of life – to retire.
Dwayne 'The Rock' Johnson
 This week, during a press conference for his new film, Dwayne 'The Rock' Johnson announced his retirement. He is the latest in the line of some great superstars who retired early from the four squared ring a bit early. The Rock has always been the topic of return rumours around Summer Slam and WrestleMania season. Anyway, with SummerSlam season still away, Rock has determined to stop these rumours and announced his retirement from wrestling.
Looking at the new trailer of his film and seeing his physical condition, no one can say that he does not fit for WWE for another five years or so. But since Rock himself is sure about end of his era we can only say it came definitely too early. We will be deprived of the much awaited match with Roman Reigns that people has been clamouring for.
Edge
Starting as a tag team wrestler and winning titles multiple times with Christian, Edge became a single wrestler and gained success. He won the WWE Intercontinental Championship 5 times. In 2006, Edge defeated John Cena and won Money In the Bank contract and became a superstar. Edge performed extremely well and in notable occasions during matches with Undertaker, Cena and Triple H and became WWE champion and World Heavyweight Champion 11 times combined.
At WrestleMania XXVII, Edge defended his World Heavyweight championship against Alberto Del Rio but then announced that he was diagnosed with cervical spinal stenosis from a potential life threatening injury. Thus he announced his retirement with an emotional speech. Edge had more to offer but his career was cut short when he was on the top.
"Stone Cold" Steve Austin
Steve Austin was one of the poster boys for Attitude Era and a popular wrestler among then crazy WWE fans. Steve Austin was most effective employee and his work with Vince McMahon has been a funny and fine segment of WWE history. His career is cursed by several injuries but in 1997, 'The Texas Rattlesnake' faced a serious injury at the hands of Owen Hart which definitely cut his time short in the ring.
A few weeks back, we saw Stone Cold Steve Austin's promo at Raw which witnessed massive popularity, closing out the episode of Monday Night Raw.  That alone is enough to convince you that Austin retired too soon.
Sting
There was so much anticipation about Sting's WWE debut and when it happened, it was a huge deal. But afterwards something tragic happened when Sting had two PPV matches. He was diagnosed with the same cervical spinal stenosis that had put Edge out the ring forever. First he was injured against Triple H at WrestleMania in a losing effort and the second time was against Seth Rollins again in a losing effort. Sting faced a neck injury and thus was forced to retire shortly afterwards.
It was so underwhelming that we could not see Sting anymore in any high profile feud and did not get once in a lifetime chance of watching Sting vs. Undertaker match.
Shawn Michaels
In 2010, Shawn Michaels retired from WWE when a backstage employee advised him to spend more time with his son as he was on his way to become an 18 years old. Michaels recently wrestled alongside Triple H and fought reunited Kane and Undertaker as the 'Brothers of Destruction. This happened when Michaels returned from Saudi Arabian WWE Crown Jewel Show which was Michael's first and only in ring action after eight years since retirement. So, it was evident that 'The Heartbreak Kid' still retired though he still got that ability to hit a great Super Kick famously known as The Sweet Chin Music.