5 WWE Matches that can Still be Added to the TLC Card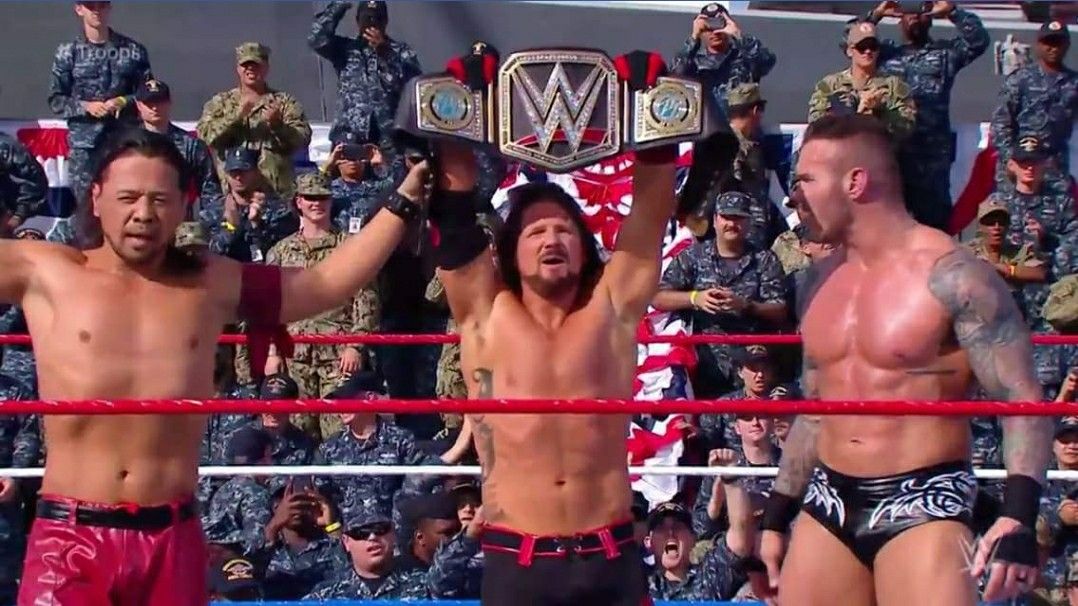 Pinterest
TLC: Tables, Ladders and Chairs, WWE's final Pay-per-view of 2018 is all set to take place this Sunday. For the first time in three years, the event will be a co-branded one. It was a Smackdown Live-exclusive event in 2016 and a Raw-only Pay-per-view last year. As the name suggests, there will be a number of TLC (or its derivative) matches. If booked right, it has the potential to become one of 2018's most extreme and enjoyable WWE events.
As TLC is the final Pay-per-view of the year, it gives WWE an opportunity to wrap up the existing feuds and end the year with a bang, before the road to Royal Rumble officially kicks off the following night. Currently, ten matches are being advertised for the event. A number of additional matches are rumored to be added to the card this week.
Although the card is stacked from top to bottom, decent booking is required to make the event successful. TLC will also feature a number of matches with Royal Rumble implications. Braun Strowman will become no. One contender for the Universal Championship if he defeats Baron Corbin. The finals of mixed match challenge will also be held, and the winning team members will earn the no. 30 spot in their respective Royal Rumble matches. Thus, it will be an important night for WWE.
Coming back to the rumors surrounding a number of additional matches to be added to the card, here are five matches which can still be added to the TLC card.