5 Potential Opponents for John Cena at WrestleMania 36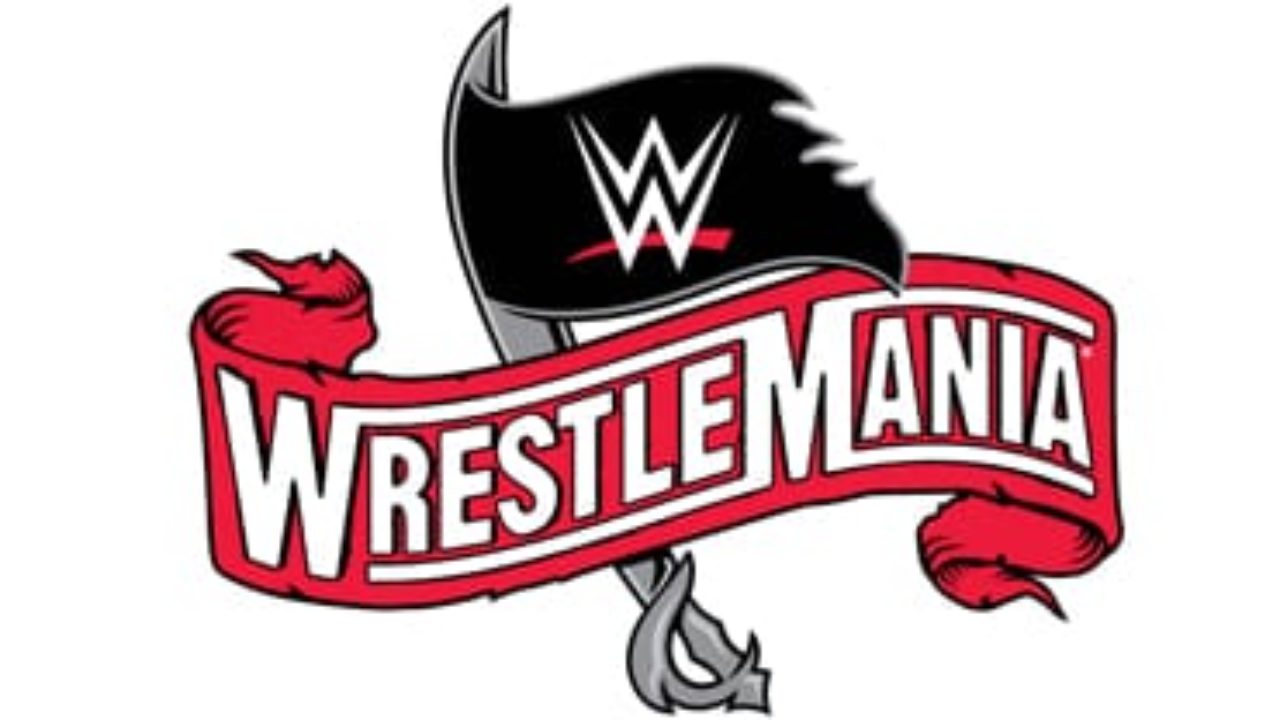 Speculation has already been building up around WrestleMania, particularly when John Cena, one of WWE's most iconic stars, is expected to be present at the Tampa, Florida contest in April, 2020. Cena has already talked about his future in recent interviews, confirming his desire to make a return to the ring and also confirming his appearance at this 17th WrestleMania in succession. He played his last match at WrestleMania in the year 2017, losing to The Undertaker in quick time.
If he gets a match this time around, who will he face off against?
Players who can compete with John Cena in WrestleMania
Randy Orton: John Cena may accept the challenge thrown by The Viper and this could make for a riveting contest, particularly since the two stars have a long-standing rivalry going back to the mid-2000s although they have not contested against each other ever since the year 2017. WWE may look to revive their feud at WrestleMania 36.
Ricochet: Ricochet has been one of WWE's Monday Night RAW stars after coming in from NXT previously in 2019. In 8 months, he has already been the U.S. Championship winner, reached the King of the Ring semi-finals and won matches against top stars like Drew McIntyre, AJ Styles and Samoa Joe. He could be a fabulous opponent for John Cena with his speed and athletic prowess.
Samoa Joe: Samoa Joe also has a history with John Cena. The two wrestlers took on each other in Ultimate Pro Wrestling in the early 2000s. UPW was linked to the developmental framework for WWE in those days, leading to Cena's entry into Ohio Valley Wrestling and subsequently the central roster back in the year 2002. Samoa Joe was involved in Impact, ROH, Indie Circuit and then NXT in the year 2015. This is match that enthusiasts will want to watch although it may be quite unlikely eventually. Samoa Joe needs a good feud and push to get his WWE journey on track and this could be it!
Velveteen Dream: John Cena was once asked at Orlando's MegaCon about having a match with Velveteen Dream, Adam Cole or Ricochet. He answered firmly, stating that he would rather face Velveteen Dream. You know in the Star Wars movies, the old Jedi can look at the young rookie Jedi and be like 'I think that's the one'. I get that weird, odd medical feeling about Velveteen Dream…I think there's something special there. However, Velveteen Dream is currently injured and his return timeline is not officially known. However, he may eventually be brought back as a free agent to either RAW, SmackDown or NXT. Switching brands may mean a WrestleMania match with John Cena although that is not confirmed as of yet.
Bray Wyatt: The Fiend is one of the hottest opponents that John Cena will ever have at WrestleMania. Wyatt is now seeking revenge on those who defeated him back in his Wyatt Family period. This commenced with the likes of Finn Balor and Seth Rollins and he may be shifting to Daniel Bryan. He has an extensive list which also contains John Cena. Wyatt does not have any victory at WrestleMania and was defeated by Cena, Randy Orton and The Undertaker. Yet, he is doing well in the WWE at the moment and could challenge Cena at WrestleMania if the storyline deems this suitable. There could be a scenario where John Cena surprisingly comes back at Royal Rumble and wins for a 3rd time, eventually challenging Wyatt for the Universal Championship at WrestleMania.
These are the top 5 opponents that John Cena could face at WrestleMania next year and every single match scenario in the list is tantalizing to say the least!