5 Left off Superstars who can Show up at Survivor Series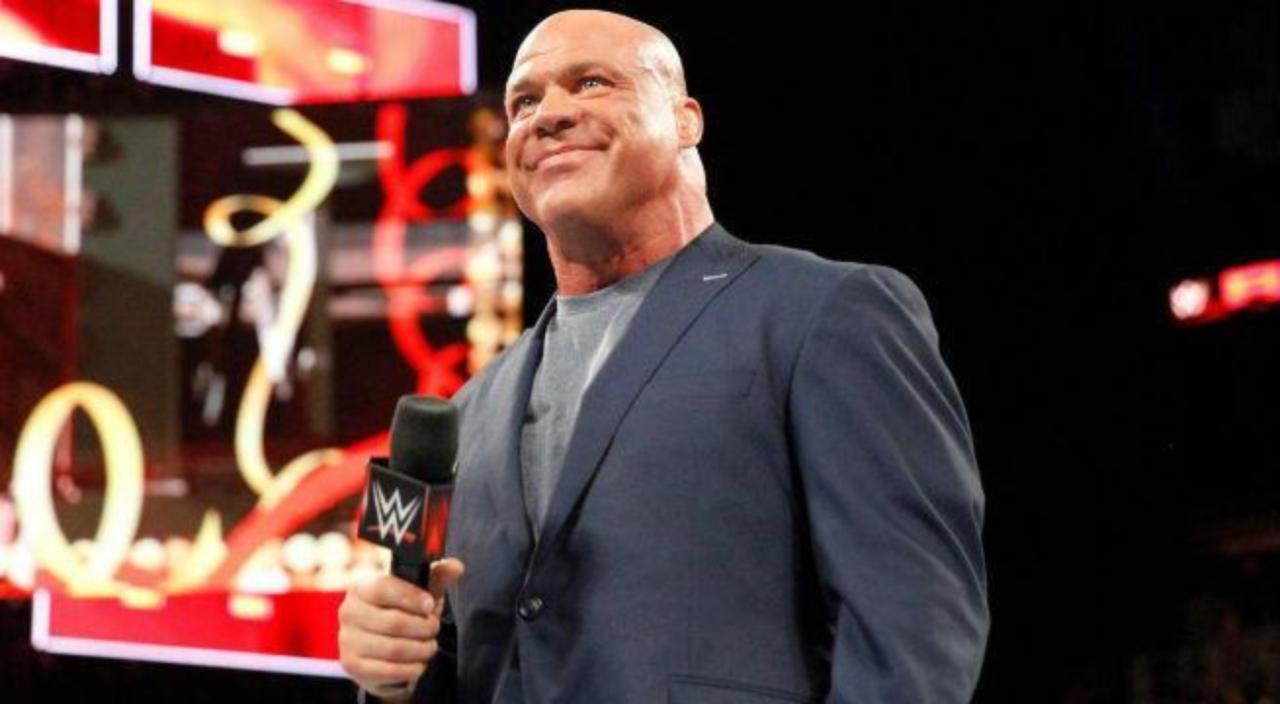 As you all may be aware, Survivor Series 2018 is right around the corner. The match card is stacked from top to bottom. In addition to the potential show-stealing bout for the Cruiserweight Title between Mustafa Ali and Buddy Murphy, the event will also feature seven matches pitting Raw Superstars against their Smackdown Live counterparts. These seven matches will include four Champion(s) vs. Champion(s) matches as well as three Traditional Survivor Series Elimination matches. Survivor Series 2018 has everything an amazing Pay-Per-View needs, provided that the booking is done right.
Although the event will feature nearly 60 Superstars, fans have noticed that several notable names are missing such as AJ Styles, Randy Orton etc. The addition of these Superstars would have made the card even more stacked but let's face it, the main roster is filled with nearly 100 incredibly talented Superstars so it should be understandable if a few didn't make the final match card. However, don't expect all such Superstars to sit in the sidelines. Expect some of them to make their presence felt in one way or the other.
So, let's cut to the chase. Here are 5 Superstars who are not scheduled to be at Survivor Series but can be featured in one way or another.