5 Interesting Facts about Survivor Series 2018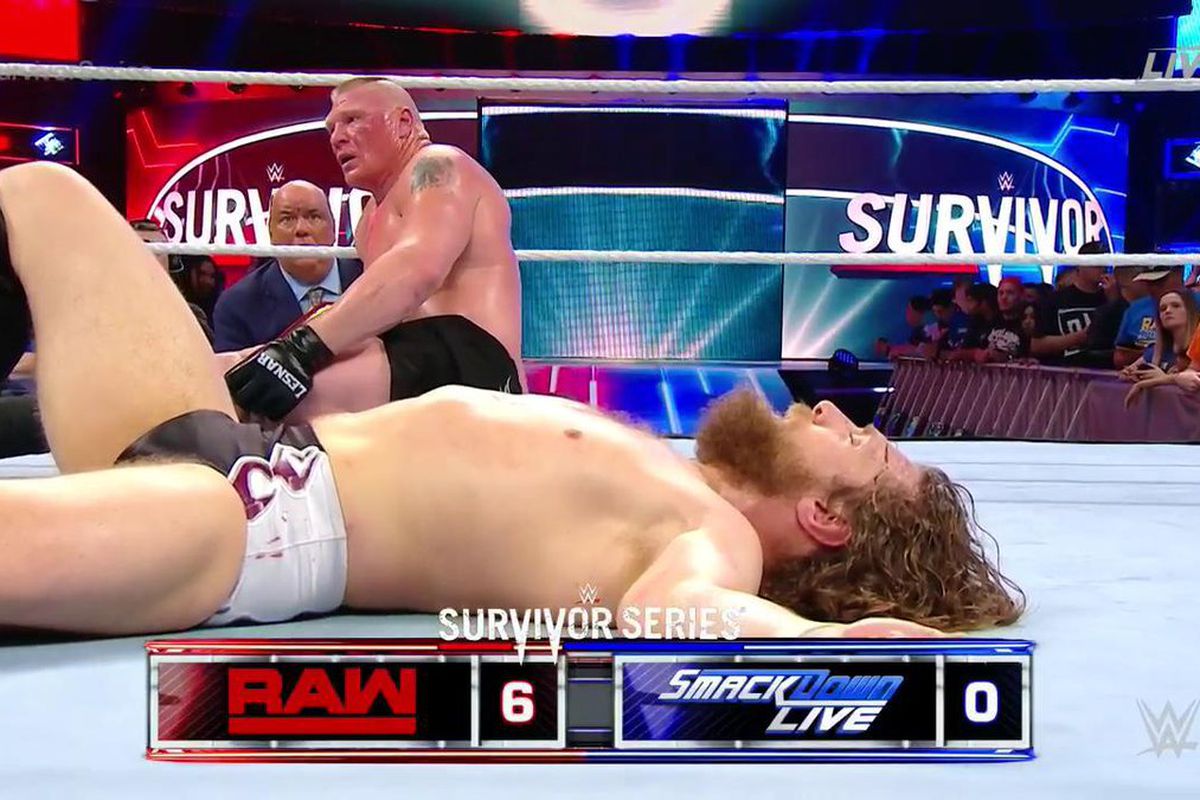 Cageside Seats
Survivor Series 2018 was surely an eventful Pay-Per-View. The 32nd Annual Survivor Series was all about Brand Warfare. However, there was no competition as Raw absolutely destroyed Smackdown Live. Raw managed to secure a clean sweep victory. Even though The Usos managed to win one match for Smackdown Live, that win didn't count as the match took place during the kick-off show.
Members of the WWE Universe were quite angry with how things played out. No doubt all the matches were highly entertaining, but completely burying Smackdown Live isn't justifiable. Still, we got to experience dream matches which we thought we would never get to see. Matches like Bryan/Lesnar, Flair/Rousey and Nakamura/Rollins prove that WWE is full of talented Superstars.
Although everyone has mixed feelings regarding the event, it can't be denied that Survivor Series will go down in history as a night to remember. Here are 5 Interesting facts about Survivor Series 2018.
#5 WWE Champion in the Main Event:
It's no wonder that Raw is given preference over Smackdown Live. Raw is the longest running weekly episodic show and has been around since 1993 while Smackdown Live started airing in 1999. The WWE Champion Dean Ambrose,  along with the WWE title, was drafted to Smackdown Live in 2016's brand split. Thus, Raw was forced to introduce their own World Title Belt, which is now known as the "Universal Championship". The brand split was fully implemented after Battleground 2016. Since Summerslam 2016, every co-branded event has featured either the Universal Champion or a part-timer in the main-event.
No WWE Champion, including AJ Styles who had two reigns of over sixteen months, got the chance to main-event at least one co-branded event during these 2 years. This changed last night at Survivor Series however, when the WWE Champion Daniel Bryan squared off against the Universal Champion Brock Lesnar in the main-event. Although Bryan lost the match, his performance was heavily praised after the match. Maybe this is a sign that better things are in store for Smackdown Live and the WWE Championship.