WWE under threat? The Elite ALL OUT to compete with WWE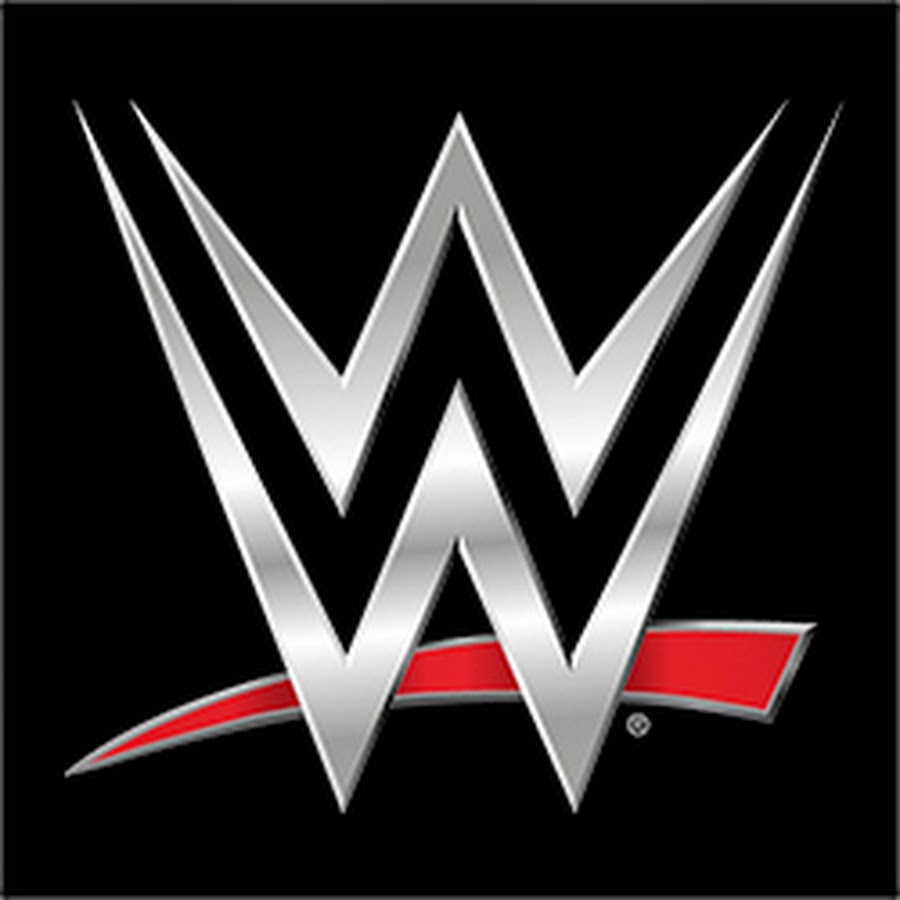 Still recovering from the bloodied mess of Ronda Rousey's bout with Becky Lynch or Brock Lesnar's survival against Daniel Bryan in the Survivor Series 2018, WWE might already have things to worry about off the ring. Following months of intense thinking, getting support from backers and equal fan support, All Elite Wrestling, LLC could be a serious competition coming ahead. Kenny Omega, The Young Bucks, Cody Rhodes, and co. have reportedly come with a number of trademarks have been filed by the newly formed All Elite Wrestling, LLC.
What is interesting about AEW is the rumor on its financial backing. The World's 221st richest man, Shahid Khan is rumored to be backing of this project. Although 221 might not be the greatest of numbers, it is significantly high when compared to WWE, as Khan is almost twice worthy on net value than Vince McMahon. Shahid Khan also owns NFL's Jacksonville Jaguars and the Premier League club Fulham FC. So, from a financial backing point of view, WWE could face serious competition. Also, the trademarks are all registered to an address in Jacksonville, which is the biggest indication of Khan's apparent involvement.
Among the trademarks, the following brands have been registered: –
– All Elite Wrestling
– AEW
– Double Or Nothing
– AEW Double Or Nothing
– ALL OUT
– AEW All Out
– Tuesday Night Dynamite
What is concerning for WWE is the competition in major areas that All Elite Wrestling has to offer. SmackDown Live is already plummeting down the popularity charts, and now a rival in the same segment in form of Tuesday Night Dynamite will give it a huge blow. For WWE, this could mean that they would face a serious competitive threat for the first time in 18 years since WCW was acquired in 2001 by the former. To add on to the excitement, there's talk of Chris Jericho and Jim Ross being on board with this venture.
Also, the kind of financial backing provided, there can be many more things on the roster. Khan recently enquired about the Wembley Stadium in London and was ready to shell out a staggering £600 million for it. The only problem is that Shahid Khan does not own a TV network, which could cause worries on the telecast point. But news from last month suggested that Axis TV were very interested to show AEW on its network.
The promotion is slated to roll out in full flow from next year.
With Inputs from WhatCulture.com