UFC fighter Conor McGregor handed six month driving ban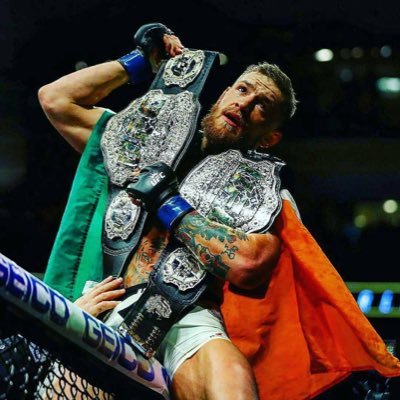 UFC fighter Conor McGregor has found himself on the wrong side of the law and has been banned from driving for a period of six months after he pleaded guilty to speeding.
The 30-year-old Irishman admitted that he drove his Range Rover at 154kph in a 100kph zone in October 2017. McGregor apologised for his act and was handed a 1,000 Euro fine along with the six month ban at Naas district court near Dublin.
"The speed here is in the higher end. Speed kills and that is what makes speeding dangerous. When speeding goes wrong the consequences are catastrophic and life-changing, there is no question about that. Sadly we have lost more lives on our roads because of excessive speeding, dangerous speeds and other bad behaviour" Judge Desmond Zaidan was quoted saying by BBC Sport.
Things have not been going particularly well for the popular UFC fighter in the last few months. His last UFC bout ended in defeat as he crumbled to Russia's Khabib Nurmagomedov in October. Post the fight, a scuffle broke out between the fighters and McGregor was handed a one month suspension on medical grounds.
This is not McGregor's first traffic offence. He has 12 previous offences, however they date back to his teens.