Junior Men's Water Polo Nations to lock horns in Bucharest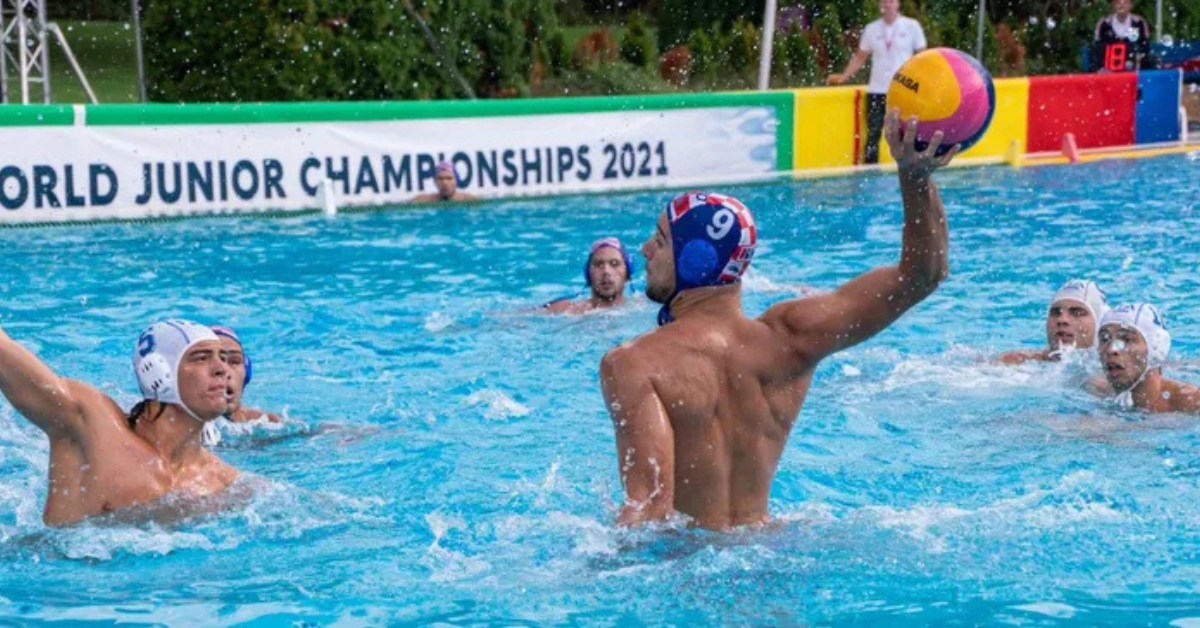 Serbia is always to the forefront of water polo events and especially so at junior level where it has excelled so often. In Prague, Czech Republic, two years ago it denied Italy the crown with a stirring 10-8 victory while Montenegro collected bronze by downing Hungary 12-11 in a penalty shootout after the match was deadlocked at 10-10.
With the senior Serbian team rebuilding after a golden run, the cream of Serbian juniors will be out to press claims for a possible call-up to the Paris 2024 Olympic Games.
The standard of play at this level is immense with the Greece-Serbia clash of 2019 in Kuwait City, Kuwait a particular highlight. It was Greece's second straight title, but, alas, it slipped to eighth in Prague.
This year there are 19 teams vying for at least quarter-final berths — two with four teams three with three and one with two.
How They Shape Up
Group A contains what could be called a super group with the four teams all finishing within the top six placings in Prague — Italy (2nd), Montenegro (3rd), Croatia (5th) and Spain (6th). Italy and Spain have won three titles and Croatia twice with Montenegro just the one bronze plus two gold medals as Serbia & Montenegro. A power group indeed!
Group B consists of Serbia, Hungary, Greece and United States of America. Serbia, we know about; Hungary was fourth in 2021, USA seventh and Greece 8th with that score 12-11. Greece is a three-time champion and five-time finalist with a pair of bronzes thrown in to be the third-equal best team at this level. Hungary has the most medals with 10 — two gold, four silvers and four bronzes. USA, surprisingly has not made the dais.
Group C contains Germany, Japan and South Africa — teams who have never won a medal. However, West Germany claimed a bronze medal in 1989 and the united nation was ninth at the last edition. South Africa finished 12th in Prague and Japan, absent in 2021, was eighth in Kuwait.
Group D has Brazil and Netherlands, also non-medal winners at this level. Kazakhstan was a late withdrawal, meaning Brazil and Netherlands will play each other twice. Brazil was 10th in Prague while the Netherlands was 14th in its last outing in 2017.
Source:- worldaquatics