Test England batters with more bouncers': Ian Healy and Michael Kasprowicz want Australian seamers to tighten up a bit on Day 3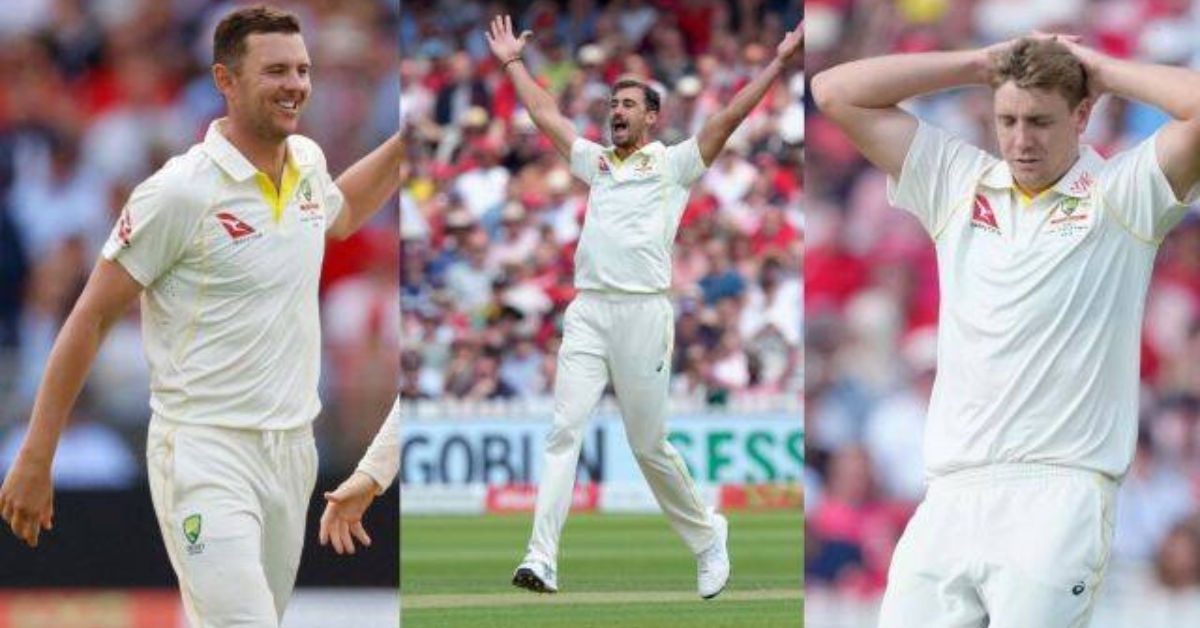 Former Australia cricketers Ian Healy and Michael Kasprowicz has shown concern with the Australian bowlers as they went for 4.55 per over, with a trio of Josh Hazlewood, Mitchell Starc and Cameron Green being hit for close to six runs an over.
"They (Crawley and Duckett) batted confidently," Healy said on SENQ Breakfast.
"That opening pair were very difficult to dislodge.
"I'm worried about our bowlers. We've got three bowlers going at six an over.
"If it wasn't for Pat Cummins and Nathan Lyon, we'd be nowhere. They shared the wickets around eventually.
"Australia will work incredibly hard in the first session to keep it tight and produce enough sideways movement to get some wickets.
"I'd just like to see that bowling tighten up a bit. The wicket looks quite good for batting now."
Australia was dismissed for 416 runs and in reply England were 278 for 4 in their first innings.
"Australia took some late wickets to get on an even keel. I'd say its level, which is great," said Healy.
Former Australia pacer Michael Kasprowicz wants Australian pacers to test the England batters with more short balls. Three of the England batters were dismissed on the short balls.
"England were well on top, 1-188 they were before we came back," he said on SEN's The Captain's Run.
"We got another three wickets through short balls. It's part of your armoury as a fast bowler just to mess the batsman's feet up.
"I want to see more bouncers, test the batsmen out. Just get them thinking about that short ball.
"The other thing there weren't enough of were maiden overs. There was only five maidens by the Australian bowlers.
"Sure, that's a product of the way that the (English) batsmen are playing, but what you have to do in Test cricket is (bowl) consecutive maidens.
"Build up the pressure, get the batsmen playing out of their comfort zone and certainly the bouncer is all part of that."