"Gambhir Criticizes Rohit's Costly Dismissal"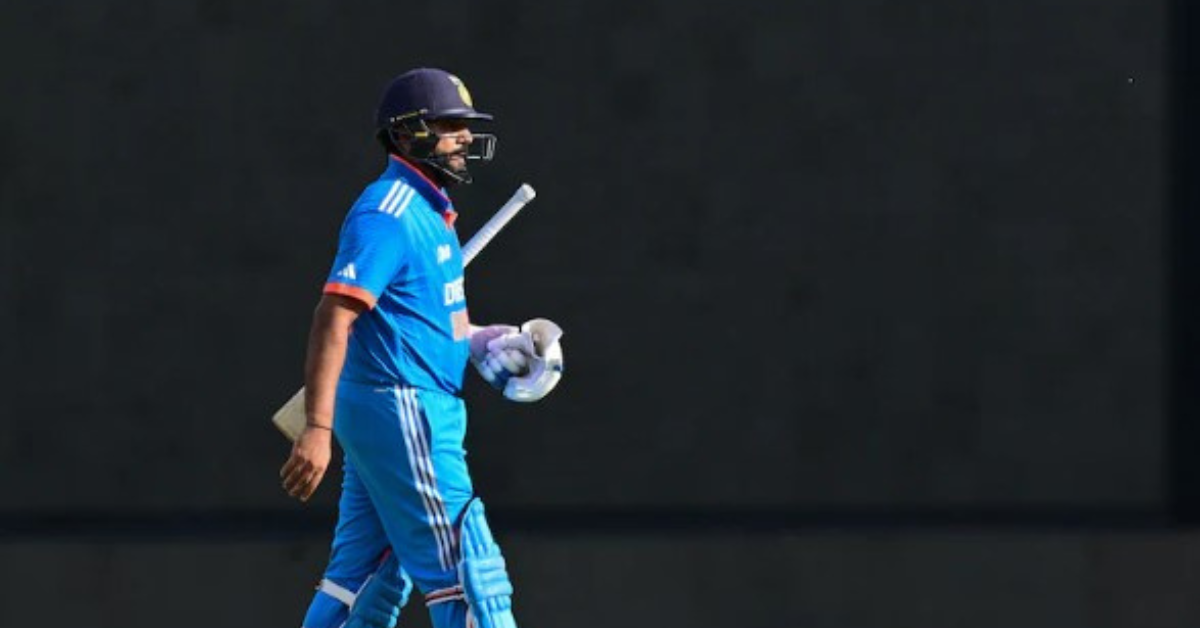 "Gambhir Criticizes Rohit's Costly Dismissal"
Former Indian cricketer Gautam Gambhir didn't hold back as he expressed his disappointment with Rohit Sharma's dismissal during the Asia Cup Super 4 clash against Pakistan. Rohit, the Indian captain, had started slowly but then accelerated, scoring 58 runs off 49 balls before getting out. Gambhir, while analyzing the game on Star Sports, criticized Rohit's shot selection, suggesting that even Rohit himself would be disappointed with the way he gave away his wicket.
"I feel he will be extremely disappointed. The way Rohit Sharma got out, it was an extremely bad shot. He himself knows that shot deserves to be criticized because Pakistan were down and out at that stage," Gambhir remarked.
Just one over after Rohit's dismissal, his opening partner, Shubman Gill, also departed after scoring a half-century. Gambhir was not pleased to see both openers being dismissed in quick succession, which affected India's chances of posting a total above 350.
"At one point, it seemed India might score 370-375. Rohit Sharma played a bad shot, and Shubman Gill got out in the very next over. You don't want to give even the slightest window to a bowling attack like Pakistan," Gambhir emphasized.
"You gave a window and you played that shot against the bowler you had hit for 30 runs in two overs. If it had been a bowler who had been bowling well, it would have been alright as you were under pressure. If you had just stood there, he would have given you one or two bad balls every over," he added.
Gambhir's critique highlighted the significance of shot selection and maintaining composure, especially in high-pressure matches like the one against Pakistan. Rohit's dismissal at that crucial juncture impacted India's innings, preventing them from reaching an even more imposing total.
The Asia Cup Super 4 clash was a significant encounter, and Rohit's dismissal, as pointed out by Gambhir, served as a reminder of the importance of making the right decisions under pressure. In cricket, even a small lapse in judgment can have a significant impact on the outcome of the game.
For more related updates visit our official website .
By- Sahiba Suri