Experience the excitement of the 2013 Champions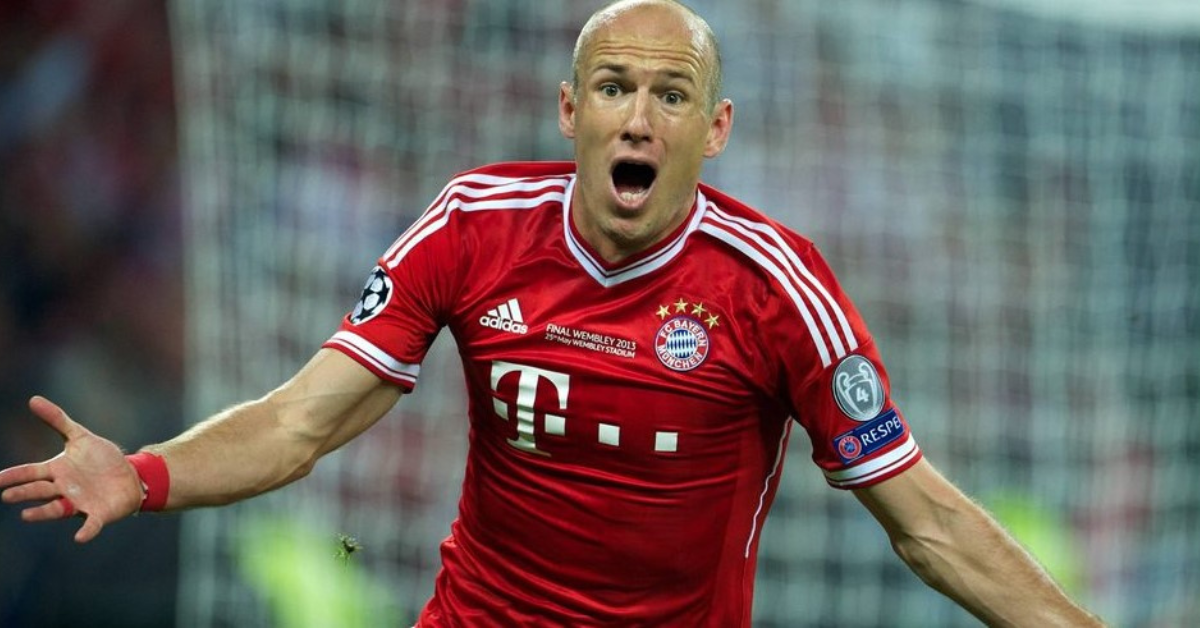 Der Klassiker: Remembering the 2013 Champions excitement League final between Bayern Munich and Borussia Dortmund
The 2013 UEFA Champions League final between Bayern Munich and Borussia Dortmund was a clash of giants, a showdown between two German powerhouses. This all-German final at Wembley Stadium promised excitement and drama, and it certainly delivered.
The Build-Up: Borussia Dortmund
For Borussia Dortmund, this final was a chance for redemption. They had just lost their two-year hold on the Bundesliga title to Bayern Munich, and the Champions League offered an opportunity to make amends. It was a momentous occasion for Borussia Dortmund and their charismatic coach, Jürgen Klopp.
Klopp had joined Dortmund in 2008, and by 2013, he had transformed the club into a footballing force to be reckoned with. They had won the Bundesliga title, ending a nine-year wait, and clinched the league and cup double in the 2011/12 season. Their journey to the Champions League final was marked by memorable performances.
In the 2012/13 season, Dortmund topped their group, finishing ahead of the likes of Real Madrid. In a thrilling encounter, they defeated Jose Mourinho's Real Madrid 2-1 at home, with goals from Robert Lewandowski and Marcel Schmelzer. The semi-final pitted them against Real Madrid once again, and Lewandowski's historic four-goal performance in the first leg propelled Dortmund to a 4-1 victory. This incredible feat made him the first player ever to score four goals against Real Madrid in a Champions League match.
Dortmund's CEO, Hans-Joachim Watzke, couldn't bear to watch the nail-biting finale of the second leg in Madrid. With the tie poised at 4-3 on aggregate in favor of Dortmund, he retreated to the restroom, locked himself in, covered his ears, and anxiously awaited the final whistle. Real Madrid had five minutes of injury time to find the decisive goal, and the tension was palpable.
The 2013 UEFA Champions League final was a culmination of Borussia Dortmund's remarkable journey under Jürgen Klopp's leadership. It was a chance to secure redemption and cement their status as one of Europe's elite clubs.
Stay tuned for more insights into this unforgettable final and the clash between Bayern Munich and Borussia Dortmund at Wembley Stadium.
For more related updates visit our official site .
By- Sahiba Suri