Discover the remarkable career of Per Mertesacker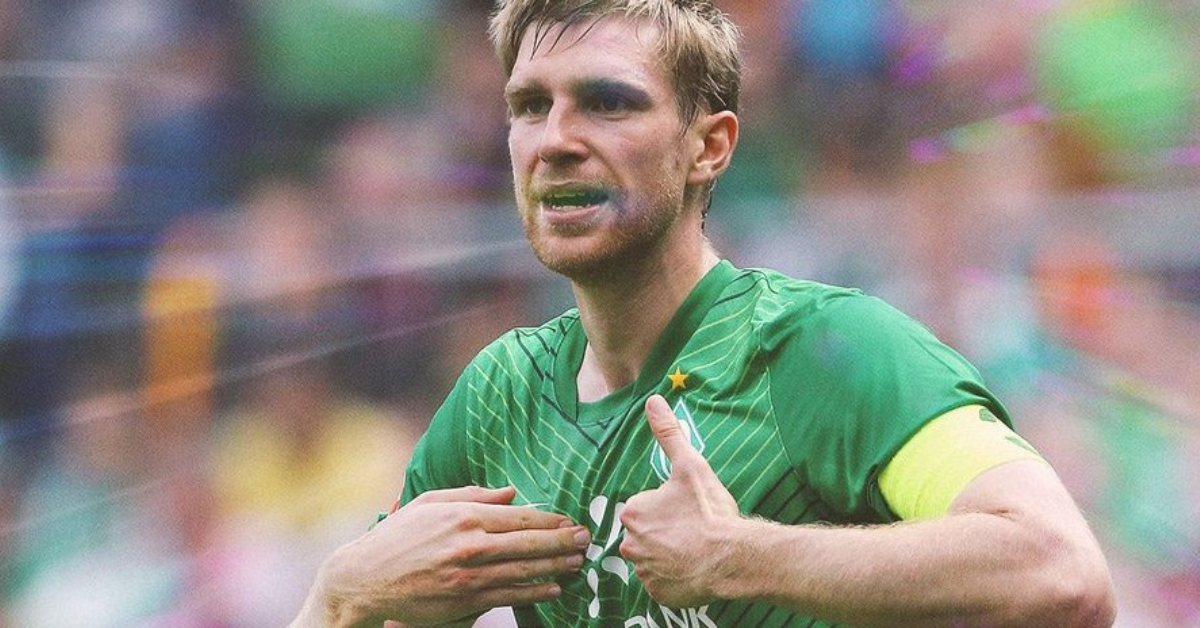 Per Mertesacker: A World Champion Whose In-Game Focus Few Could Match
Per Mertesacker, standing at 6'6″, was a formidable presence on the football pitch. He was an integral part of one of the best Werder Bremen teams in history and went on to achieve the ultimate glory by winning the FIFA World Cup with Germany in 2014.
Mertesacker possessed a unique blend of height, strength, and impeccable positional sense, making him a defensive force to be reckoned with in the Bundesliga. Throughout his career, he displayed exceptional game-reading abilities that set him apart from his peers.
As a German international, Mertesacker represented his country in three World Cups, culminating in lifting the coveted trophy in 2014. His towering stature made him the tallest player ever to wear the German national team jersey, a testament to his physical presence on the field.
Mertesacker's rise to football stardom began with Hannover 96, where he made his Bundesliga debut against Cologne in 2003. At the time, he became the youngest German-born player in the Bundesliga, signaling the start of a promising career. While it took some time for him to fully develop, the 2004/05 season marked his breakthrough. Playing a pivotal role in Hannover's defense, Mertesacker's performances caught the attention of the national team's coach, the legendary Jürgen Klinsmann.
His exceptional talent earned him a spot in the 2006 World Cup squad at just 21 years old. Mertesacker's standout performances contributed to Germany's impressive run to the semi-finals, a significant achievement for the young defender. His stellar showing on the world stage earned him a move to Werder Bremen, where he continued to excel in the Bundesliga.
Despite his international success, Per Mertesacker never forgot his roots. He remained connected to his hometown of Hanover and eventually returned to play a testimonial game there. This marked the end of a phenomenal career that included a seven-year stint in the English Premier League with Arsenal.
Mertesacker's journey from a young talent at Hannover to a World Cup champion and a revered figure in the Bundesliga exemplifies his incredible dedication, focus, and skill. His ability to read the game and make crucial defensive decisions set him apart as one of the finest defenders of his generation.
Per Mertesacker's legacy extends beyond his numerous accolades; it is a testament to his unwavering commitment to the sport and his remarkable in-game intelligence.
For more related updates visit our official site .
By- Sahiba Suri