Cate Campbell: Pursuit of Fifth Olympic Glory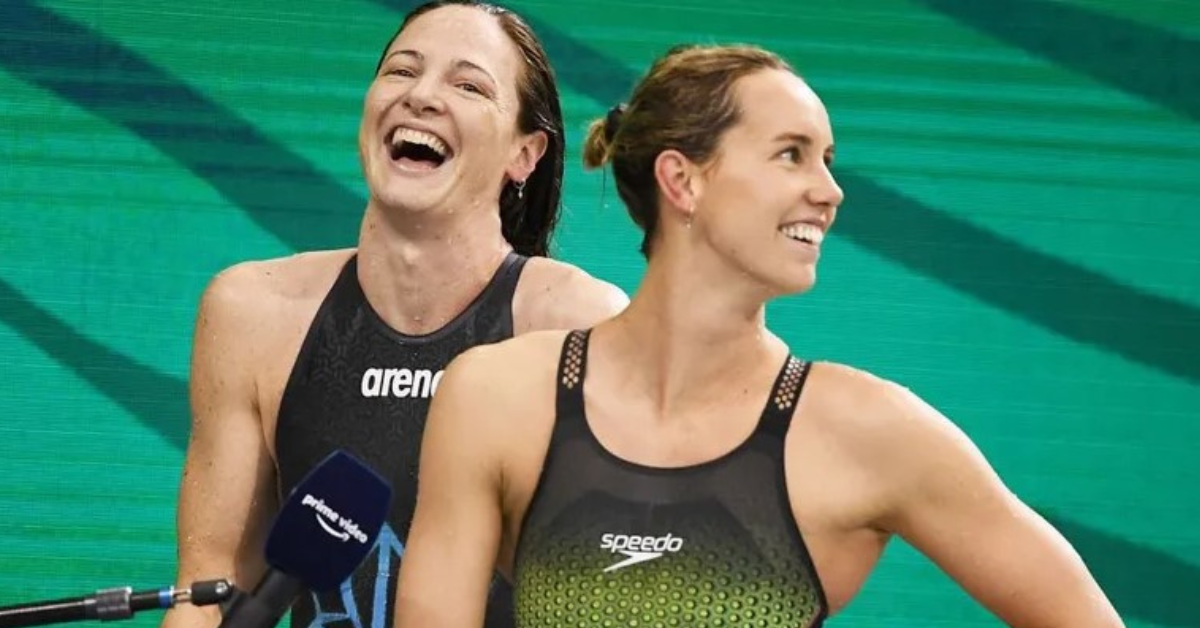 Cate Campbell, Australia's seasoned Olympic swimming champion, is gearing up for a remarkable bid for her fifth Olympic Games in Paris. At 31, she stands as the country's oldest Olympic swimming champion, known for her consistency and masterful self-motivation. World Aquatics caught up with Campbell during her participation in the three consecutive October Swimming World Cup events held in Berlin, Athens, and Budapest.
Campbell, often hailed as the Queen of Consistency, expressed her optimism about the upcoming challenge. She emphasized that her goal is not merely participation but competitive excellence, aspiring to achieve remarkable performances. Her commitment is evident in her statement: "I want to be better than my best, to see where that limit is. I wouldn't be doing this if I wasn't willing to give 100 percent."
The road to Paris has been a unique one for Campbell. In the summer of 2022, while Team Australia competed at the World Championships in Budapest, she and her partner embarked on an extensive European tour, visiting 56 cities in six months. The break from the pool was a deliberate choice to rejuvenate both physically and mentally. Campbell acknowledged that without this break, she might have considered retirement.
Reflecting on her decision to take time off, Campbell shared, "Physically, mentally preparing for Tokyo was my toughest Olympic campaign. The added (Covid) year did not do me any favors. It was really a grind to get there." Her partner's desire to travel played a role in extending her break, and they explored Europe together, ensuring she kept up with anti-doping protocols throughout.
Returning to training in January 2023, Campbell aimed to give herself 18 months of preparation for the Australian Trials and the Paris Olympics. This strategic approach is not unfamiliar to her; she took a year off in 2017 after a disappointing experience at the Rio Olympics, emphasizing the importance of balancing physical and mental well-being.
Campbell made her competitive comeback earlier this year at a local swim meet in Brisbane, marking her first race since anchoring Australia's gold medal-winning medley relay at the Tokyo Olympics. She described feeling "unreasonably nervous," highlighting the significance of this step in her journey back to competitive swimming.
Looking ahead, Campbell envisions racing in her fifth Olympics in Paris on July 27, 2024, at the age of 32. She anticipates that the Australian Swimming Olympic Trials in June will be her final races on home soil. Describing the trials as the "most nerve-wracking event on the calendar," Campbell emphasizes the intense competition within the national team selection process.
As she navigates the challenges of a demanding sport, Campbell's determination remains unwavering. Her journey becomes not just a pursuit of medals but a testament to resilience, strategic planning, and a profound love for the sport that has defined her career for nearly two decades.
For More Related Updates Please Visit Our Official Website
By- Sahiba Suri