Arsenal Busy Week: Matches and Press Conferences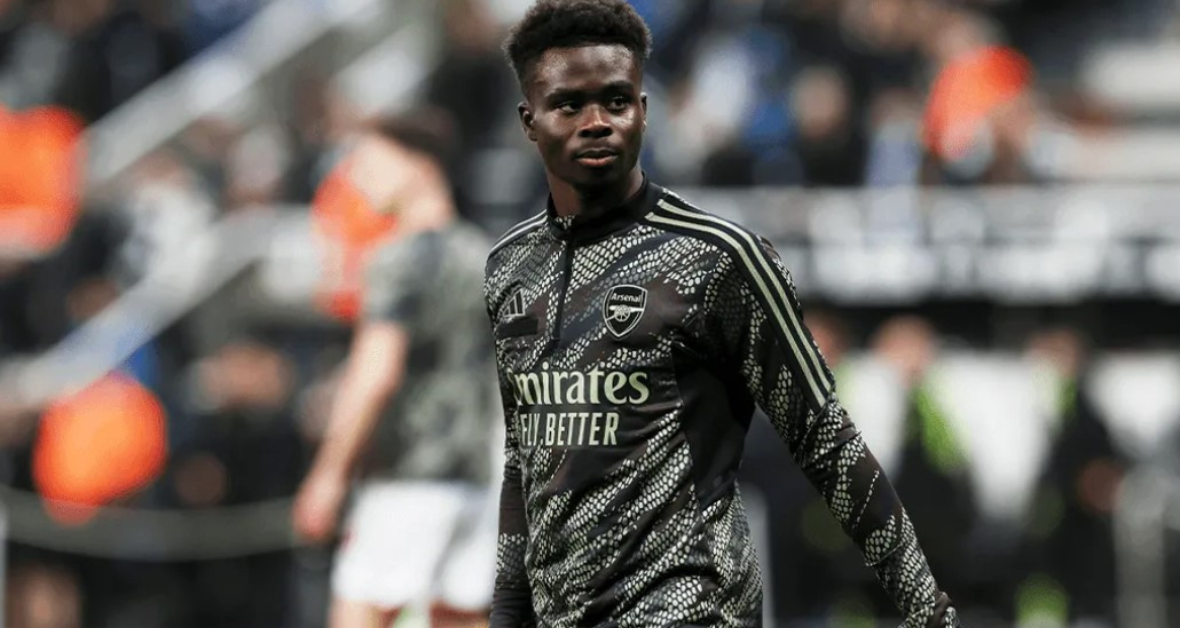 Arsenal schedule for the upcoming week promises to be a packed one, with a total of six matches, the majority of which will be taking place on home turf. Here's a comprehensive preview of what you can look forward to on Arsenal.com:
TUESDAY:
1.30pm – Mikel Arteta Press Conference:
On Tuesday, the spotlight is on Mikel Arteta as he engages with the media in a pre-Sevilla press conference at London Colney. This event is poised to provide insights and updates on Arsenal's strategies and preparations for the upcoming fixture. Live coverage of this press conference will be accessible on Arsenal.com, ensuring that fans stay well-informed and up to date. Additionally, a detailed round-up of the conference's highlights and key points will be promptly published, allowing fans to delve into the manager's perspectives and expectations.
WEDNESDAY:
1pm – Arsenal U19s vs. Sevilla:
Wednesday brings UEFA Youth League football back to Meadow Park, featuring an exciting clash between Arsenal's Under-19s and Sevilla. Arsenal's youthful talent will take the pitch with the aim of reversing their fortunes in the group stage, which has seen them face three consecutive defeats. This match against Sevilla offers a pivotal opportunity to kickstart their campaign with a win. After the game, Arsenal.com will provide a comprehensive post-match report, offering insights into the match's developments, and fans can anticipate reactions from Mehmet Ali and one of the promising young Gunners.
8pm – Arsenal vs. Sevilla:
Wednesday evening marks the return of Arsenal to UEFA Champions League action at Emirates Stadium. Eager to bounce back from a recent 1-0 defeat against Newcastle United, Arsenal takes on Sevilla. As of now, Arsenal sits at the top of Group B, having secured six points from three games. In contrast, Sevilla holds the third position with two points, with a record of a draw against RC Lens and PSV Eindhoven, along with a defeat against Arsenal. In preparation for this significant match, Arsenal.com will offer the usual pre-match build-up, providing fans with comprehensive insights and analysis. The official app will also feature 'Breakdown Live' an hour before kick-off, and post-match content will be available on both platforms. Fans can expect interviews, highlights, and the full 90-minute match coverage for those who may have missed the live action.
THURSDAY:
7pm – Arsenal Women vs. Bristol City:
Arsenal's participation in the FA Women's Continental Tyres League Cup kicks off with a home fixture against Bristol City Women at Meadow Park on Thursday evening. Bristol City opened their campaign with a 1-1 draw against Southampton, but Southampton claimed victory in a penalty shootout, earning an extra point. Arsenal Women, as the current holders of the Conti Cup, aim to defend their title throughout the group stage, competing against Bristol, Southampton, Reading, and Tottenham Hotspur. Following the match, Arsenal.com will deliver a comprehensive post-match report, offering insights into the game's developments. Fans can also look forward to reactions from Jonas Eidevall, Arsenal Women's manager, and one of the key players.
FRIDAY:
1.30pm – Mikel Arteta Press Conference:
The week concludes with Mikel Arteta addressing the media at London Colney in a pre-Burnley press conference. This event presents a valuable opportunity for fans to gain insights into Arsenal's preparations and strategies ahead of the Burnley match, with Arteta likely sharing his perspectives and expectations.
In summary, this week promises a wide array of football action and insights, with multiple matches and key press conferences. Arsenal fans can stay informed and engaged through Arsenal.com, providing a one-stop source for updates, post-match reports, and exclusive content. The week ahead offers a significant opportunity for Arsenal and its supporters to showcase their talent and determination in various competitions, all while aiming for success on multiple fronts.
For More Related Updates Please Visit Our Official Website
By- Sahiba Suri