Floyd Mayweather to fight Japanese kickboxing sensation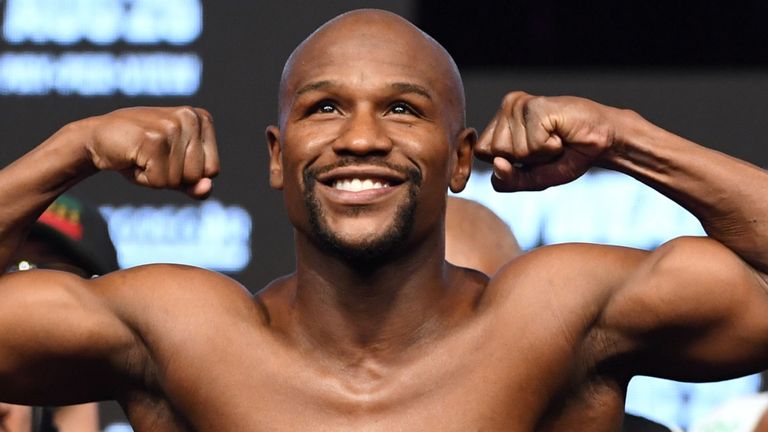 Boxing legend Floyd Mayweather will get into the ring one more time, this time to square up against kickboxer Tenshin Nasukawa in Japan. The bout will be held on new years' eve in the island nation of the east. However, the rules of this contest are yet to be decided.
The former five-time world champion Mayweather beat UFC champ Conor McGregor in a boxing contest last year in August. He came out of retirement to contest the high flying UFC champ. Mayweather remains unbeaten in his professional boxing career and is looking to extend his run to a perfect 51 this December.
"I wanted to do something different. I wanted to display my skills outside the US and be in a special fight. I want to give the people what they want – blood, sweat and tears" the 41-year-old boxer said.
Mayweather's opponent 20-year-old Nasukawa is no newbie to the ring and competes in the RIZIN Fighting Federation. He too boasts a perfect record with a 27-0 record in kickboxing and a 4-0 record in MMA.
"It was a surprise offer, but I accepted without hesitation. It's the biggest moment of my life, and I want to be the man who changes history. I'll do that with these fists, with one punch – just watch" Nasukawa said.
Come 2019 one of these men will no more be the undefeated champion, who will it be – is something that remains to be seen.