US Open Reveals COVID-19 Safety Measures and Precautions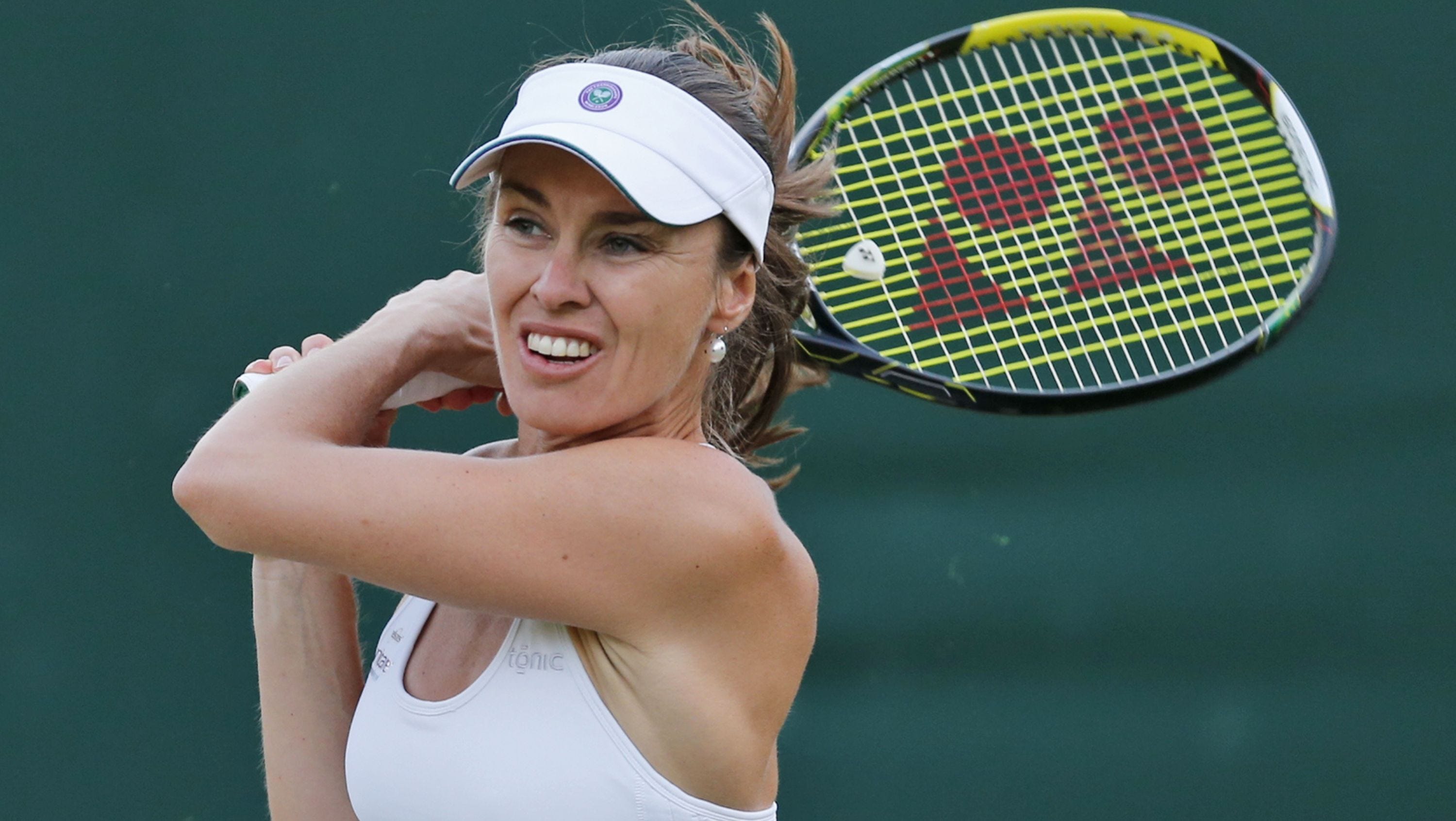 After the 2020 Wimbledon was canceled, many people were worried that the US Open would suffer the same fate. The good news is that the tournament is going forward but with some new regulations. Check out the regulations for the US Open and the Cincinnati Masters that is going to be played before it.
US Open Regulations
The USTA first talked about the dates of the tournaments. The Cincinnati Masters will take place from August 22nd to 28th and the US Open will take place from August 31st to September 13th. There will be a qualifying draw for the Masters event but there will be none for the Grand Slam.
The next major regulation was regarding the guests traveling with the player. Each player is given 2 hotel rooms and each room can have a maximum of 2 people. The first room will be paid for by the USTA while the second will have to be paid by the player.
Another major topic that was addressed by the USTA was travel. They have received assurances from the Federal government that players will have no issues entering the country. In the unlikely event that the tournaments are canceled, all players will receive a travel stipend.
Probably the most important thing that was discussed was the Covid-19 Protocols. Players will be tested before traveling and all throughout the tournament. As of now, the frequency of testing is going to be 1-2 times per week and also there will be a daily temperature check with a symptom questionnaire.
In addition to all this, social distancing will be followed in every single place like locker rooms, fitness centers, etc. Also, every player will have to wear a mask unless they are training or competing.
These are definitely some strict guidelines that no tennis player is going to like but these guidelines are necessary to play the tournaments. Hopefully, the 2020 Cincinnati Masters and the 2020 US Open will be an astounding success despite the coronavirus pandemic