Serena Williams Amongst Top Instagram Earners With Cristiano Ronaldo And Lionel Messi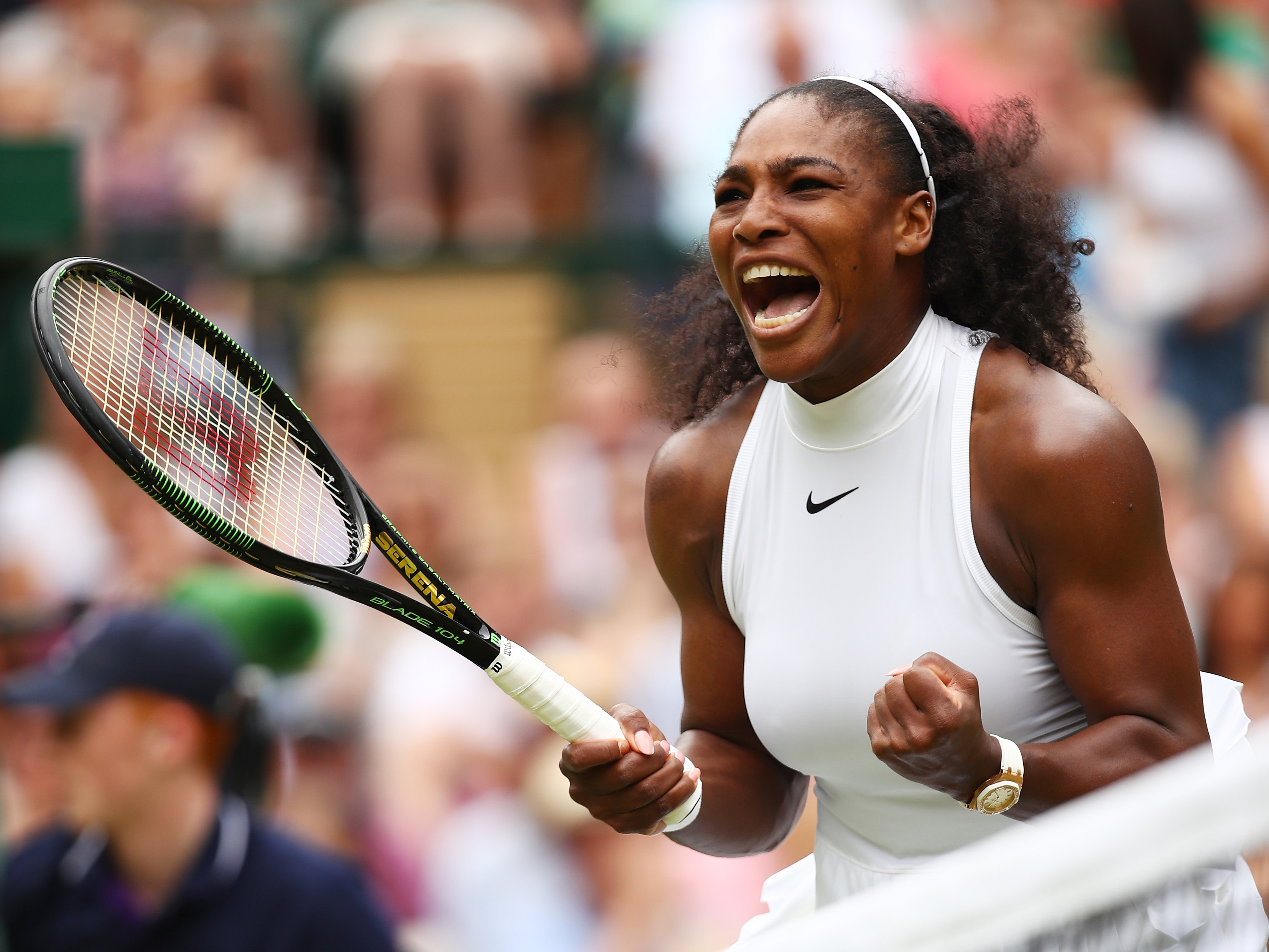 Athletes often maintain an aesthetic Instagram account. However, it's not just because they want to create an attractive profile. In fact, they actively earn money through Instagram. Serena Williams is one of those people who earn a lot through the social media platform.
Attain recently conducted research to find out the top earners from Instagram. A two months time frame from 12th March to 14th May was used in order to ascertain the list. The celebrity who topped the list was Kevin Hart.
He was followed by Cristiano Ronaldo who was also the top-earning athlete on the list. Serena also made her way to this list. Let's find out where she ranked.
Where was Serena Williams ranked?
Serena wasn't as high on the list as you would expect. With her 12.3 million followers, she's very popular on the platform.
However, she managed to be inside the top 50, ranked 41st. She could not make it to the top 10 athletes. As per the research, Serena earns $32,685 per post while her total earnings were $130, 740.
Athletes earn when brands want them to sponsor their products through their Instagram accounts. You obviously earn a lot more if you have more followers. Serena has been known to post a lot of sponsorship material on her Instagram.
However, she is majorly focused on her own business ventures. These include her clothing line as well as her investment business. That's one of the reasons why she's not even in the top 10 athletes.
The list of athletes saw all men rounding up the top 10. Cristiano was followed by Lionel Messi and Neymar in the top three. Shaquille O'Neal and David Beckham completed the top five.
To be honest, Serena can go very high up in this list of she wants. However, she probably doesn't see Instagram as a source of income. Her brand value is certainly there for everyone to see with her numerous big-ticket sponsorship deals.
Source: EssentialllySports